This year I made a conscious decision to skip Fetishcon. I'm sad I had to miss seeing my industry peers, but Portland has perfect weather for only a short time and traveling 8+ hours to the humid miserable mess that is Tampa just seemed less than appealing this time around. Luckily for me, one of the coolest chicks I know made a promise to come visit me if I made the decision not to go: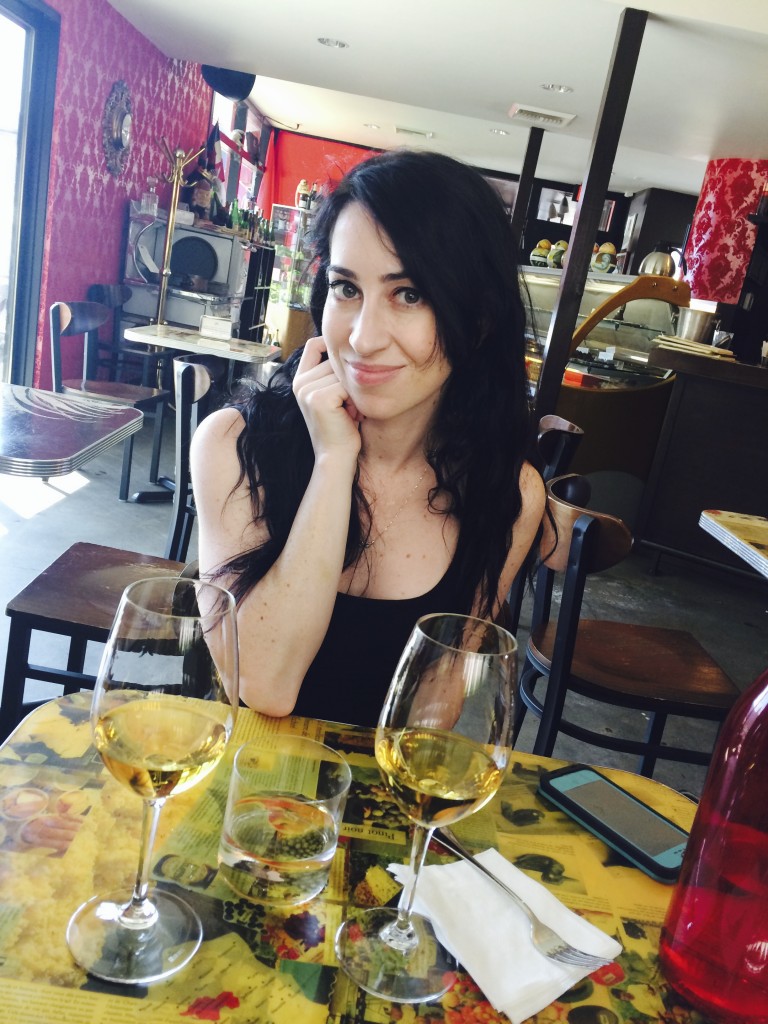 If you don't know who she is, do yourself a favor and buy up a batch of her clips now. She's got a sinister mind, filthy mouth, and banging body. She also happens to make a great house guest. Together we up the town checking out book stores, drank fancy martinis and hit up the international beer fest.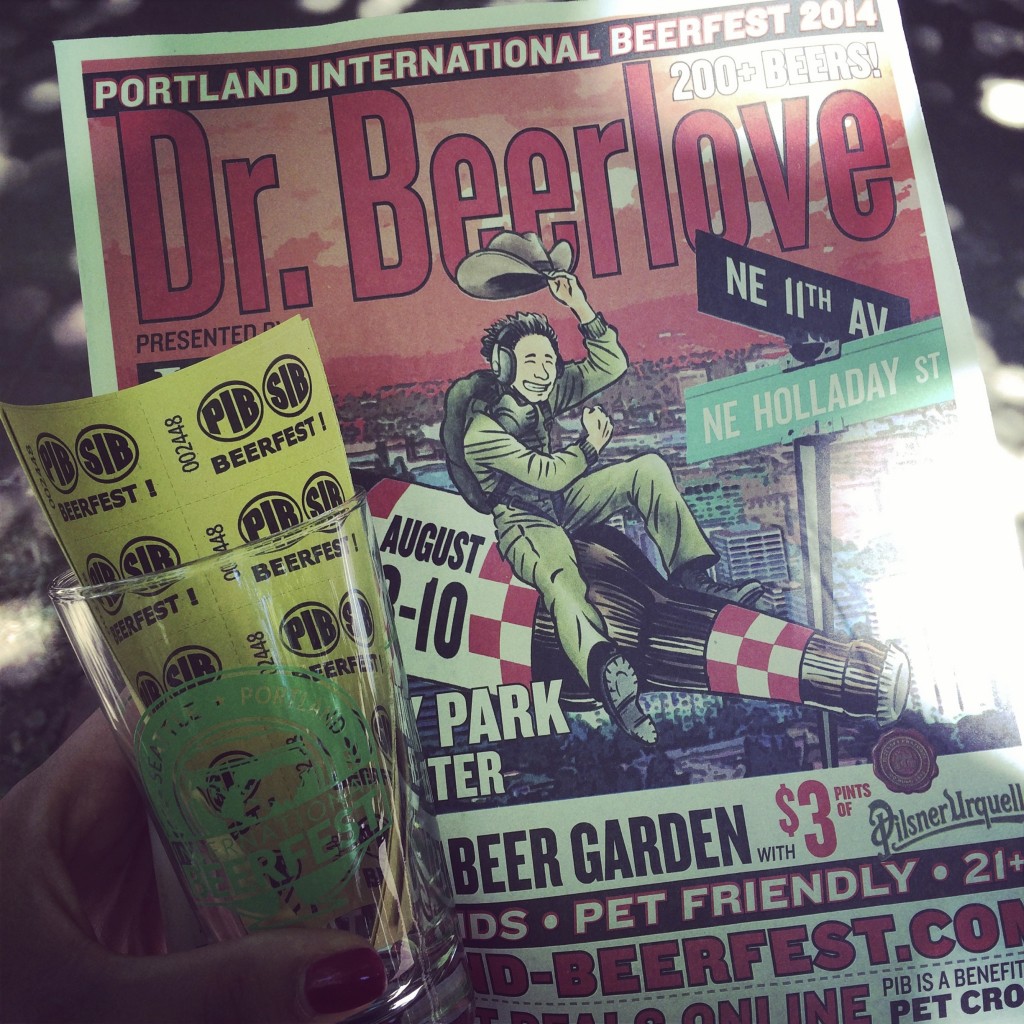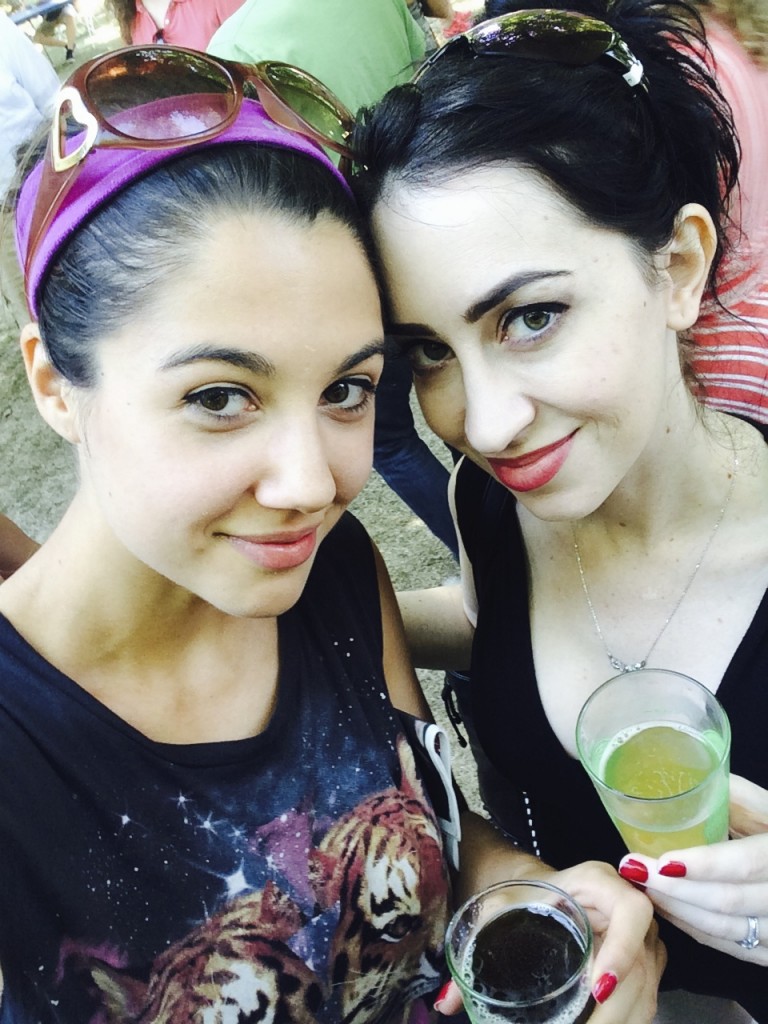 On saturday night our mutual friend Princess Kahli drove up from California to perform at The Mystery Box (a live story telling show.) I first met Kali over a year ago at domcon and liked her right away. She was lively, hilarious, and was constantly entertaining everyone around with animated stories about her experiences as a professional dominatrix. I'm was stoked to see her do it on stage. She's a natural. Here's her performance:

The next night the three of us hit up my favorite spot to take visitors: stripperoke at Devil's Point (that's strippers + karaoke.) It was fantastic. Devils Point is a great club: the dancers are talented, the venue is chill, and nearly half the patrons are women. It's even better when you're watching Princess Kali failing to sing an Alanis Morissette song because she's too distracted by the awesome pair of tits swinging skillfully around a poll less than 15 ft away.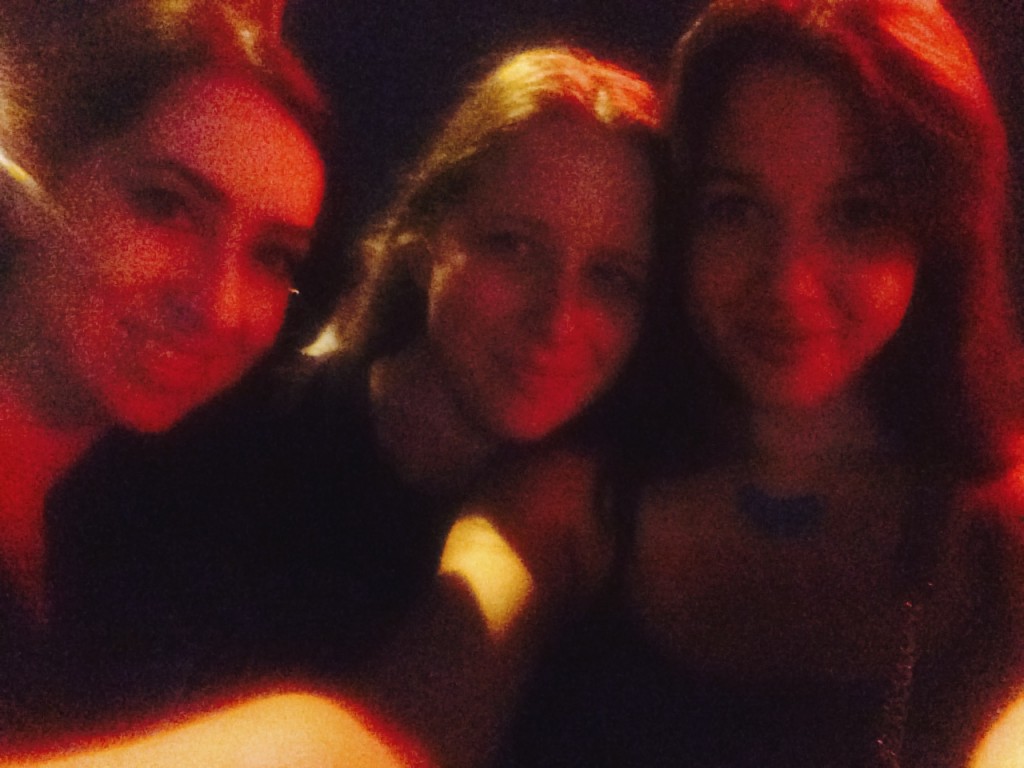 —-
In other news, my conversation with Christopher Ryan (author of Sex At Dawn) was released today on his podcast "Tangentially Speaking." Most people seem to dig it so far. Check it out if you haven't yet:
http://chrisryanphd.com/tangentially-speaking/2014/8/10/85-ceara-lynch-humiliatrix