Filmed a couple babes for Team Tease on Frida y; JEM and Stefani.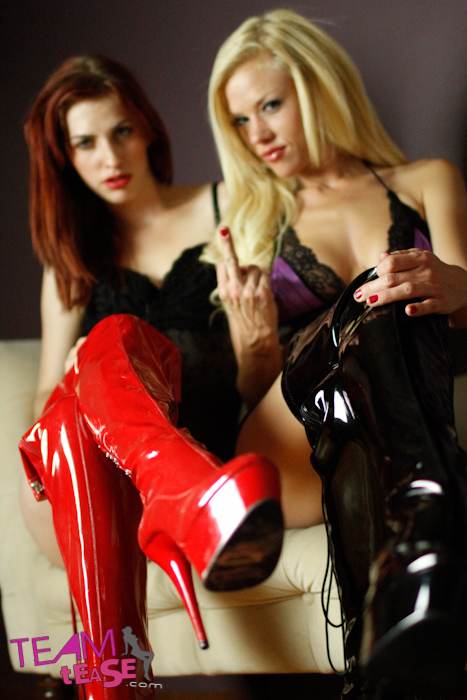 Had a lot of fun shooting these two. They all came with several giant suitcases full of clothes so my living room looked like the back stage of a strip club. Some of you probably recognize Stefani from some other femdom websites (like Bikini Dommes.) She was awesome, and her hot red headed friend did not disappoint either.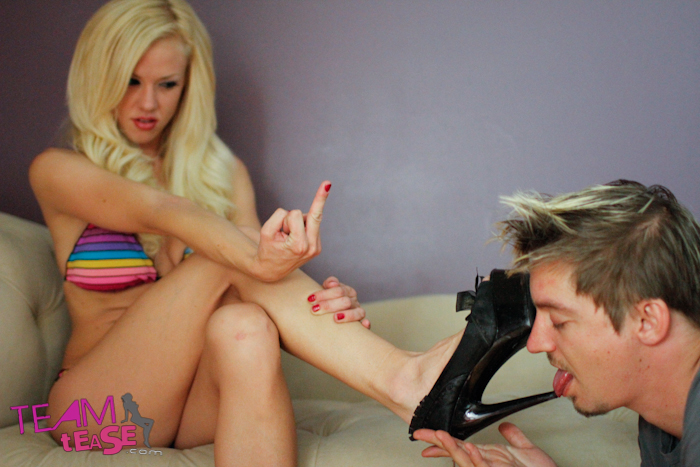 Team Tease's local bitch Nate came along equipped with champagne, artisan cheeses and meats. The least he could do to lick the bottom of these fine ladies shoe's, right? I gotta admit, I'm just a little thrilled about these clips coming up; some of the hottest shit we've filmed in a while.
But it'll be a while until I get a chance to edit them, because as I type this, the local time is 5am and I'm getting ready to drive out to burning man. I'll be gone all week gettin' dusty and tan. Try not to miss me too hard. New clips will be posted on my studio while I'm gone so this gravy train will be on cruise control. Here's some pictures of me in the desert from last here;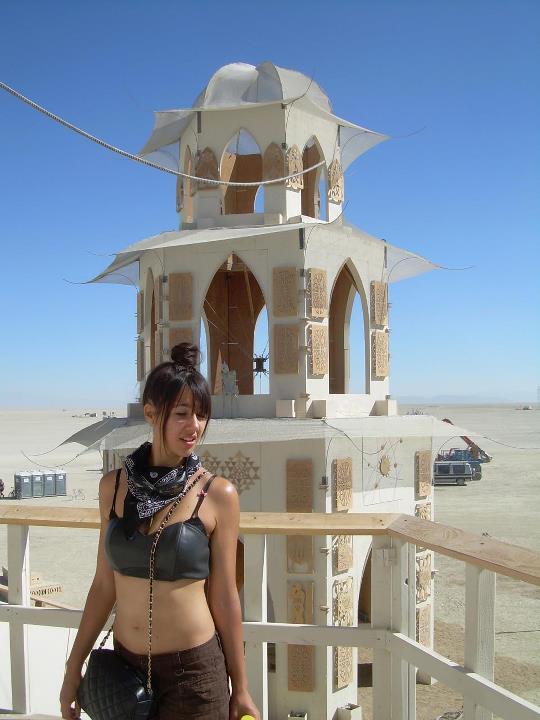 At the temple; clearly in mid-sneeze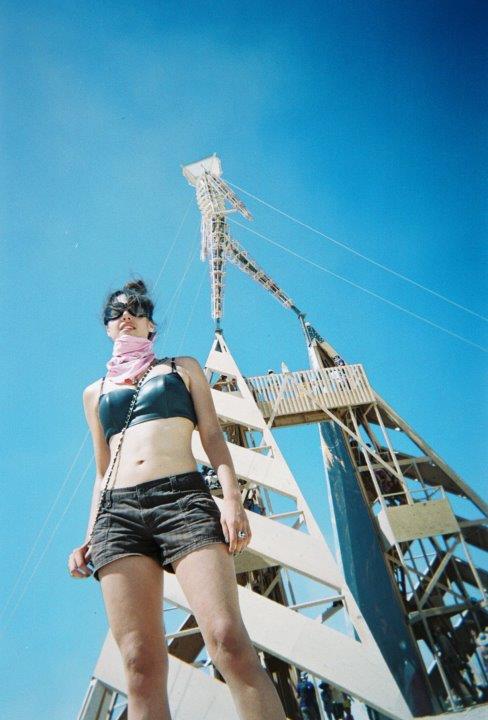 MAN AND WOMAN!
See you next week.