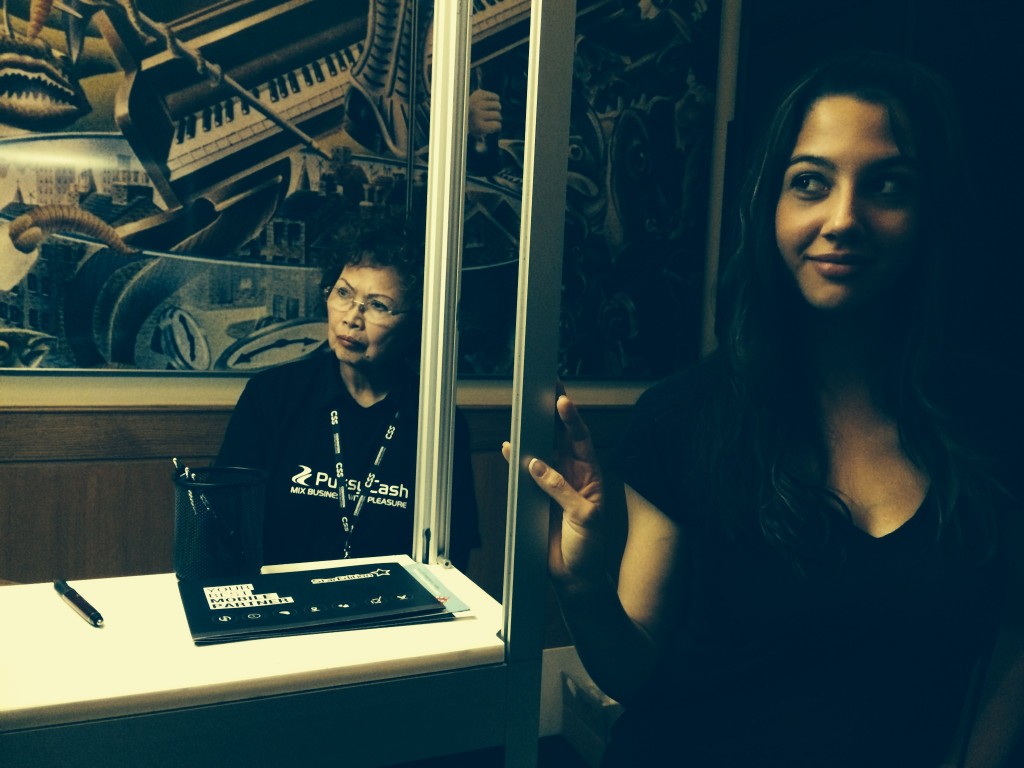 Im in Vegas right now, just wrapping up the last of the internext expo held at the Hard Rock Hotel.  Internext is a convention held just before AVN for affiliates, media buyers, billing solutions, etc within the adult industry. It's also a great place to meet mostly dudes and little old ladies with shirts that say "Pussy Cash."
Mistress T and myself are sharing a room. We wanted to come to make connections and find new ways to drive more traffic and improve our subscription rate to our website. We were pretty unique within the event. Not a lot of website owners, producers, talent, or women for that matter.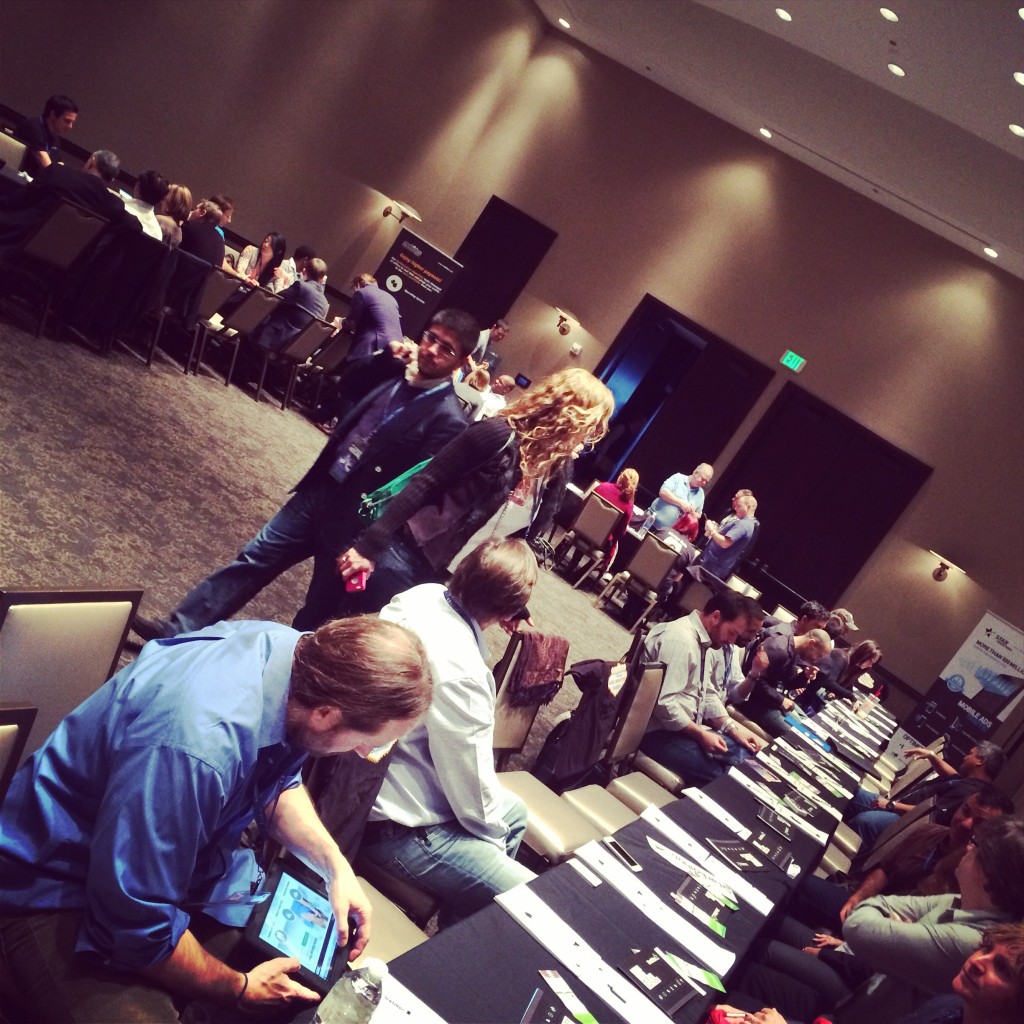 One things for sure, I haven't blown through so many business cards in such a short amount of time. I ordered around 750 quite sometime ago and hardly made a dent to them. During the speed networking event (shown above) I ended up completely running out of the amount I brought. What are the odds most of the guys wanted my card for reasons completely irrelevant to helping my business? Hmmm…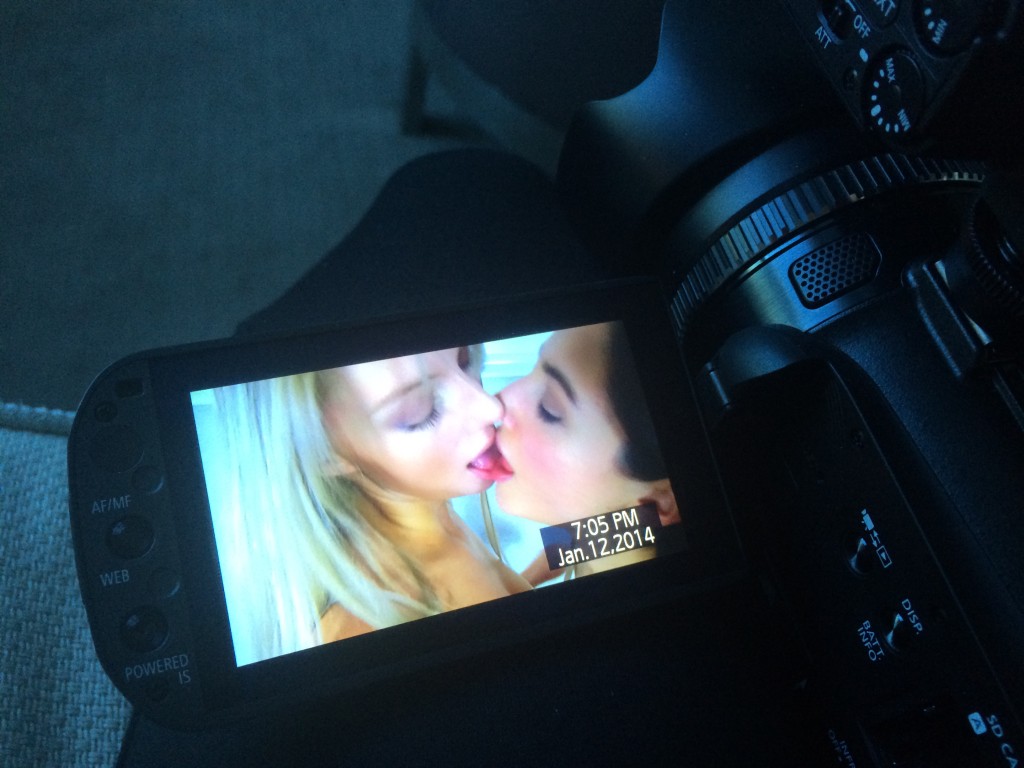 Not much filming happening so far. Just one shoot with Rene. Poor girl seemed pretty stressed already, anticipating the jam packed week ahead of her. As you can see I worked her pretty hard.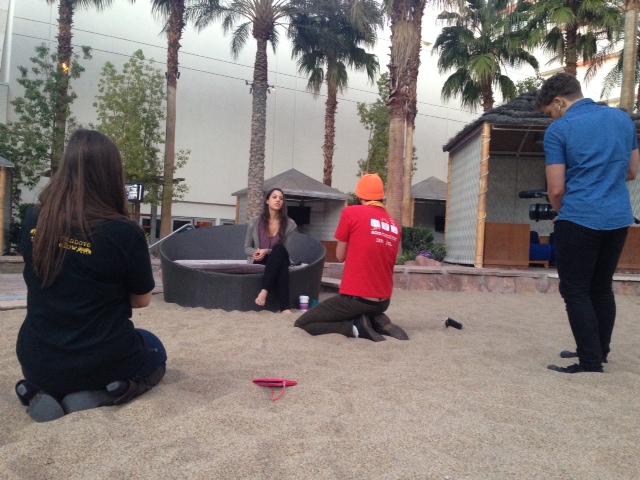 This afternoon I did an interview for @seksi and @kittenboheme about my business; how I got started and advice for newbies coming into the industry. You can find a version of it as it aired live here: http://new.livestream.com/seksimn/events/2692838
Here's one of the clips recorded about how T and I met: http://www.youtube.com/watch?v=ihtKRtZUbmQ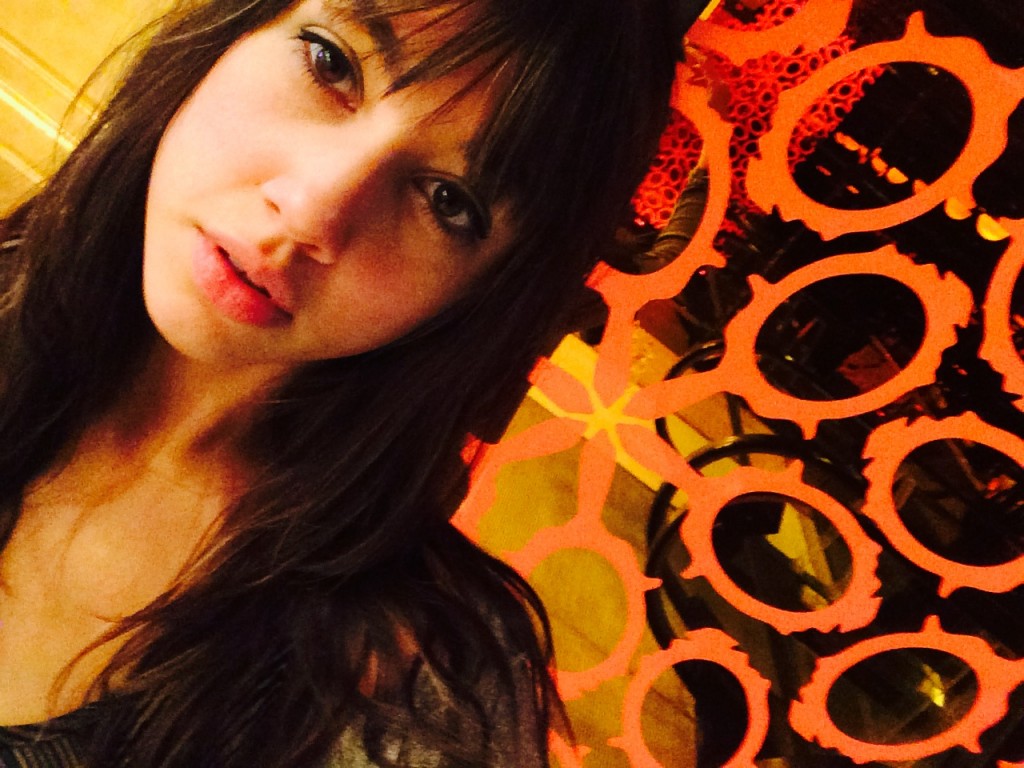 The convention ended today. T and I are laying low until tomorrow when more girls fly in for AVN and the kinkbomb parties start. I predict I'll be thankful I preserved my liver up until now. After all, it's a marathon, not a sprint.
[Check out Mistress T's blog about internext here.]