Earlier this week I met up with one of my most loyal boys known to many as "Ceara-Junky" aka CJ. He was coming through town and we decided to get dinner, see a comedy show and grab a donut.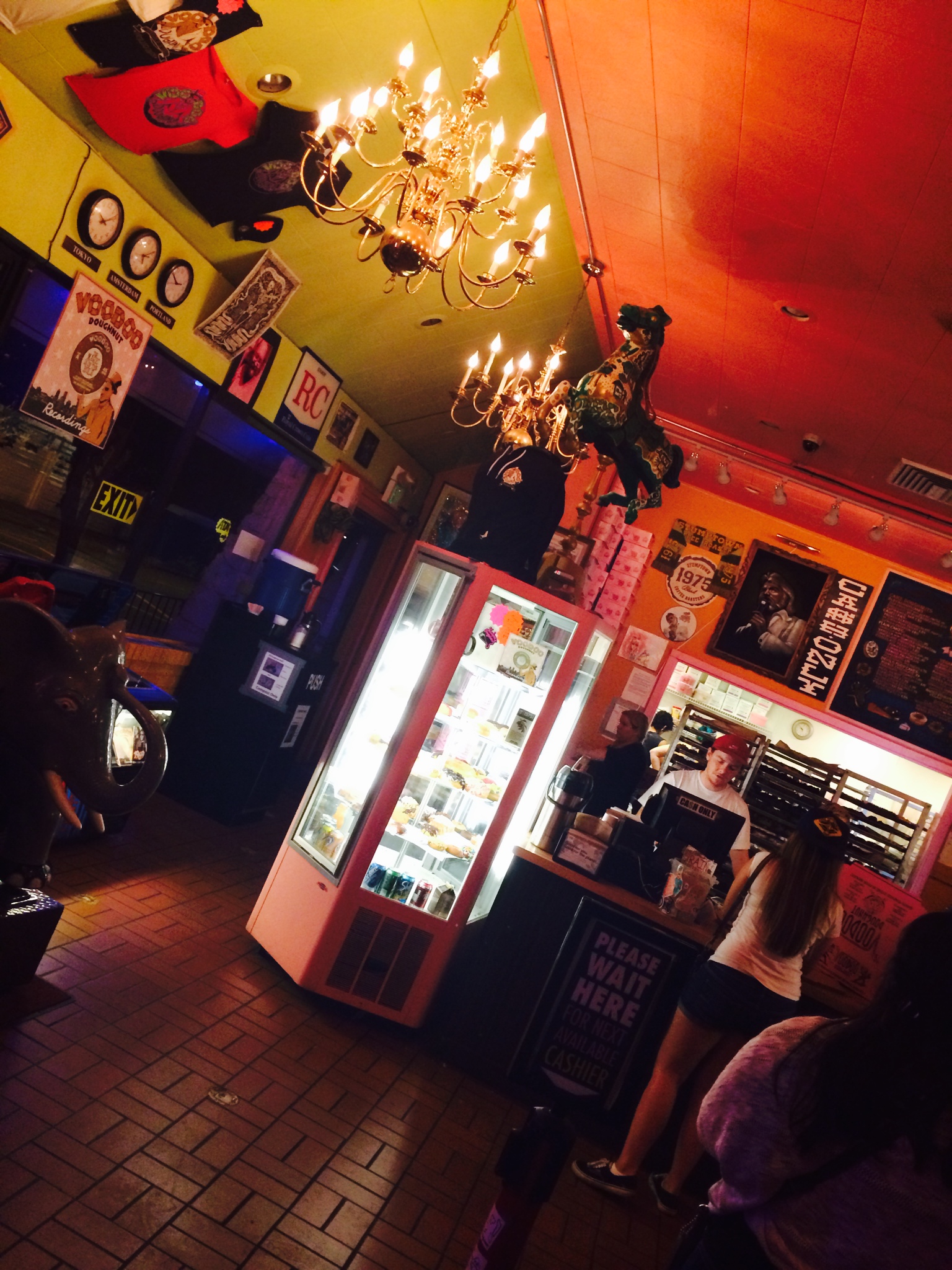 As many of you know I don't do in-person sessions (with exception of the occasional film-slave I audition for my clips, in which case they are used for the benefit of my video profits, not their personal interests.) So, unless you count the $500 wad of cash he graciously handed over to me (a belated birthday gift to pay for my burning man ticket), this meeting was void of anything overtly kink related.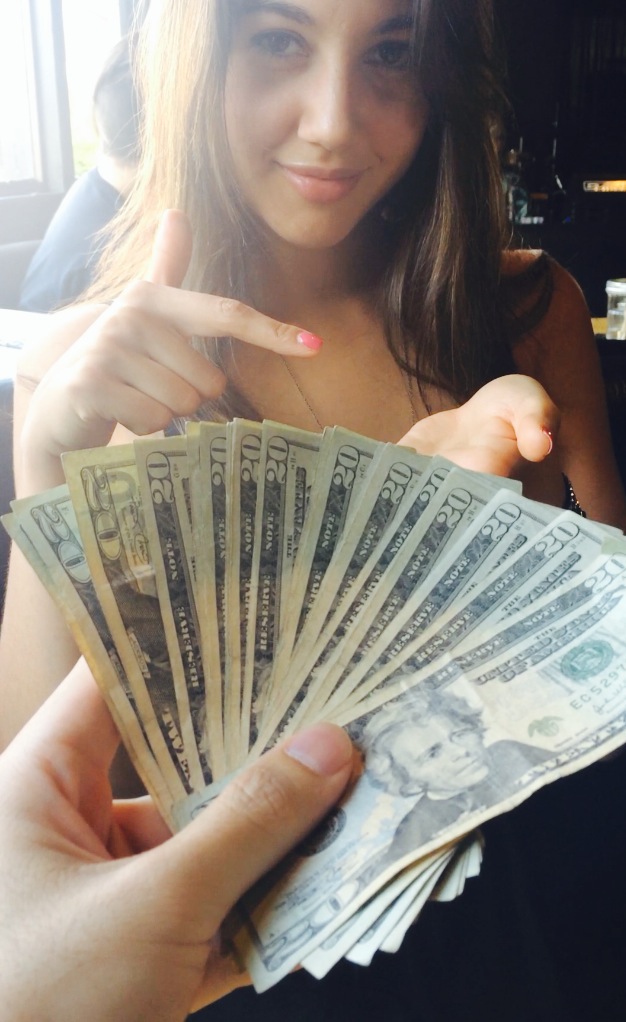 Part of me is hesitant to share the fact that I met up with one of my fans. From my experience, once I do something with someone, suddenly my audience thinks I'm willing to do it with anyone. Many of my other followers grew incredibly jealous and complete strangers on twitter even started asking me if I would meet up with them as well. (No. I won't.)
So why is CJ the exception? For one, I've known him for a long time. 8 years now he's followed me like a puppy dog with nothing but adoration and respect. 99.9% of the rest of my followers can't last a few days without swearing me off after they've blown a load and then whining about their "addiction" to me like it's a problem I'm suppose to fix. CJ hasn't done even once.
Secondly, the nature of our relationship changed sometime ago when we began having more serious, personal discussions about life, relationships, sexuality and confidence. CJ started looking to me more for advice than an orgasm and our relationship started to resemble more of a friendship than anything else (albeit an atypical one that still involves me making lots of money from him.)
Several years ago I told him I didn't want to hear him jack off on the phone anymore. It just became too weird for me once I started to take the roll of his over-priced, amateur therapist. That would be a deal breaker for most and I wouldn't blame him if it was for him too, but it wasn't. He continued to pay me for my empathetic support and perspective while he jerked off to me privately like the rest of the platonic men in my life.
This isn't to say I don't ever play around with his kinks. I'm just able to do it in a way that feels effortless and laissez-faire. I'm not putting on a show or actively working to entertain his fetishes in a way that feels like work.
Our relationship may comes across as strange to most and perhaps especially exploitative to those who already don't like me, but that's okay. Were both thoughtful, consenting adults. Relationships can take many forms and this one seems to work for us just fine.