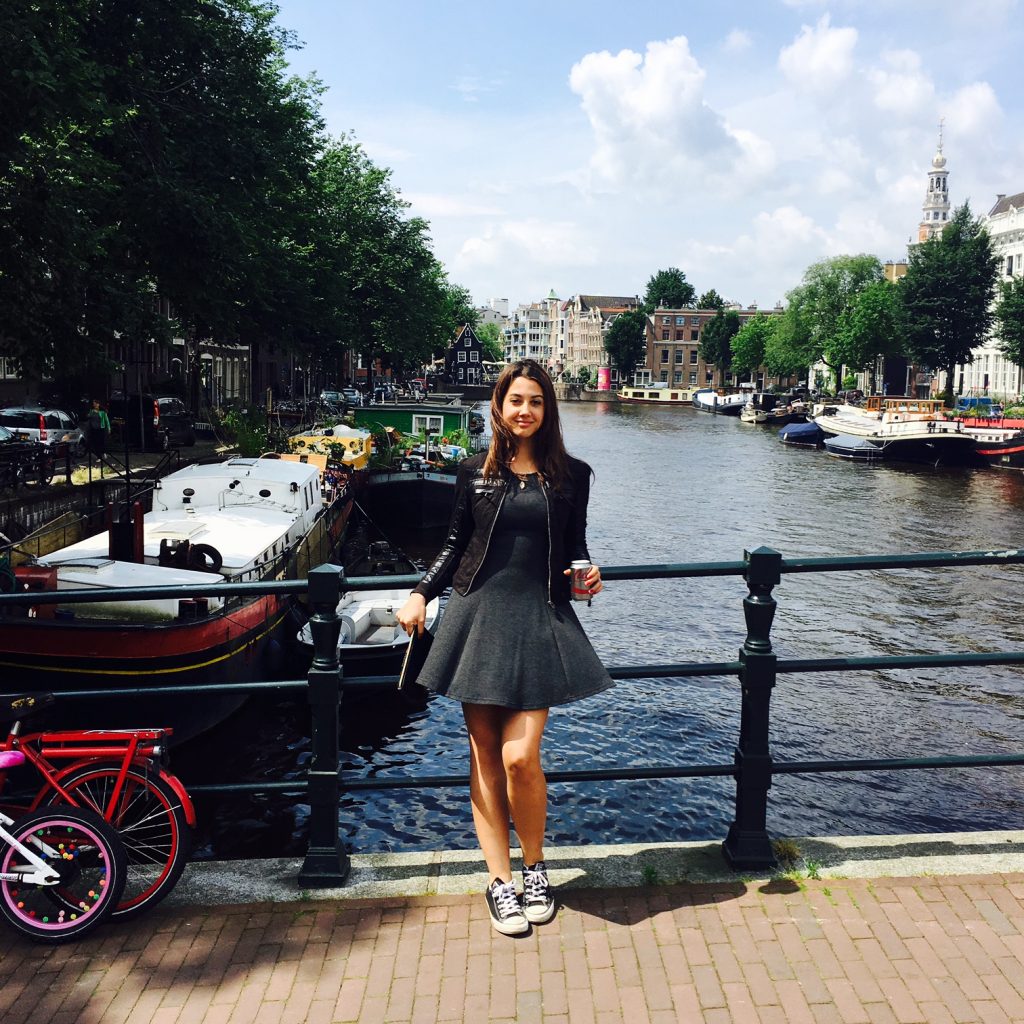 I'm in Amsterdam! I arrived around 8am. Waiting for me at the airport with coffee was my Dutch foot slave wearing sissy pink lipstick and a chastity belt. He dutifully carried my bags and had a tram card filled with money for me to use.
After we arrived at my airbnb he bought me some groceries to keep in the kitchen then helped me fight my jet lag by giving me a walking tour through out the city. I ate raw herring for the first time, It was fucking delicious.
Astro domina and Domina Snow joined me later that day. Snow lives in Paris now so it was an easy train ride for her, Astro happened to be traveling through Europe at the time. Thats great thing about having rich, beautiful, well traveled friends is that you often run into them in foreign countries, unplanned. We toured the red light district, saw a peep show then decided to wind down at a nearby coffee shop.
I'm here until Monday, traveling for 3 weeks in total. Not entirely sure where I'll go next. Denmark perhaps?