AVN is right around the corner. Guess what that means? The hottest most in-demand dommes will be gathering together to party, gamble, socialize, and most importantly: shoot masturbatory magic. Mistress T and myself will be sharing a room again and we are in search of a film slave to be at out beck and call all weekend.
Last year one lucky bitch, slave Jay, was fortunate enough to be passed around like a bag of potato chips between myself, Mistress T, Rene, Lyne, Alexandra Snow, Sarah Blake, and more. Here's just a sample of the clips he was fortunate enough to be a part of (yes, this could be YOU):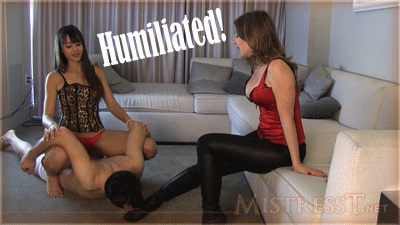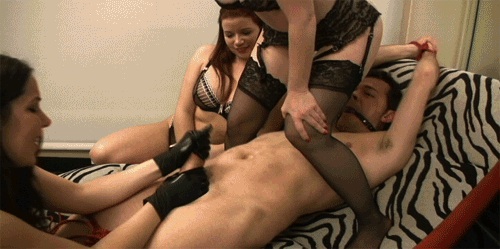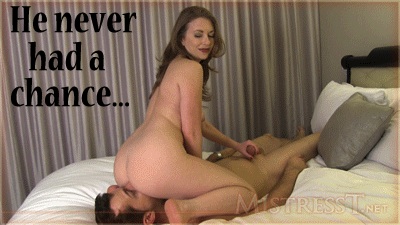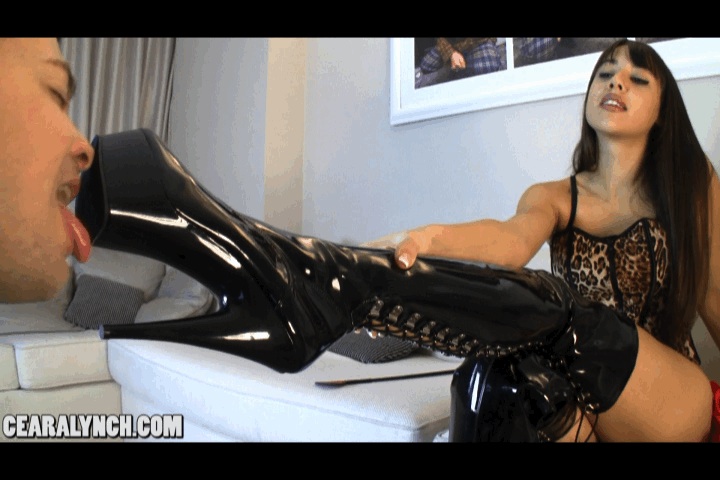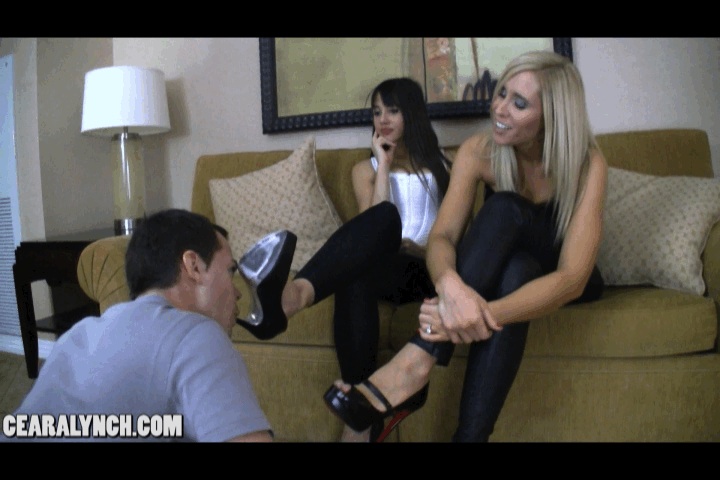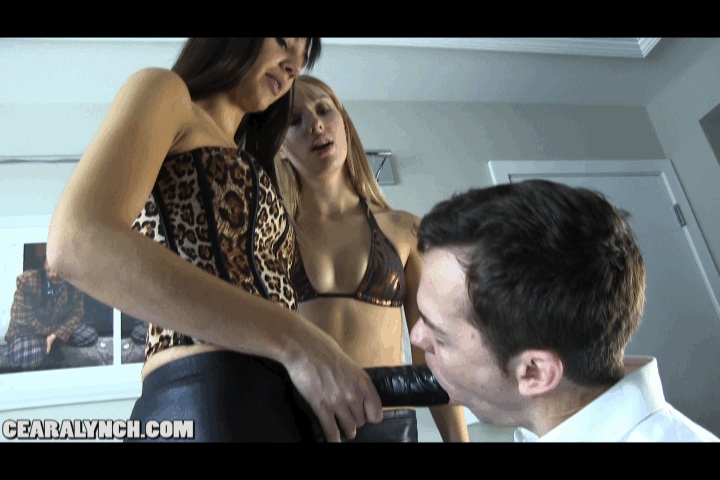 Are you interested in taking his place this year? If so read this

carefully

:
1. You must be in Vegas and available to us at all times January 15th-21st. All accommodation costs are on you.
2. You must be willing to participate in films involving foot/shoe worship, spitting, leash training, face sitting, strap-on sucking and (if possible) ball busting. Depending on your look and package, you may be used for fucking/handjob clips for Mistress T's store.
3. You must be willing to go on film unmasked, sign a model release, and pay a $250 non refundable deposit in advance to show you're serious.
4. Know that we don't really give two shits what you're "into." This time it really isn't about you. The purpose of being a film slave is to be used as we deem most appropriate and profitable for us. In other words, tell us what you're willing to do, not what your dick wants to do.
5. Do you have a boner right now? Go jerk it off, have a glass of water, and THEN think about whether you are honestly capable of doing this. This is not a fantasy. If you're not serious, do not waste our time.
If you can handle all of the 5 requirements above, send a polite, clear and articulate email introducing yourself with both hands on the keyboard (not a tweet, not a blog comment, an email.) You must demonstrate that you understand and agree to all the terms above and include a non nude image of yourself. (For an example of an application we would take seriously, read slave Jay's email from last here: http://cearalynch.livejournal.com/111749.html)
All applications can be sent to contact@cearalynch.com. Failure to follow any of these simple instructions and you will be ignored. Don't forget: we really don't need you. This is a once in a life time opportunity. Don't blow it.