Last weekend Mandy Flores came down for a night with her man. Love this girl.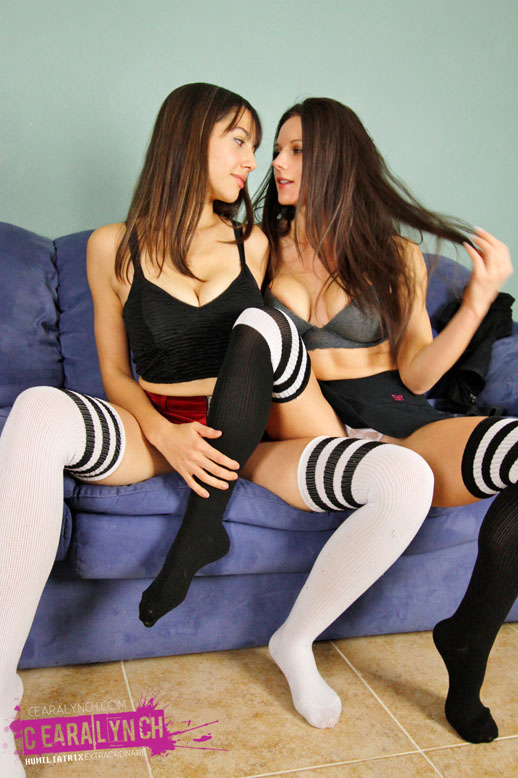 Apparently a lot of you like us too. When I announced we were getting together to shoot, I got numerous custom clip requests which added up to a $1k payment advance and no need to think up my own sick ideas. I love my job.
I'm finding I really enjoy doing trade shoots with other independent producers. Every once in a while I get thrown a curve ball and asked to dabble in a fetish I've never catered to. Mandy had me do a 20 min clip for one of her customers where we shoot each other with toy machine guns and shake around like were being riddled with bullets whilst saying such sexy phrases as "I'm being machine gunned," and "You're shooting me to pieces." I'm pretty much convinced its an 8 year old boy commissioning these clips.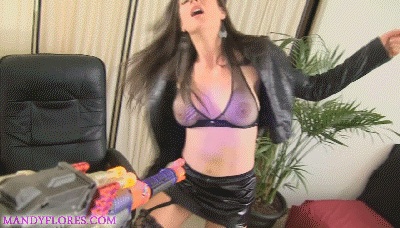 If that sounds hot to you (and I know it does) search the word "machine" in Mandy's studio to see clips of a similar nature. (Or you can just buy a clip of her squirting cum all over her hitachi like a normal man.)
Mandy Flores:
http://clips4sale.com/studio/33729
The next day we headed out the the nude beach for a photo shoot. It was great: sunny weather, cool water, and plenty of creepy old men leering in the bushes. What more could a couple of hetero-flexible girls want?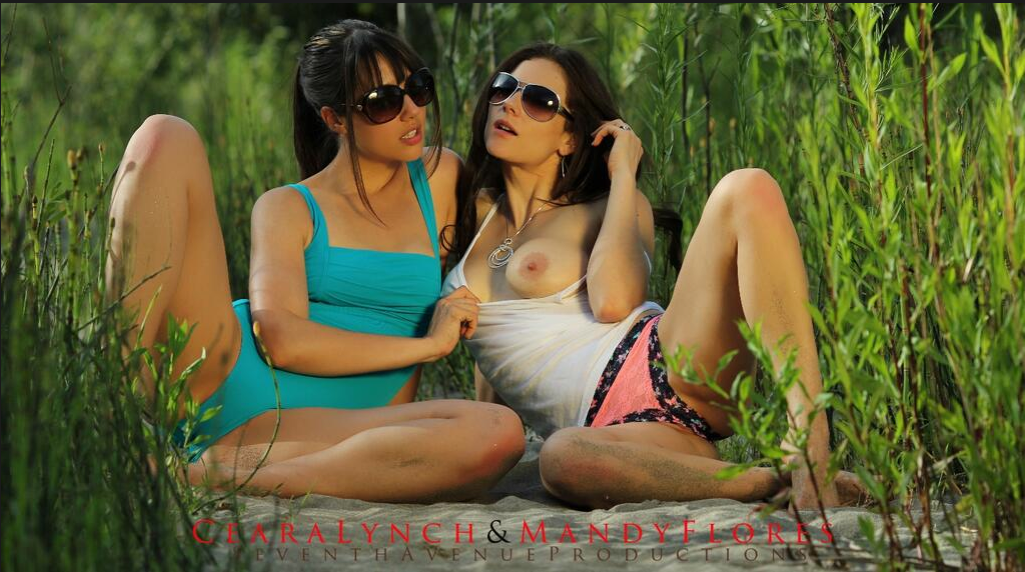 The next day I found myself with mosquito bites on my legs the size of soft balls. They're still there and turning a disturbing shade of purple. There's gotta be a fetish for this, right? One of you freaks help me capitalize on this. Thanks.