My birthday is fast approaching. I'll be turning another year older this Monday, July 22nd. I can't believe that I'm happy to say I'll be spending it in Vegas. Normally that'd be the last place I'd want to be in the middle of the Summer (or pretty much any other time of year) but since I'll be spending with with some of my favorite people (Domina Snow, Mistress T, Rene, Meggerz, & Mandy Flores) with a strict rule against any kind of working, I'm looking forward to it.
I have somewhat of a history of buying myself extravagant gifts for my birthday; one year I bought my 27″ iMac desktop, another year I bought a modest house.. This year I'll be repeating myself and buying yet another house. I decided this somewhat impulsively when the reality of all the remodeling work I pictured myself doing on my current home proved to be too stressful and daunting. After a few weeks of shopping in a newly competitive market, I'm now locked in to close on a lovely mid century ranch style home that's over 3000 sqr ft, 4 bed/2 bath, large yard, big fireplace, a deck, hot tub, and wet bar. I am beyond elated.
Since many of you who are reading this right now are at least partially responsible for making this purchase possible out of purely superficial and shallow admiration, I invite you to extend that generosity with a birthday giftcard from West Elm. Any giftcard over $25 will receive exclusive images from my birthday vacation in Vegas, just be sure to email me so I know: contact@cearalynch.com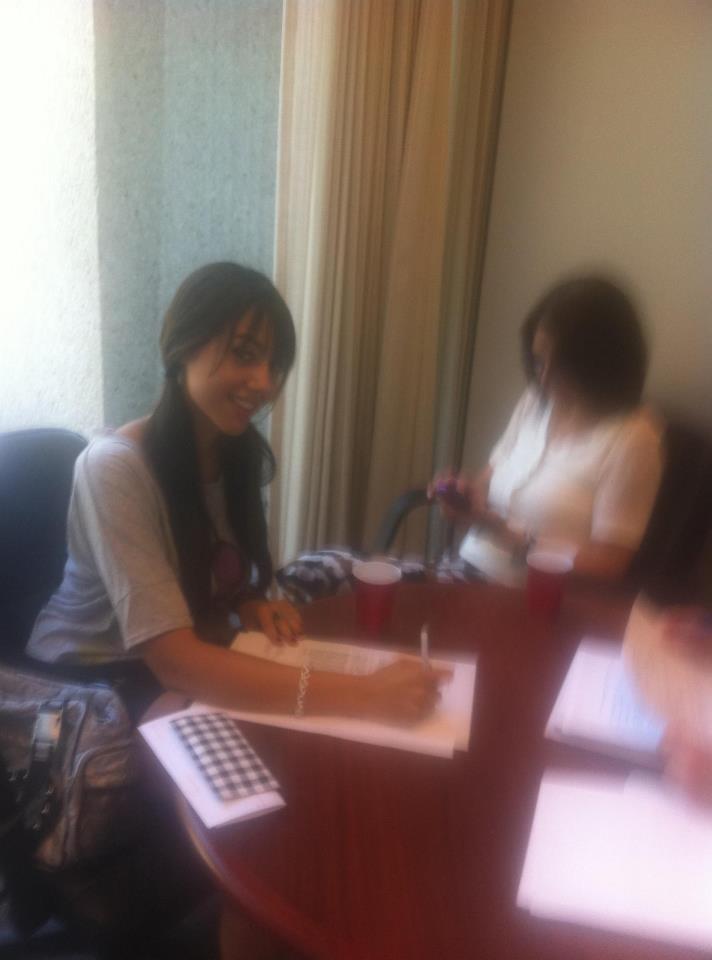 A shot of me signing the papers for my current home 2 years ago. As you can see it was a foggy day.