I've been in a particularly greedy mood lately. September was easily my most lucrative month ever and I intend to beat that record again this month. One area of frequent neglect when it comes to the multiple ways I financially exploit men on the internet is my niteflirt phone lines. I have to be in the right mood to talk to people and that mood is almost never. However, I find it's one of those things that when I force myself to just do it I often times end up enjoying the perverse conversations that come up, they fuel ideas for future videos, and of course Im richer because of it.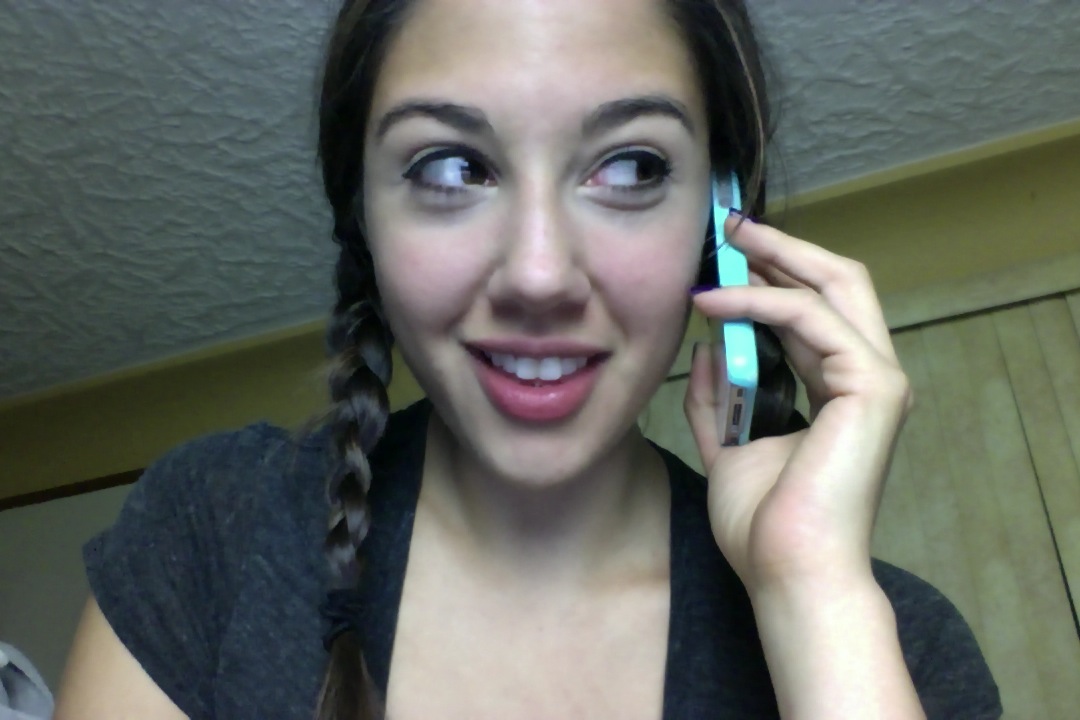 This new guy "Steve" has been calling me a lot lately. He's so fucking boring.  He thinks he's better than most customers because he just lets me "be myself" and not roleplay. Except that "being myself" means being my lynchy-bitchy self, which is its own role-play. What he's REALLY into is as followed; 1. Showering me with compliments about how sexy and amazing I am 2. Talking about how he wants to bow to my feet 3. Fantasizing about me snapping my fingers and barking orders at him 4. Having me laugh in his face.
He will literally only talk about these 4 things, repeatedly. When I told him he bored me he said I didn't have to talk to him, so I took him up on that offer and kept him on hold for great lengths of time while I surfed twitter. It was like my ignore line only more expensive, so I guess he's not so bad.
Today he called me right as this Israeli guy bought a humiliation cam show. I had him listen in as I had this guy stick a vuvuzela up his ass, pulled it out covered in shit, and then sucked it clean. Then I had him jerk off onto his hand and lick that up to. Poor Steve was horrified. I could sense a slight air of superiority when told me how gross he thought it was. "Even you said it was gross!" he said in desperate hope that I was on his "side." Indeed I did, and it was, but hey at least he was entertaining.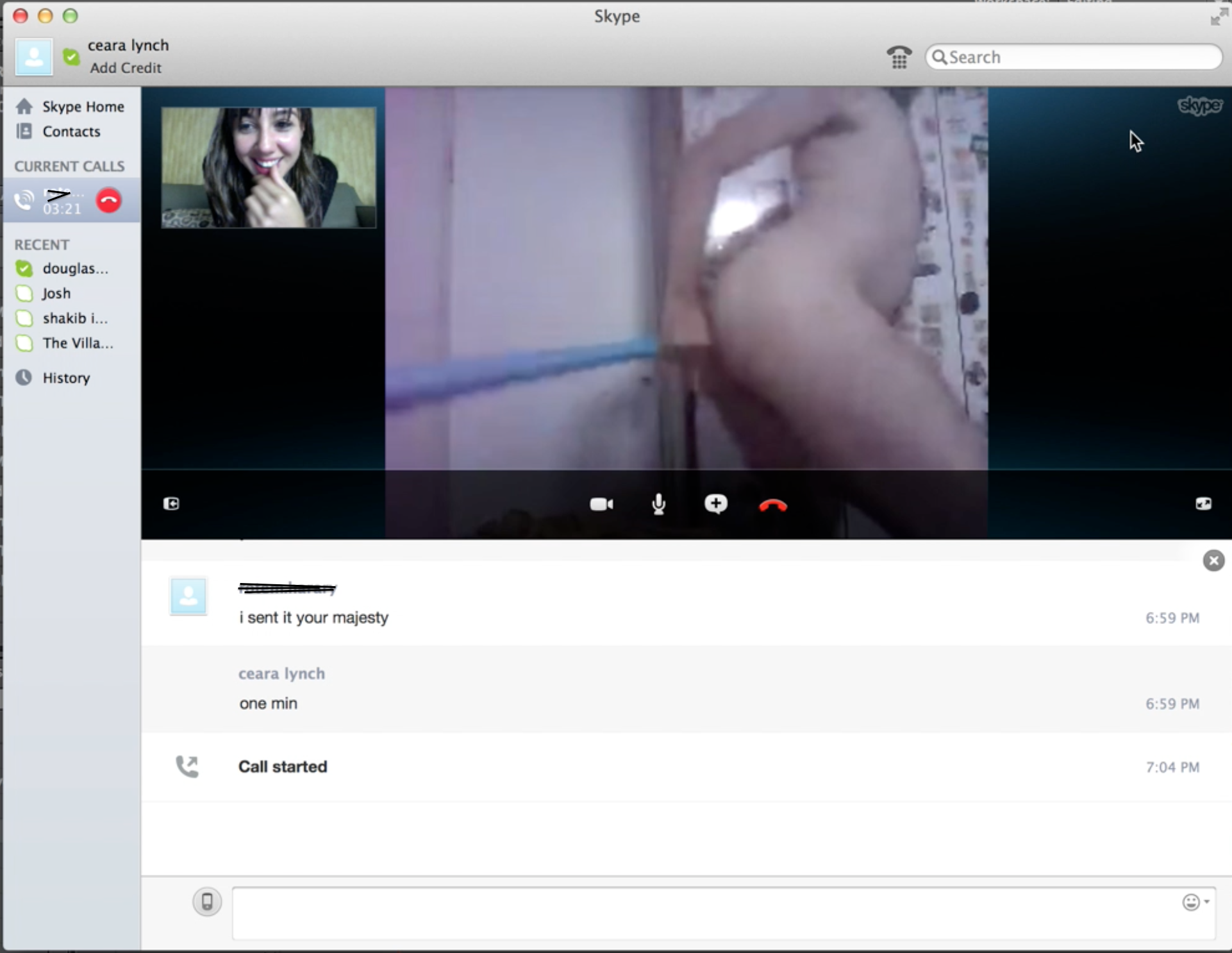 A couple hours later the Israeli guy threw another $100 my way simply because he was in a "weird drunk-sad mood" and wanted to put a smile on my face. Mission accomplished.
Speaking of weird & sad moods, I had another cam show with a guy who simply wanted to jerk off to my ass & legs. He whispered quietly because his wife was in the other room. He had the most tragic look on his face the whole time he stroked and at one point begged me to just block him (love that.) He blew his load within 5 of the 10 minutes he paid for and then had the most defeated and depressed look on his face. I told him maybe he'd feel better if he ate his cum, but I think that just bummed him out more. Go figure.
Yonatan aka pin dick is still around. In case you missed it on twitter, he sent me the greatest image of all time: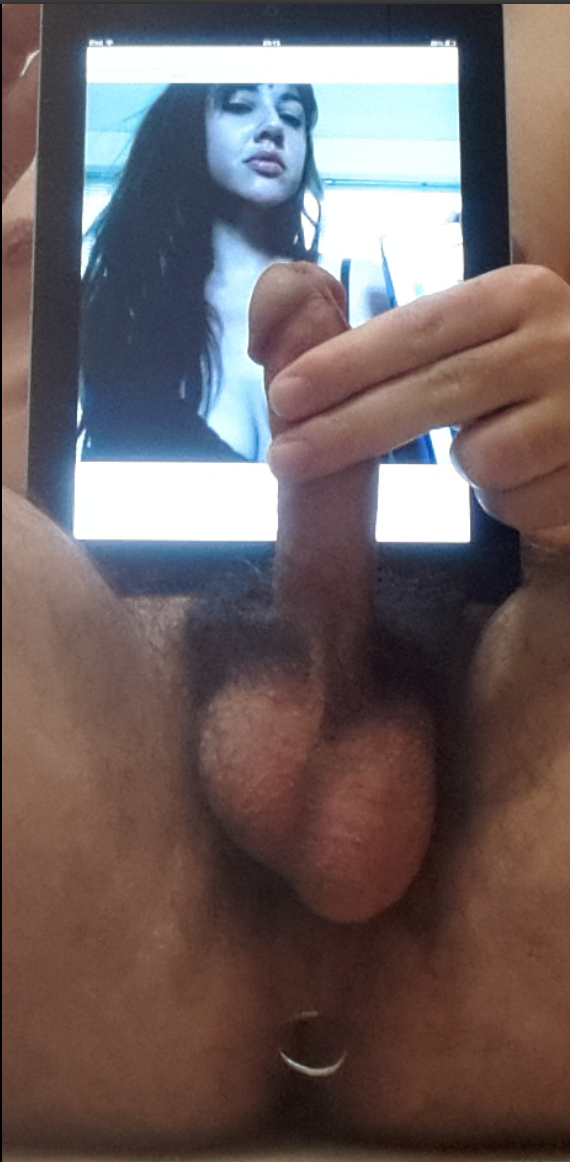 That's his wedding ring up his ass. Fucking perfect, eh?
Yonatan is constantly comparing his marriage to his obsession with me and loves putting himself in risky situations where he almost gets caught. Half of the time when he cams with me his wife is sleeping next to him. One time she was wide awake watching a movie, thinking he was just on his phone as I encouraged him to pull his cock out and show it to me. Usually these sessions result in him rushing to the bathroom, sitting his knees on the hard linoleum and begging me to show him his ass for a few seconds. After he cums he swears me off forever and then a few hours later crawling back for more whilst asking me advice on how to quit me.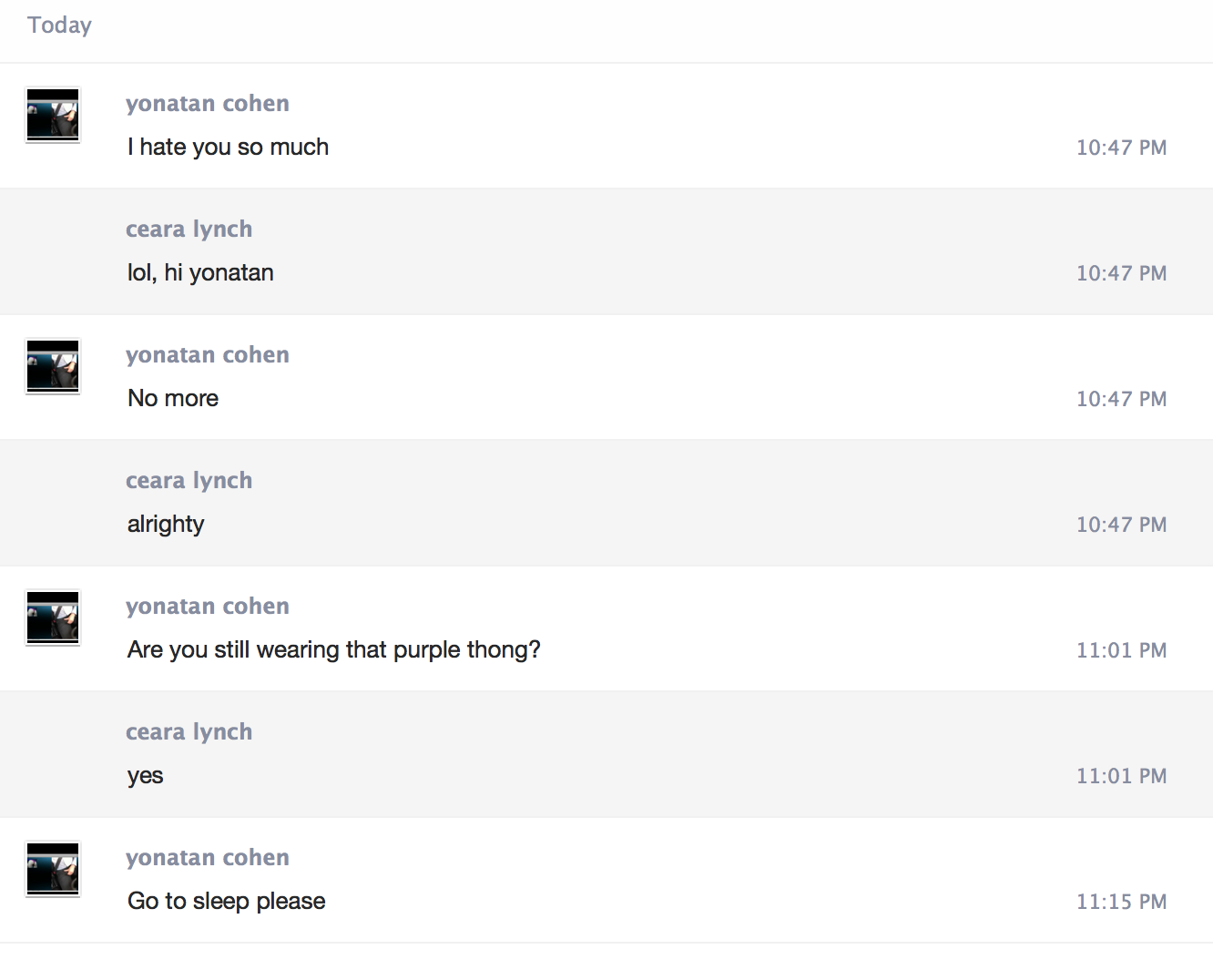 Ah, men.