Caught another big one last night. A new fish dropped $2k on cam for me to talk about replacing his sugar baby of a fiancee. Clearly the guy is loaded; spending about $50k a year on her, not to mention a near $100k engagement ring and a few mil burning a hole into his retirement fund. He said he was keeping his distance from financial domination for about 4 months when a few gifs from my clip store pulled him right back in. So it goes.
He has a twisted mind I can appreciate. We talked about tying his fiancee up in a chair as she's forced to watch him–on his knees–denouncing his love for her as I try on all her clothes and jewelry, picking out what I want and throwing out what I don't. When I bore of this I order him to bow his head submissively to the ground as I lick the tears off her sobbing face and spit them back into her mouth with contempt. It didn't take long before he was calling me by her pet nickname, humbly asking to tribute me more and more; each dollar he spent that night was a dollar she'd never see.
Of course the truly wonderful part of it is, I am not simply an aesthetically pleasing upgrade from his former love. With exception to the material goods, nothing about his previous relationship will be upheld. As quickly as I can snap my fingers, he would go from being an upstanding provider for an adorning woman, to a lowly servant and cuckold, hopelessly in love with and addict to a heartless young seductress who will never even come close to returning the feeling.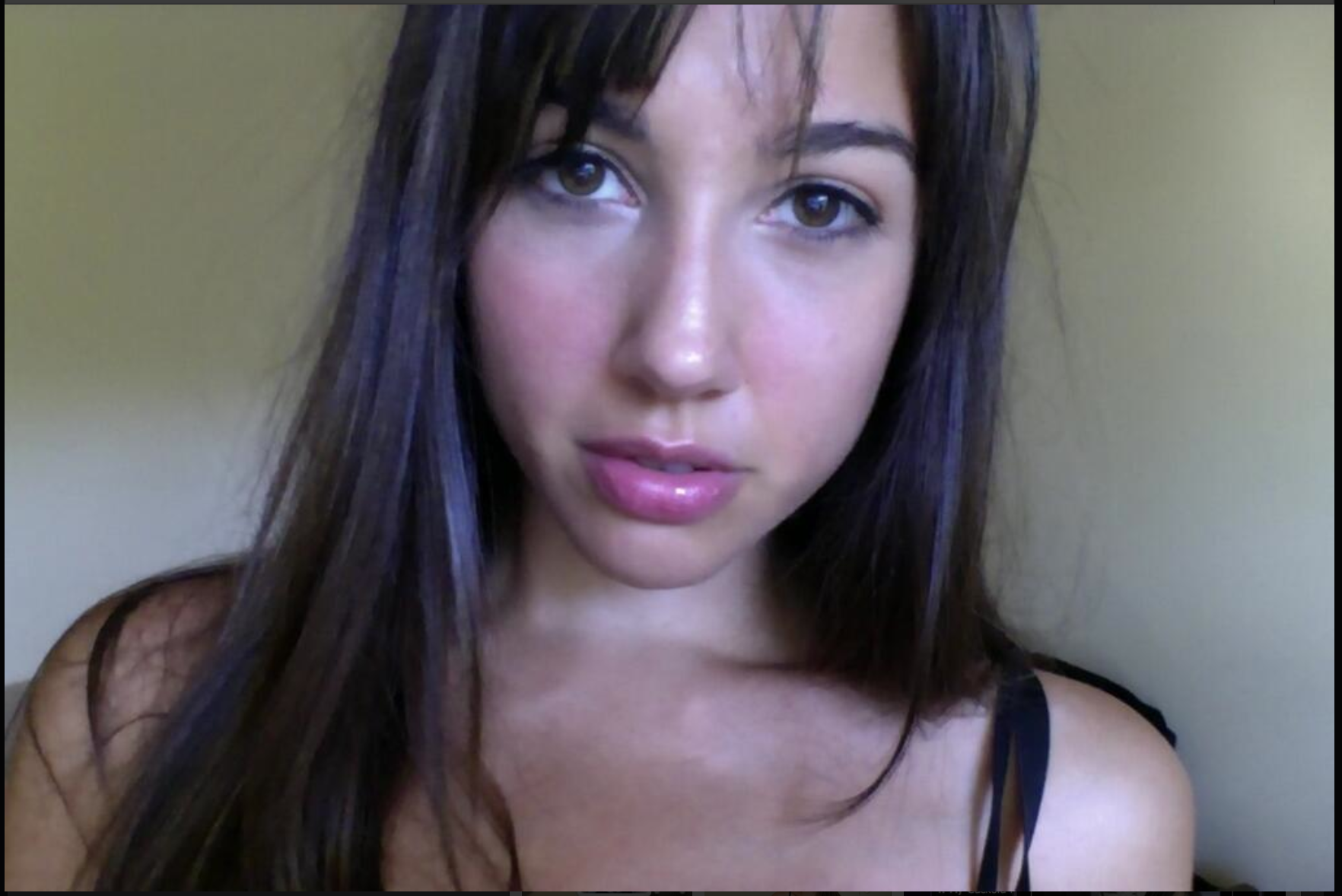 And so it would be, until the day he died.