December is here! 3 days deep, to be exact. The months are just flying by. I had great time on the last day of November hustling to make my $25k monthly goal. Needless to say I surpassed it (and just in time to attend my dinner plans!) It's impressive how much some of you really pony up when there's a clear cut goal in site.  Beyond just the money I made milking via cam and phone, many of you came out of the wood work to contribute for no other reason but to make my greedy self even richer. I also gained about 75 new twitter followers in just the course of a few hours by live tweeting financial updates and pictures of my badass self. I'm going to have to end every month like this from now on.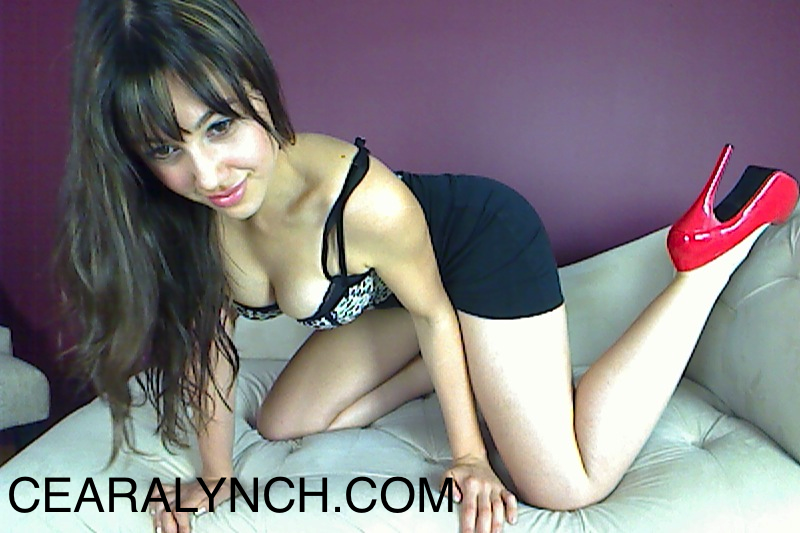 The next day I had a 1-hour cam show for members of my website (http://www.cearalynch.com) It was the first I'd done in a while due to technical issues. Luckily the problems seem to have been fixed and the video and audio are now crystal clear, so I will be going back to my regular bi-monthly schedule, much to your demise.
I decided that morning it'd be fun to single out and pick on one of my bitches in front of everyone else. Since I knew for a fact UKStudentBitch (who I wrote about in my previous entry) would be there and that I'd been denying his orgasm for nearly 2 weeks, I thought he'd be the perfect candidate. I filmed a quick tease and denial clip featuring me in a skintight to-die-for blue dress, black fishnets and shiny black stiletto heels. I spoke to him directly, tormenting him with my gorgeous self and instructing him to punch himself repeatedly in the balls. I then uploaded the clip to a free site and gave everyone in the chat room a link, instructing them to only press play when I told them to so that we'd all watch it together.
Poor UKStudentBitch watched in agony–unable to touch himself except in violence–as everyone else in the room was granted permission to pleasure themselves to their hearts content and eventual orgasm. Oh cruel fate!
Actually, I take that back, there was another sub who wasn't allowed to cum as well. That was one of my newest slaves recently dubbed Toilet-Mouth [follow him @cearastoilet.] based on fact that he came into my world by first ordering a custom clip of me putting him in chastity, locking him up in an underground prison and feeding him my shit. He's been regularly sending me unprompted tributes (the best kind) and tomorrow will be his 20th day without cumming. Not sure yet if I'll grant him the honor of releasing then. What do you guys think?
[FYI: My next members cam show will be on 12/15 3pm PST http://www.cearalynch.com]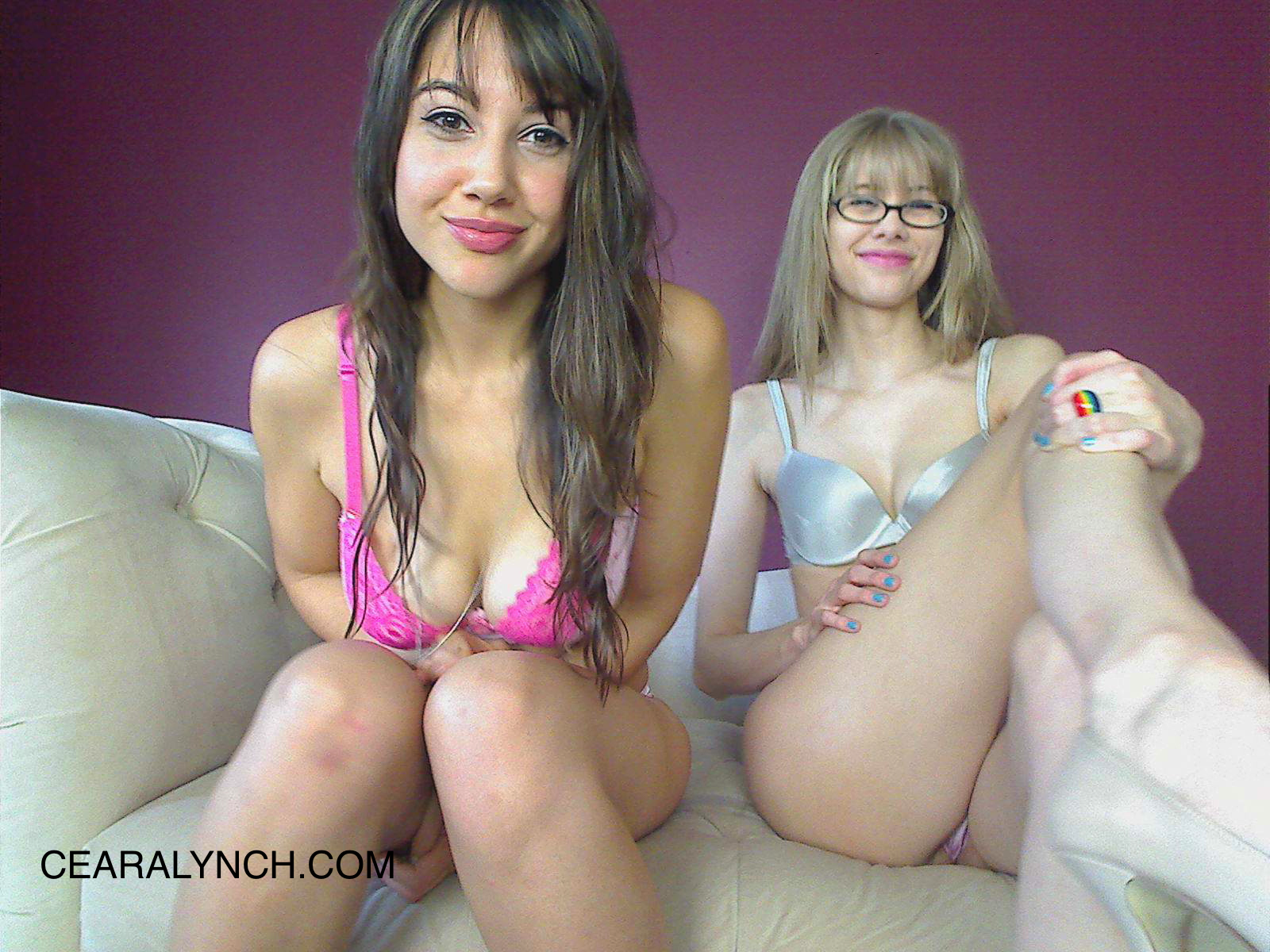 In other news… Look who came by yesterday! None other than the wicked Domme Kyaa. We've been keeping less-than-perfect contact with each other since she debuted her sadistic talents on Team Tease several years ago. We reconnected recently and decided it was long over due for us to shoot together again. The results are fantastic. Kyaa's appeal is undeniable. Considering the rather large amount of girls I've shot over the years, it's amazing how quickly and effortlessly this woman carved her own unique niche. Look for those clips on Team Tease soon.