My my, what a week it's been. My last entry proved to be the mind-fuck that I anticipated. All you sad sexual devients creating the very masturbation material you so desperately try to break yourself from, all the while stroking my already massively inflated ego in the process. Bravo! I can't tell you how happy it makes me to watch so many followers fall to pieces over me as I exist simply as I am: lovely, cruel, and dedicated to toying with your most private and shameful desires. It's true, I love my life more each day.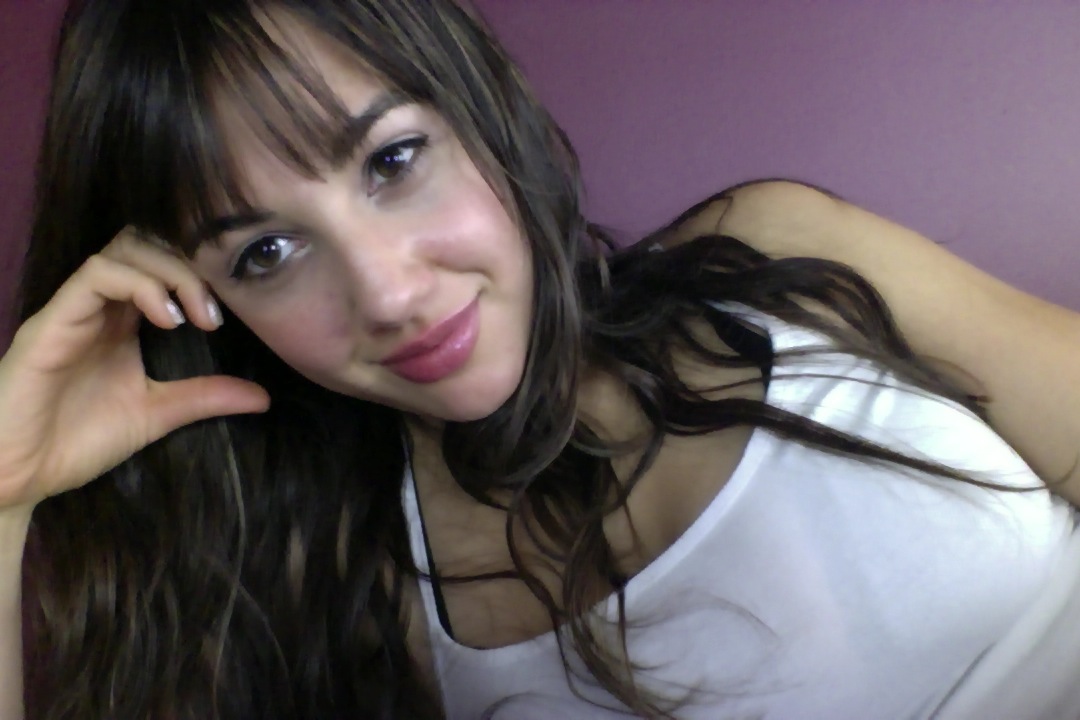 I want to give mention to the subs who have managed to stand out amongst of sea of faceless jerk-zombies. Here they are, in no particular order:
Fuckface & Pindick: these two have been practically inseparable since I introduced them to each other. I think I'll just call them Fuck-Dick for short. Not long after my Lynchaholics (LA) entry, Fuck-Dick decided they wanted me to host the first ever LA meeting by doing a double cam session. These two have been trying so hard to be each other's support in abstinence that it seemed all the more appropriate to watch them break their will together. Unfortunately for Fuckface, the experience wasn't as cathartic as he might of hoped and he just ended up buying even more cam time with me afterwards and licking his cum off my shoe twice in one day.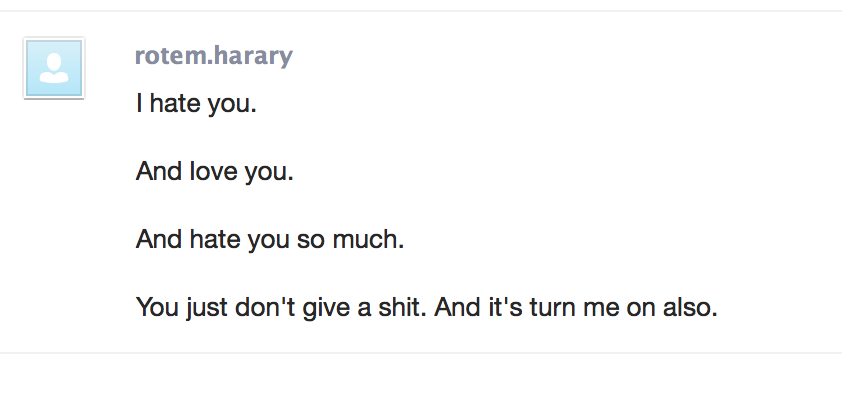 Now whenever I find myself online, tweeting and making myself available for cam, Fuck-Dick will intermittently message me to command that I leave the other one alone. It's so cute, especially when I clock out and one of them freaks out that they didn't seize their opportunity to spend on me when they had the chance. My grand plan is to get the two of them to meet in person and blow each other in my honor. I don't think this is asking too much, they're both in Israel after all. [Follow them: @yonatancohen7 and @cearasfuckface]
Edge-whore: This guy defines what it means to have a  stroking addiction. Without fail he is the first to message me when I log into yahoo and then begins his daily routine of tributing and edging himself for hours without cumming. He works in some desolate area that restricts access to adult sites so he has to buy clips from me directly at $50 a pop. His income is negligible at best but he pays me fairly well for doing fairly little so I can only imagine he works simply to stroke and earn a couple responses from me via chat here and there. What a life.
RHB: aka Right Hand Bitch, a rather big spender I wrote about in the Betrayal entry. Like most of my subs, he's been trying to keep his distance and not get sucked into my seductive vortex of humiliation and bankruptcy (although he's a long ways from the latter.) He made the mistake of messaging me the other day to ask how he can cancel his membership to my website. I flipped on my cam and calmly explained to him why he didn't want to do that and within minutes I had another 700 of his dollars. Funny how that works.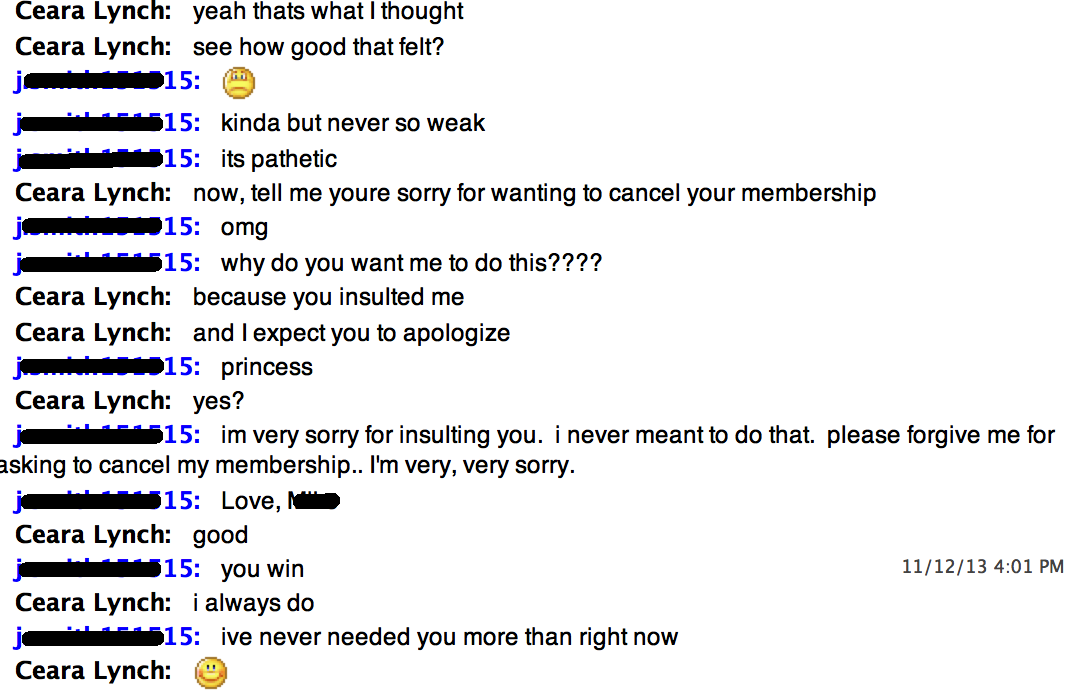 UK Virgin Student: At 24 years old this poor bitch has given up on trying to lose his v-card. Which is in his best interest considering the only thing that really gets him going is the idea of being financially dominated and ball busted. He confessed in his first email to me that he saw an attractive girl on the train and wished he had the nerve to ask her to take his money and then dominate him. I told him it was good that he didn't. As pure as his intentions may have been in his mind, as general rule, women don't appreciate being sexually solicited by strangers on a train. (Shocking! I know.) Despite his naiveté, he's proved himself to be useful thus far by sending frequent, unprompted tributes of $50-$75 at a time despite his meager income (I don't suspect it will last very long.)  He's also taken it upon himself to live his worshipping life on the "edge" a la Edge-Whore by stroking to my clips without cumming. Whenever he feels the urge to cum, he simply punches himself in the balls. A strategy I fully support. [Follow him: @ukstudentbitch]
Czech-Binger: This guy made himself apparent to me last night when I received an invoice from clips4sale saying that someone had spent over $850 on my clips. Certainly a tweet-worthy purchase, but the guy pushed his luck when he proceeded to try and get my attention by sending me long rambling emails and tweeting at me incessantly. Apparently he spent his full savings in one night on just that and then thought that somehow earned him more than the grand collection of videos he directly purchased. Let this be a lesson to the rest of you: my personal attention has its own cost. It's not some free add-on to your consumerism. [Follow him: @CearaHasANewPet]