I trust most of you had an exhilarating NYE: pants around your ankles, tiny cock pulsating between your thumb and forefinger, sipping on a glass of sparkling tears. Cheers to you! I wish you another 365 days repeating.
For those of you not paying attention, I spent a good portion of my time yesterday doing another impromptu members cam show as I took calls, filmed clips, and interacted with my endearingly deprave fan base. Here I am looking pretty on two different cams whilst on the phone:

Multi-tasking at it's finest!
Afterwards I went out with some friends dressed as fancy as possible to the shittiest dive bar in our neighborhood. I guess that's what the hipsters around these parts like to refer to as "ironic." After midnight we proceeded to throw fireworks at each other in a strip mall parking lot while singing the star spangled banner. Great new year. I can't believe people actually wait in line to goto clubs.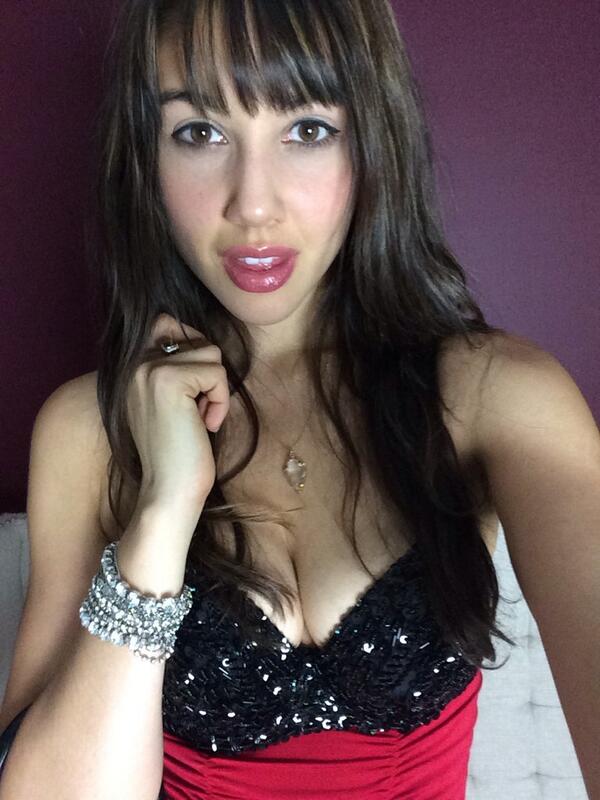 I'm still buzzing from my high of last month, grossing over $36k, in partial thanks to my new account over at sinfulcall which accounted for over $10k of it.
Two weeks ago niteflirt made the oh-so wise decision to suspend my listings without warning for a minor offense (linking to my members site.) Rather than wait around for them to review my revisions and reinstate them, I decided to try out some of their competitors. Turns out sinfulcall was offering two lovely promotions: $100 bonus for every new referred customer and $1500 bonus for the host who racked up the most minutes on the phone.
Being the greedy bitch that I am, I was determined to win the contest at 4x the per minute rate of my competitors. Regretfully I ended up in 2nd place. But after playing my sad violin, I realized I could be okay accepting the $1000 consolation prize. $6500 in referrals and $3,500 phone minutes doesn't hurt either.
It was fun to take that little website by storm. When I first joined I was the only femdom on there. Within a couple days I was on the top host, racked in numerous referrals, and watched my many femdom peers sign up after me. At one point an employee of the site  called me at my $4/min rate to introduce himself and ask if there was anything I needed. I'm sure their eyes must have been bugging out of their head to see the earning power I was bringing in such a short amount of time.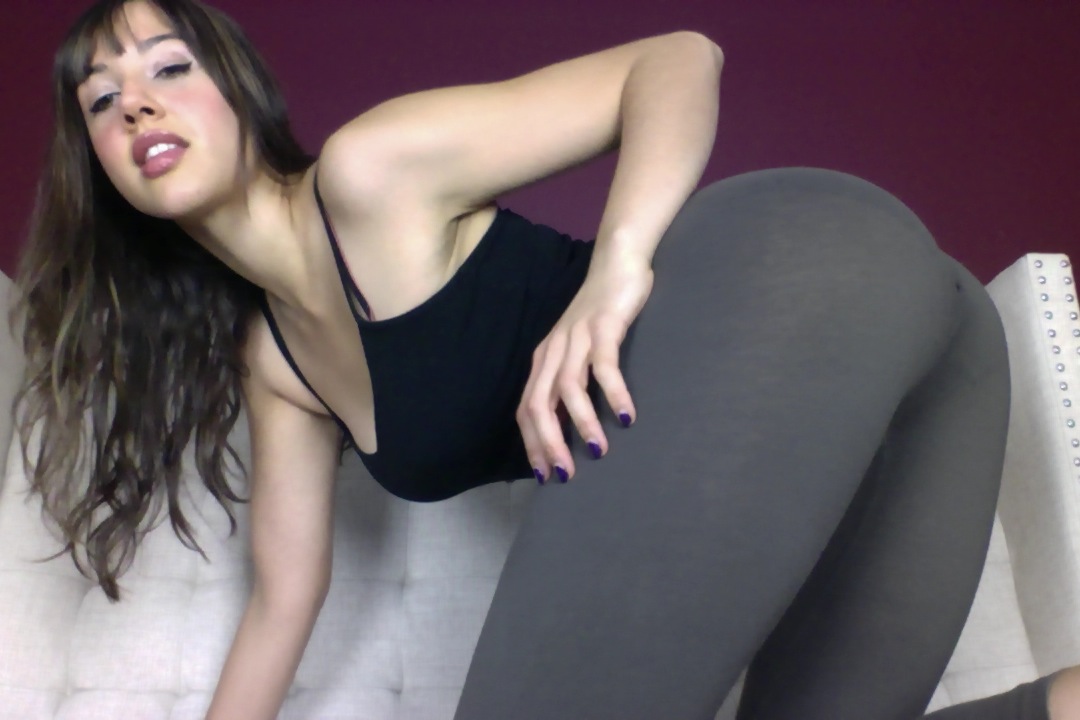 Sinfulcall turned out to be a great platform for reaching out to my international fans (the vast majority of my callers on Niteflirt are American.) I got callers from Sweden, Denmark, France, Germany, Spain, Ireland, UK, Israel, Australia, etc.
By far my biggest caller was a French loser who goes by Hendrix aka @cearasFRbitch. His English is atrocious but its at least 100x better than my French so you could imagine how smoothly our conversations went. Despite this, he managed to accumulate over 2 hours of phone time with me. Clearly humiliation is the true universal language.
—————
Alright, thats all you get for now. I look forward to ruining you all in 2014.
Oh yeah, and:
Don't miss the HBO special "SEX // NOW" that I'm featured in airing tomorrow 11pm.