One of the greatest luxuries of working for yourself is setting your own schedule.
I recently had a friend of mine ask me if I, "take weekends off." I don't. I don't even really think about the days of the week in general. I just work when theres nothing else to do and then take on whatever recreational opportunity comes my way. Its a fantastic way to live your life and I recommend it to everyone.
So what does a girl like me do when she's not berating men on the internet? …Whats that? You don't care? That's cool, skip along. But for those of you who are curious: here's some of things that have popped up in the last few weeks:
TedxPortland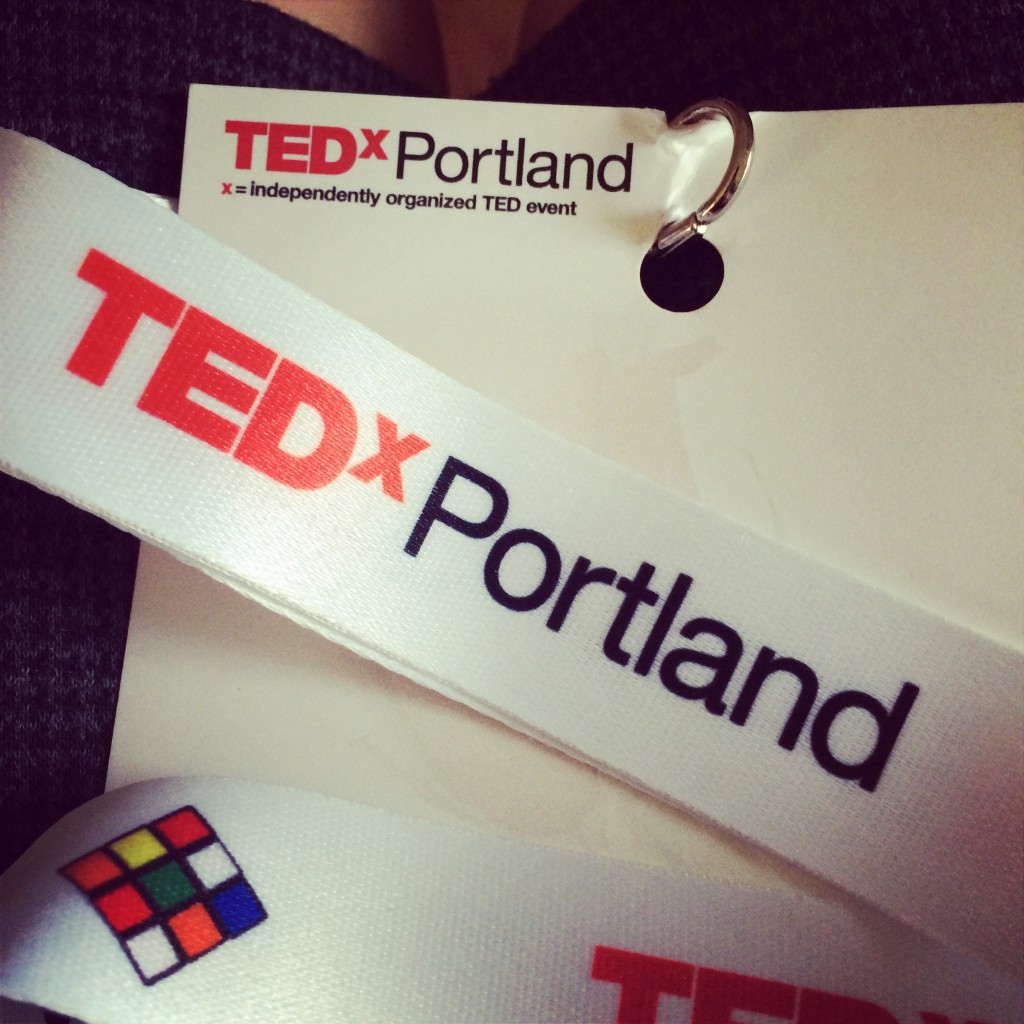 TED (http://www.ted.com) stands for technology, entertainment and design. It's a nonprofit dedicated to "ideas worth spreading," in the form of short, powerful talks (and occasional demonstrations.) TEDx is for independent organizers who want to create a TED-like event locally.
I went to TedxPortland a few weeks ago with a couple friends. It was an all day event consisting of 14 local speakers, a ballet performance, food, drinks, swag, and the awkwardly placed headliner; Macklemore (who I actually kinda like but had nothing much of value to say.)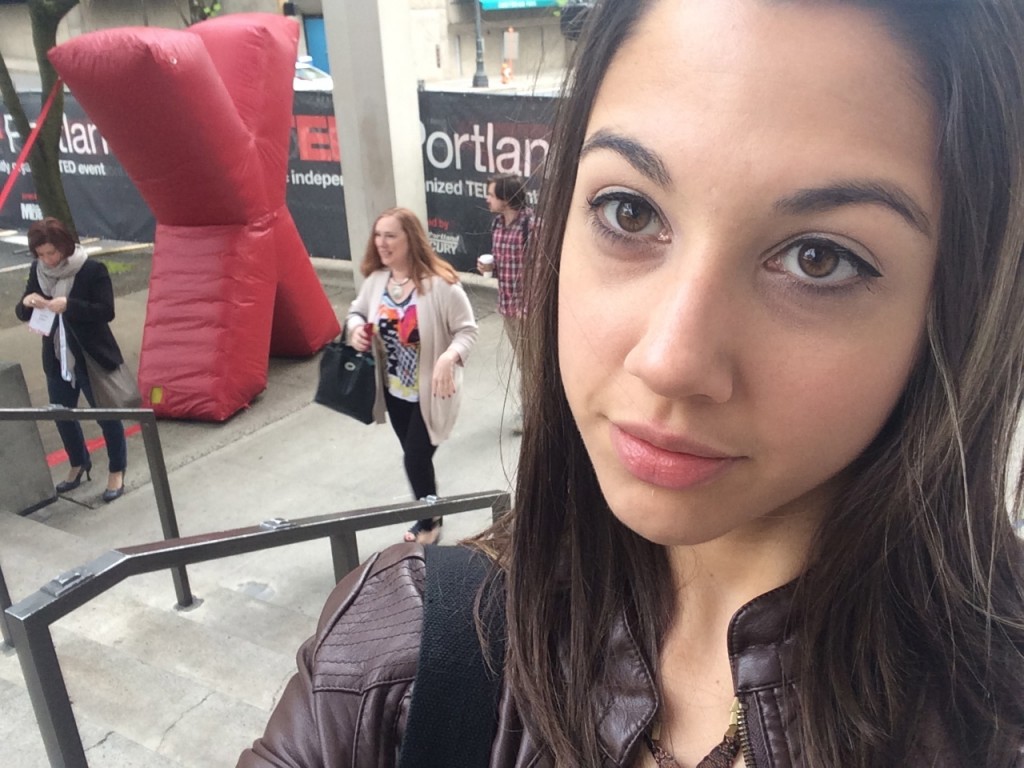 Overall I found the talks to be a little fluffy for my tastes–I prefer the more science based, tech talk to the inspirational ones–but there were some definite gems in there including a talk by Zach King aka @finalcutking who talked about using the tools of technology to create a following. Can you guess why that might have resonated with me?
Hiking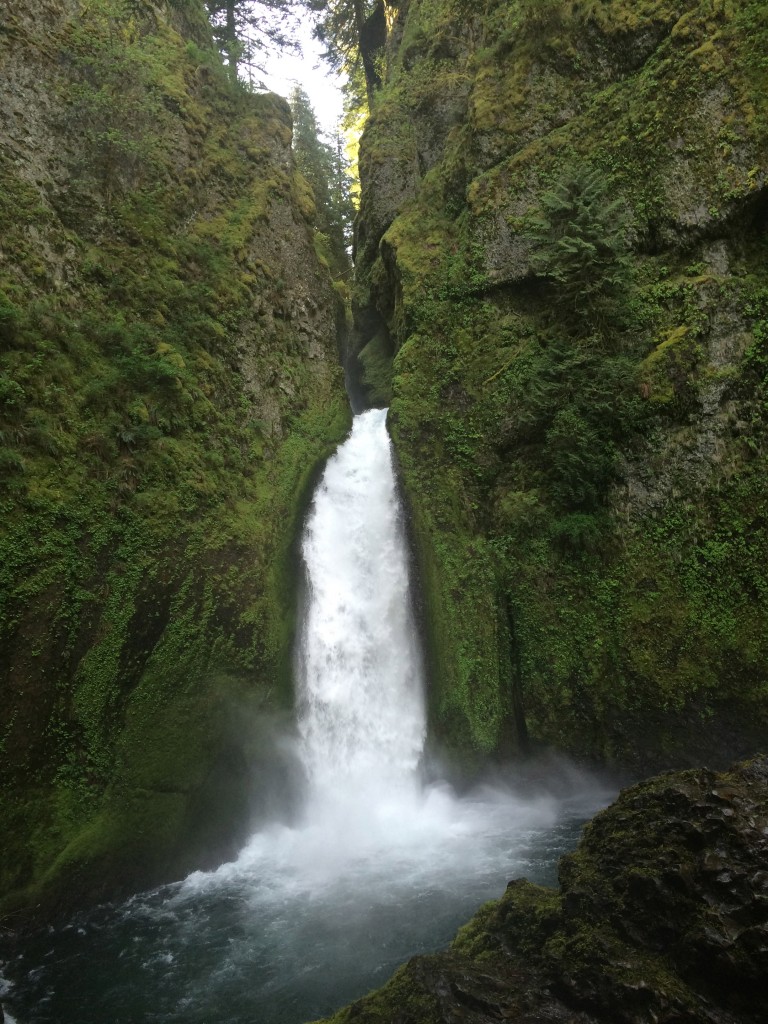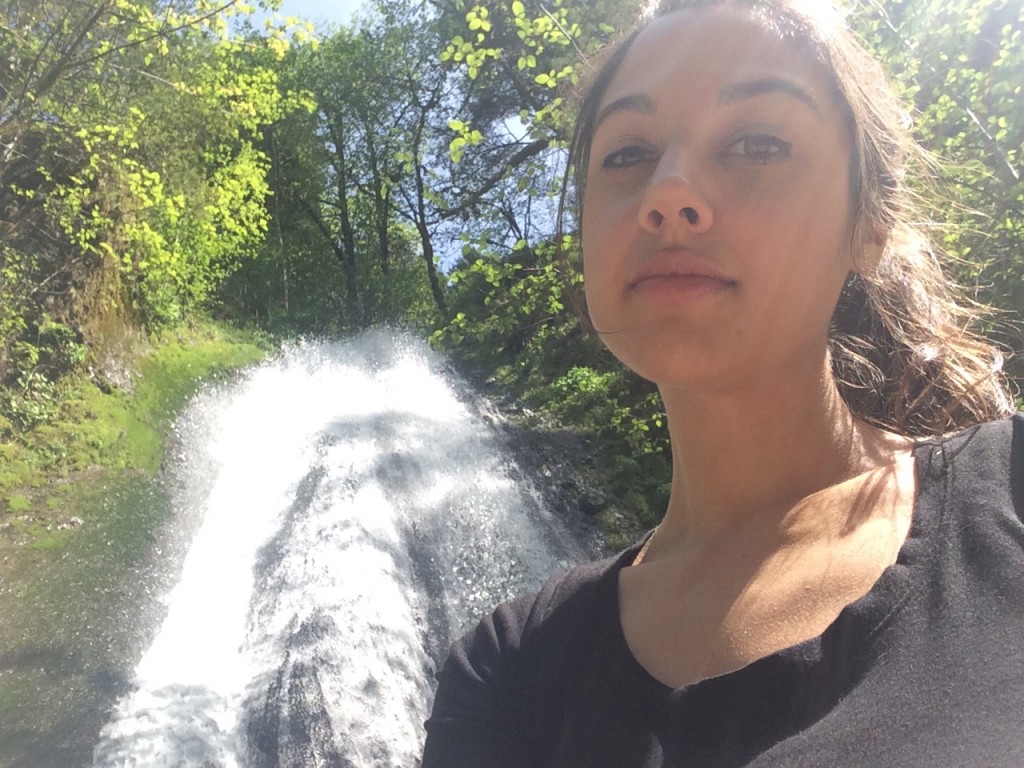 I took a 4 hour hike out in the gorge. Checking out unspeakably beautiful trails of green and water falls. The time went by like it was nothing, the company I was with was priceless. I came to the conclusion that I need to do this sort of thing much more often this Summer.
Book Club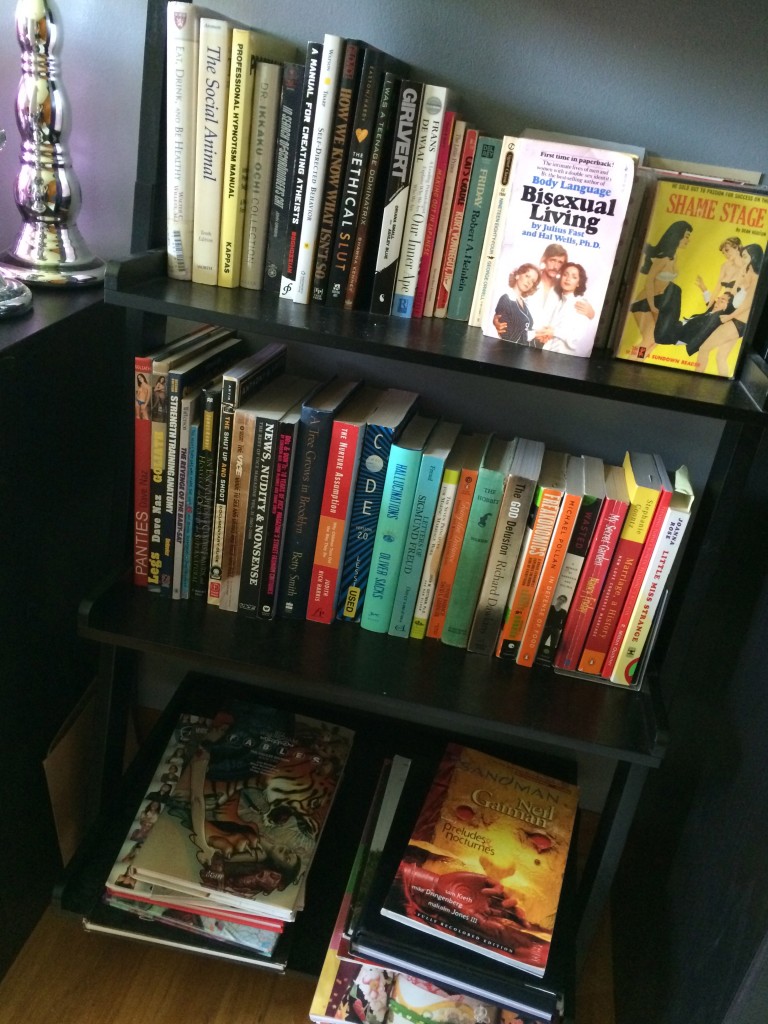 I told myself I wanted to start reading more books, so I joined a book club centered around thought provoking, non fiction. I've only attended one meeting so far but its already my favorite thing that I do. Its like everything I loved about going to college..but with beer!
Comedy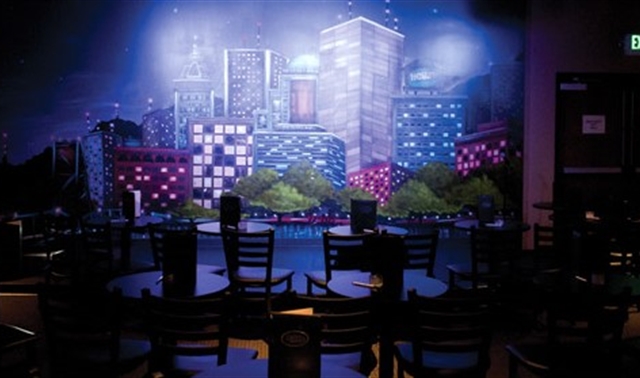 I love stand up comedy. I goto a show at least once or twice a month. I'm also a regular listener of Marc Maron's WTF podcast and occasionally Pete Holmes, "You Made It Weird."
Comedy shows, as oppose to live music, are especially appealing to me because I don't drink much and I like to goto bed at 10pm. The best shows Ive seen have been Dave Attell, Patton Oswald, Chelsea Peretti, Maria Bamford, Pete Holmes, Natasha Leggero, Nick Kroll, & Jon Lovits.
Grieves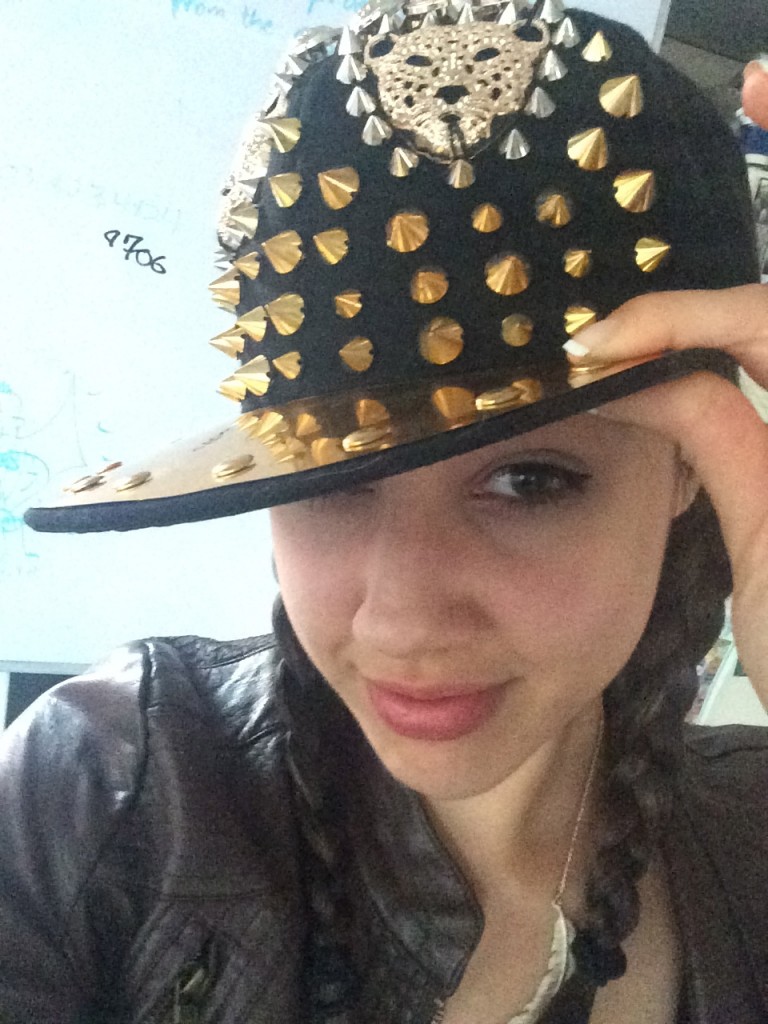 As I stated above, I don't see live music too often. At least not as much as I used to. If I do, it's because its a artist I really really like. Grieves has been one of those artists for me lately. I only discovered him about a month ago but have had the album Together/Apart on repeat ever since. Also, hip hop shows are fun because they give me an excuse to wear my favorite hat.
Ashiatsu Massage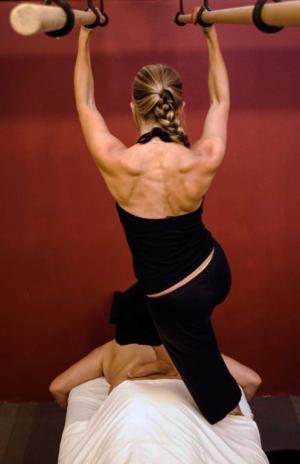 I recently had my first "ashiatsu massage" and it was probably the best thing that ever happened to me. It differs from other types of massages because the therapist hangs from the ceiling and massages you with her feet. I am obsessed.
If you ever want to get on my good side, just send a $150 gift card from Mudra Massage to contact@cearalynch.com
Stripperoke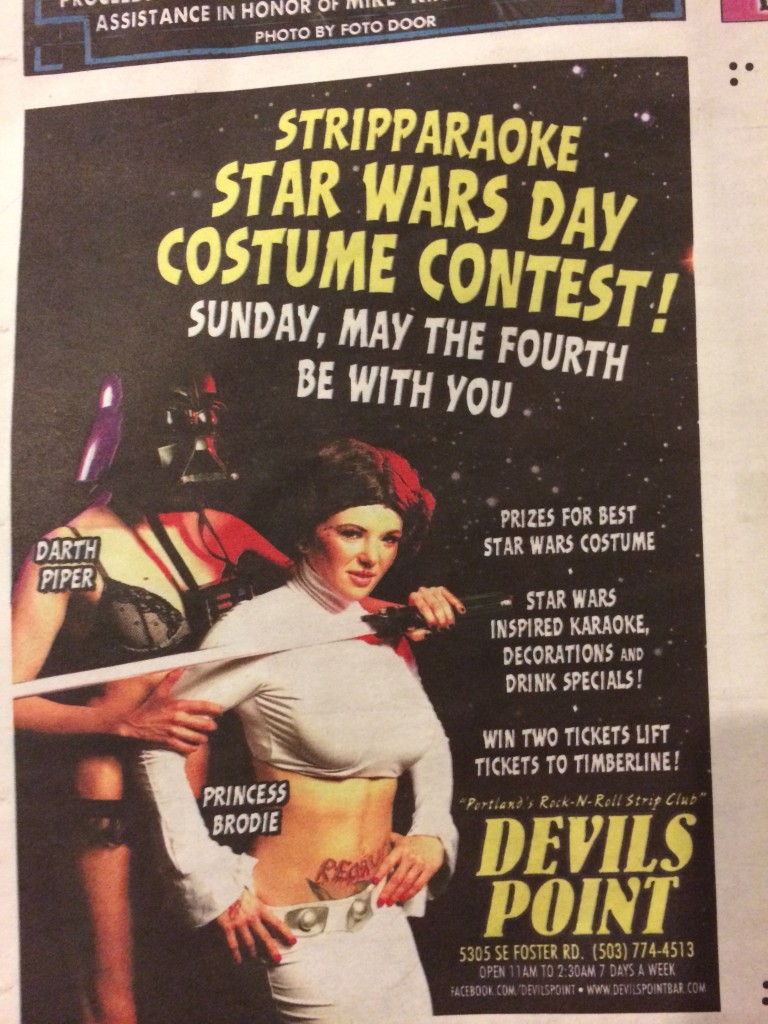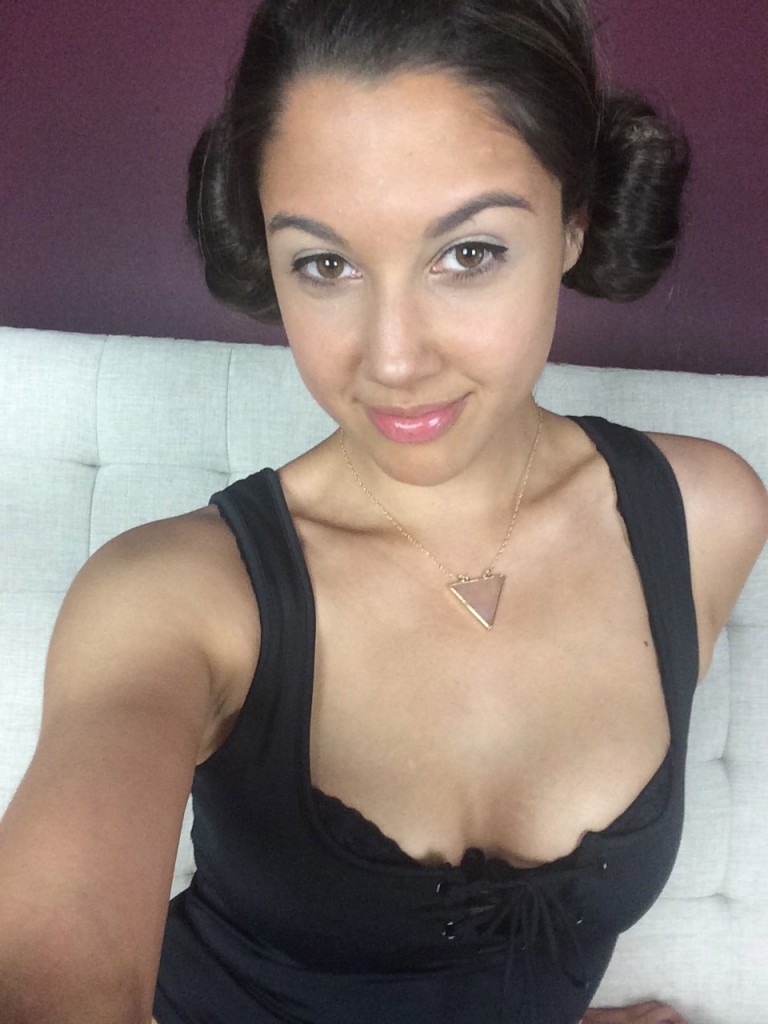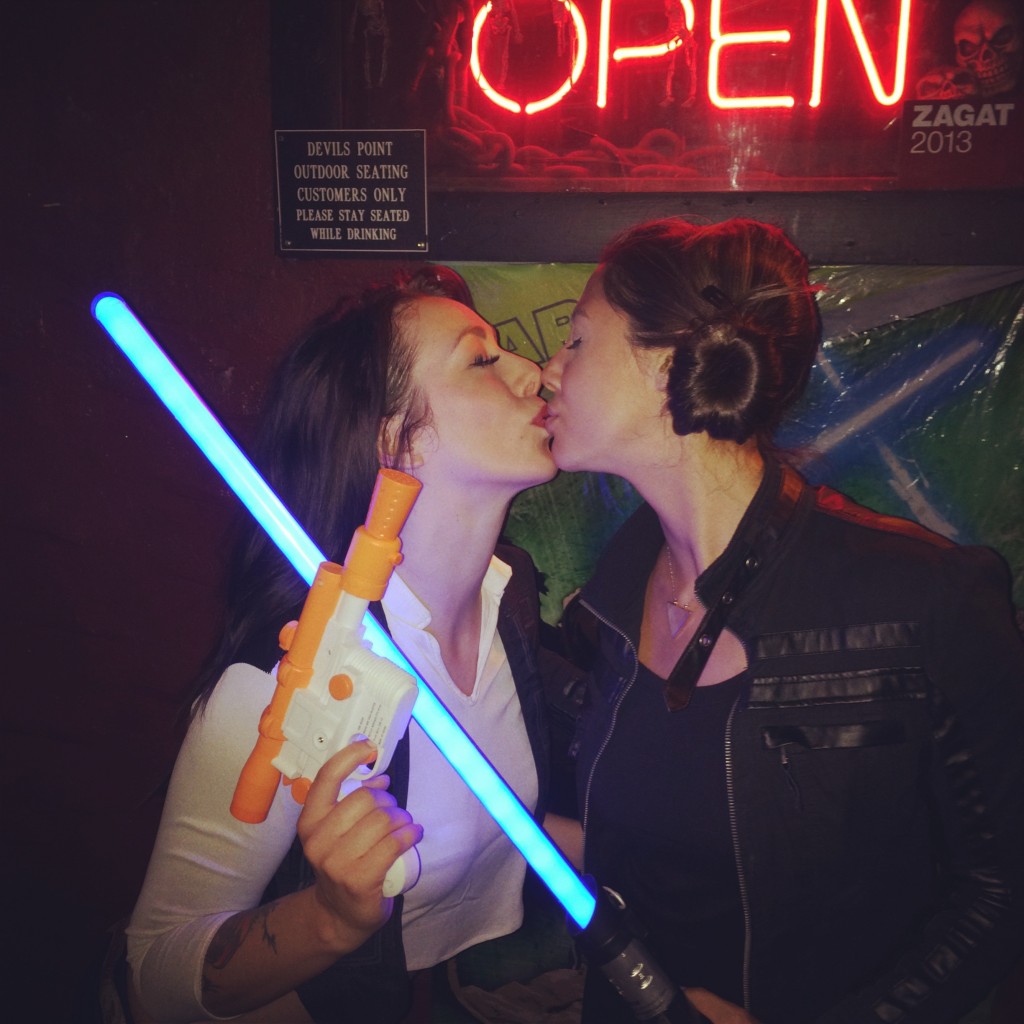 My favorite stip club had a Star Wars themed stipperoke night this last Sunday (I fucking love Portland!) I went as far as putting my hair up in Leia buns and managed to score third place in the costume contest and even got a smooch from a stripper dressed as Hans solo. A great night indeed. Don't you just love spending money on me knowing it'll go right into tipping naked, tattooed ladies for my personal entertainment? You should.
Hashing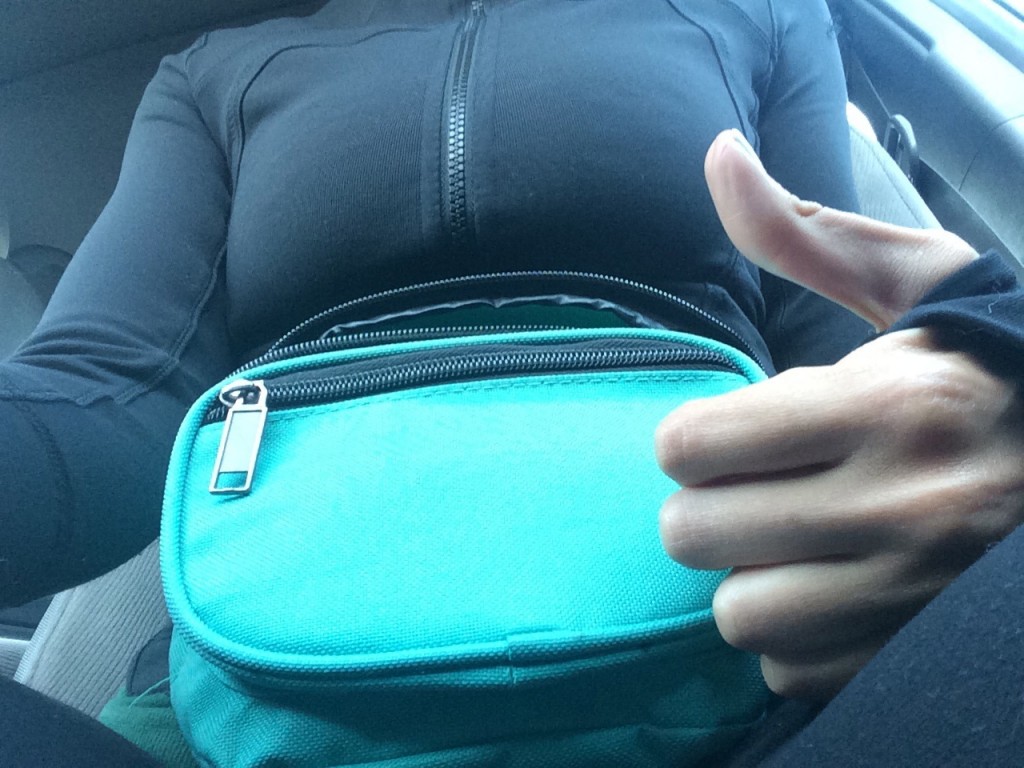 Hashing it a 76 year old social running & drinking club that started in Malaysia in efforts to treat weekend hangovers. Today, there are chapters all over the world. It works like this: every week or so a group gets together at a predetermined destination, a couple desginated "hashers"will mark a trail with flour, leading the rest of the group (the "hounds") on a healthy run with various check points involving beer. All trails end with "Religion" where hashers sing raunchy drinking songs and give each other sweet names like "Buster Hymen," "LipsDick" and "Fallen Cum Rag."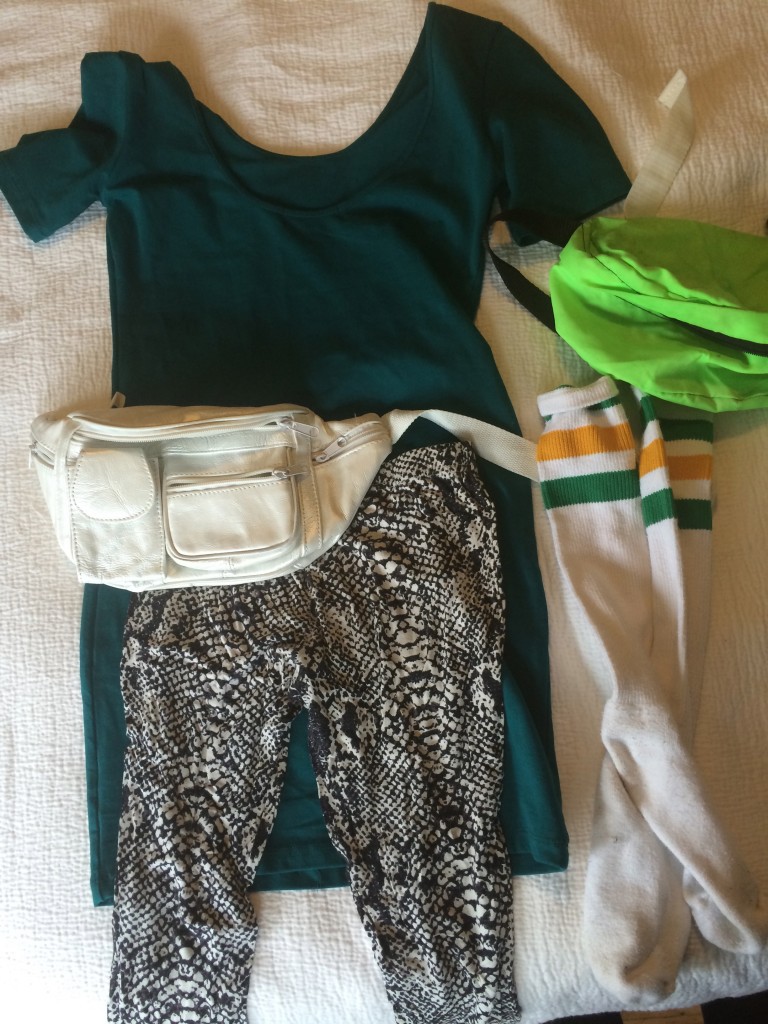 I'm not a regular hasher (I like my liver too much) but I go on occasion. Recently I attended the Green Dress Run on St. Paddys day where roughly 200+ men and women ran around downtown Portland in green dresses, raiding various bars for beer and debauchery.
—————-
So, there you go. That's how I have fun.