Yesterday I returned from a road trip around central and eastern Oregon. I went with a girl friend of mine who very recently split up with her husband. Needless to say she had a lot on her mind and needed the distraction. I was happy to give that to her.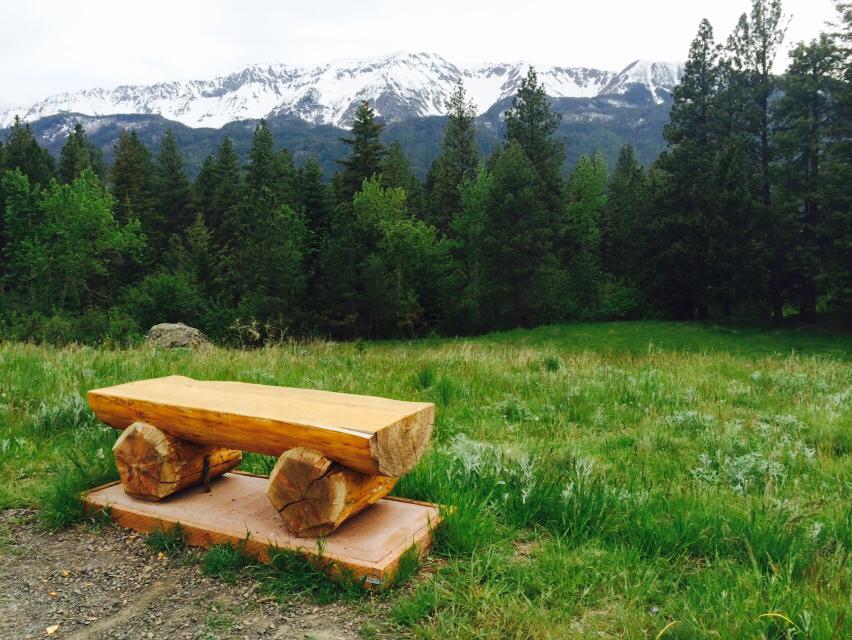 We took the scenic route down to the city of Mitchell to check out the painted hills; a surreal area filled with colorful clay mounds formed millions of years ago by volcanic eruptions and changing climate patterns. It was about an hour away from sunset when we got there and the way the light beamed on the scenery was absolutely stunning.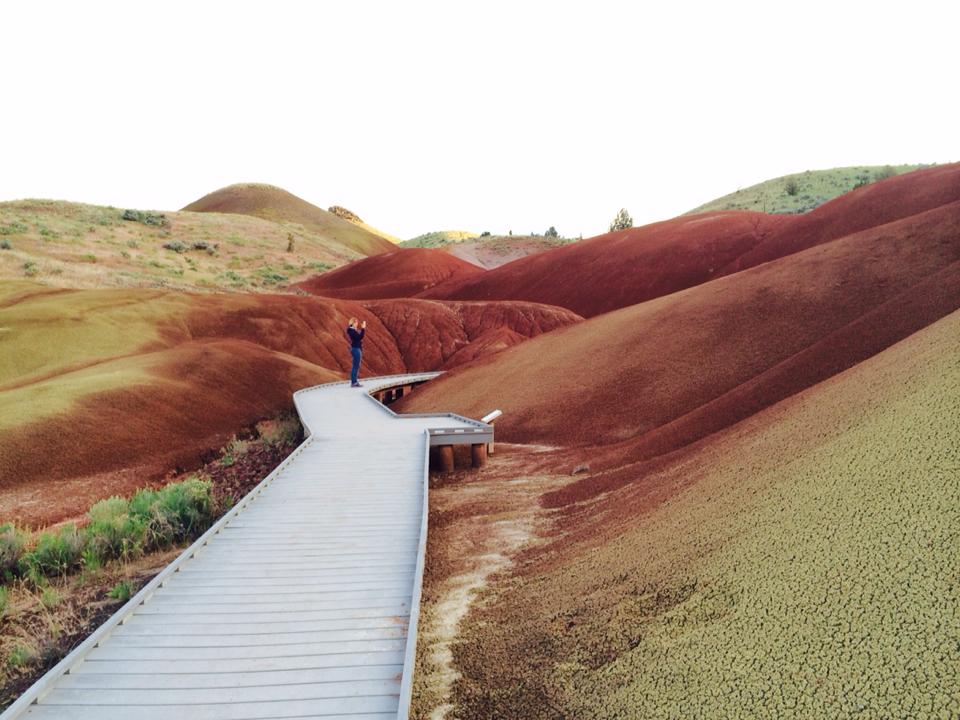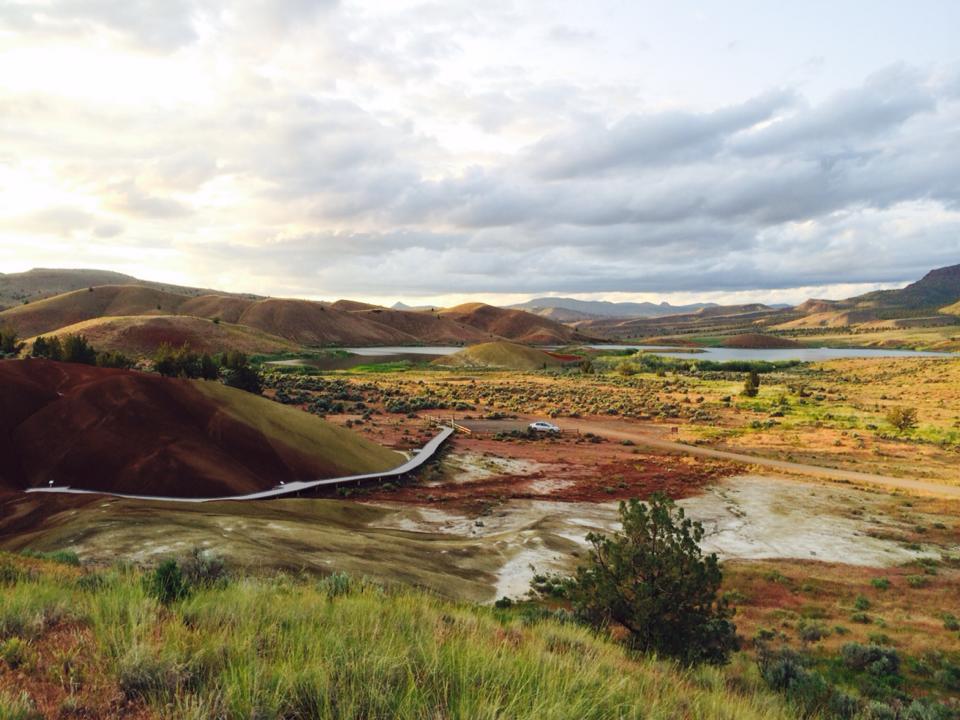 Just as we drove up we saw three roaming horses who walked right up to our car. One of them in particular was not shy about about sticking her head in my window. I'm guessing this wasn't the first time she's been fed by tourists. I'm sure every car is like a feed bag on wheels.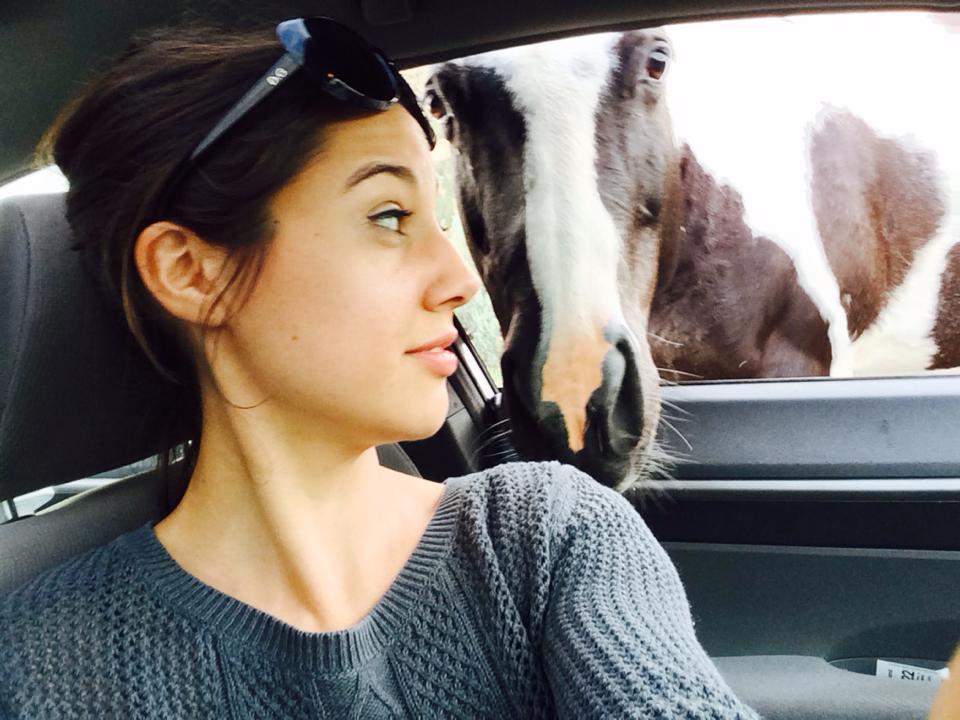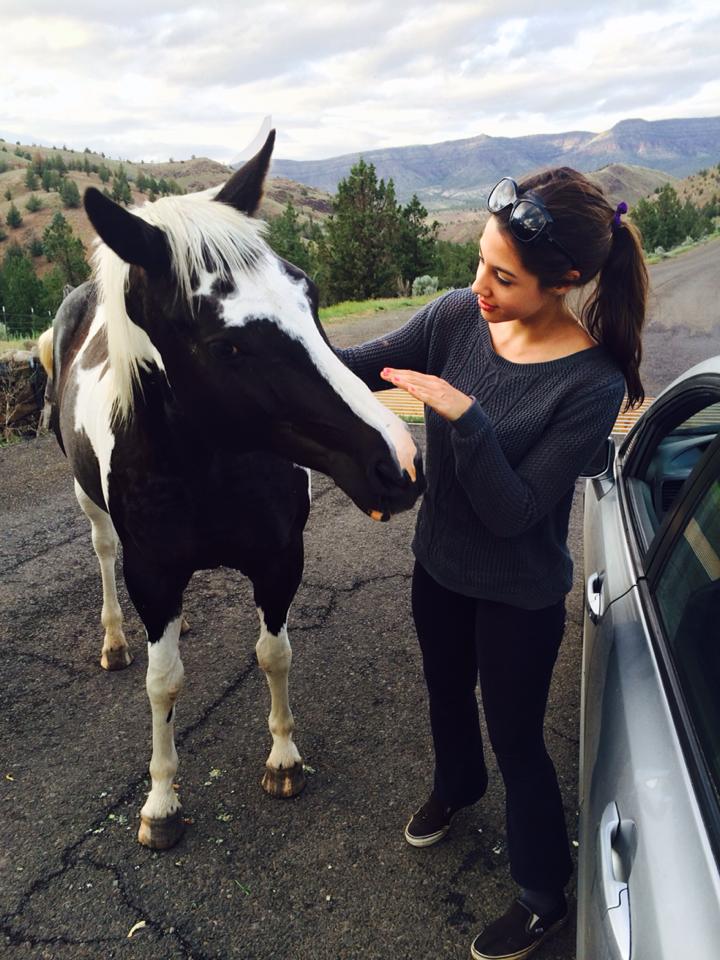 After a short stop in John Day, we headed to Joseph Oregon: a small town full of beautiful bronze sculptures near the Wallowa Lake.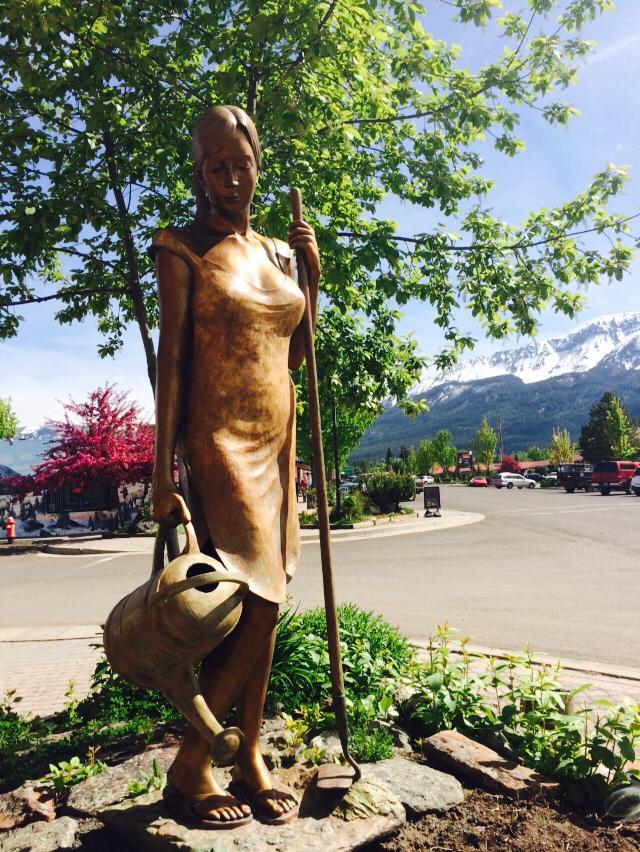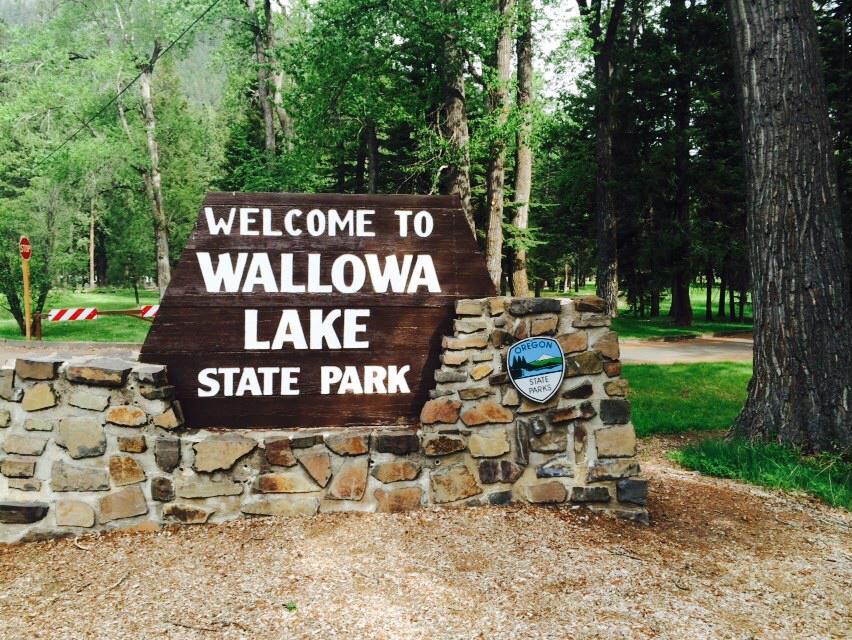 We stayed a couple nights in an adorable 2 bedroom cabin in a resort near the lake that was clearly made for families with kids. There was an arcade, mini golf, bumper boats, go carts, ice cream and pools. I might have indulged in some of that if I had stayed longer, but instead my friend and I packed a picnic lunch and headed towards to lake to catch up on some reading and get some vitamin D.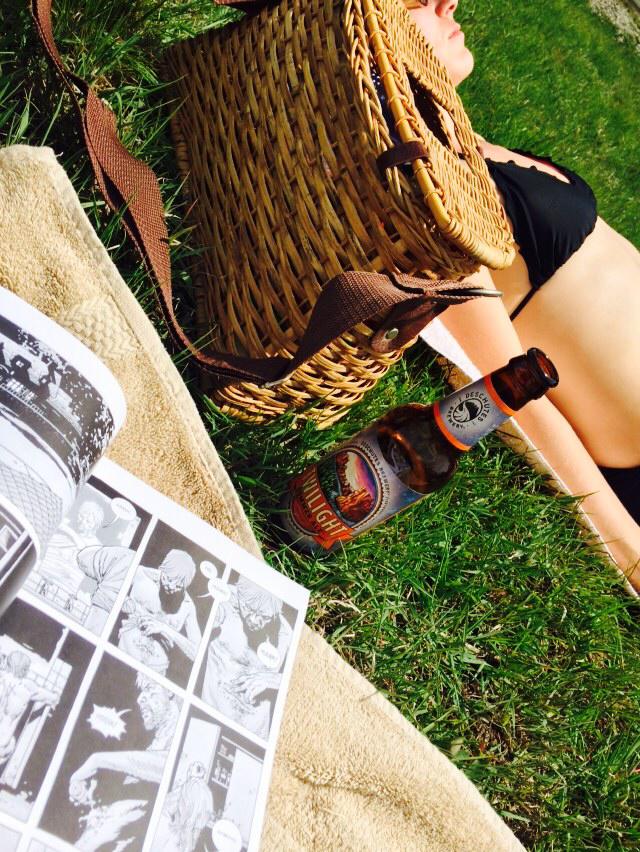 The town was filled with deer that didn't seem to fear people one bit. You could walk right up, pet them, and feed them berries from your hand. I'm pretty glad I didn't find out until later that you're actually not suppose to do any of that. Ignorance is bliss and sometimes it even makes you look like a Disney princess.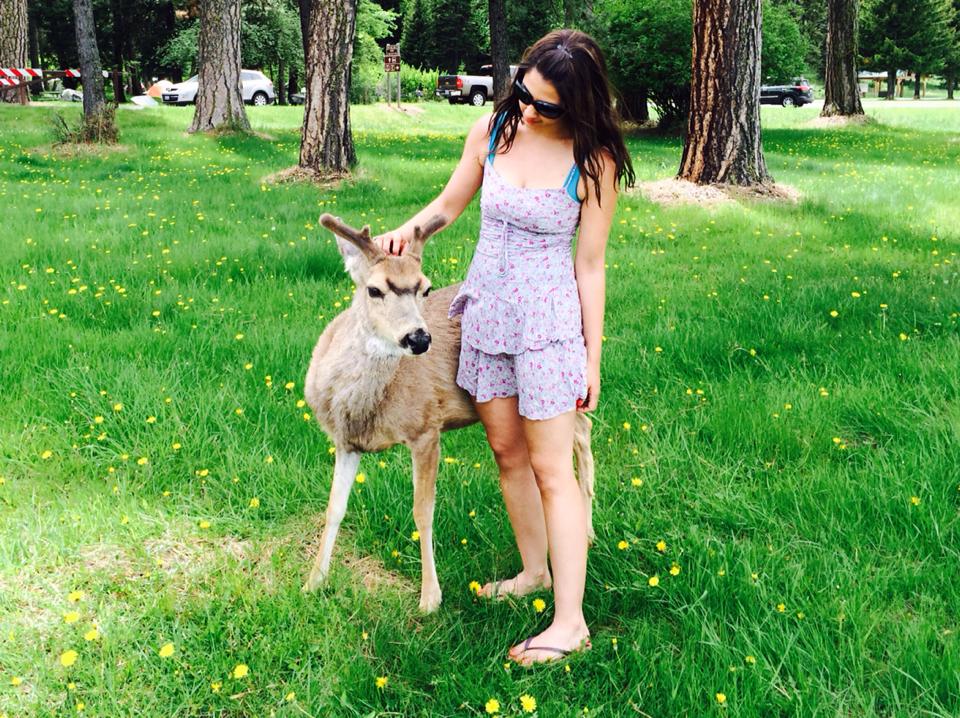 After just three nights we headed back home. My friend is one of those normies with a real job so I had to make sure she got back to it. If it weren't for that I probably could have spent another week driving around exploring it all. Luckily I have a whole summer ahead of me.