Yesterday the production crew from HBO's SEX//NOW flew out for a full day of filming for their 2nd episode. It went great. The crew consisted of director Chris Moukarbel, cinematographer Luke Gilford, and Eric "the sound guy."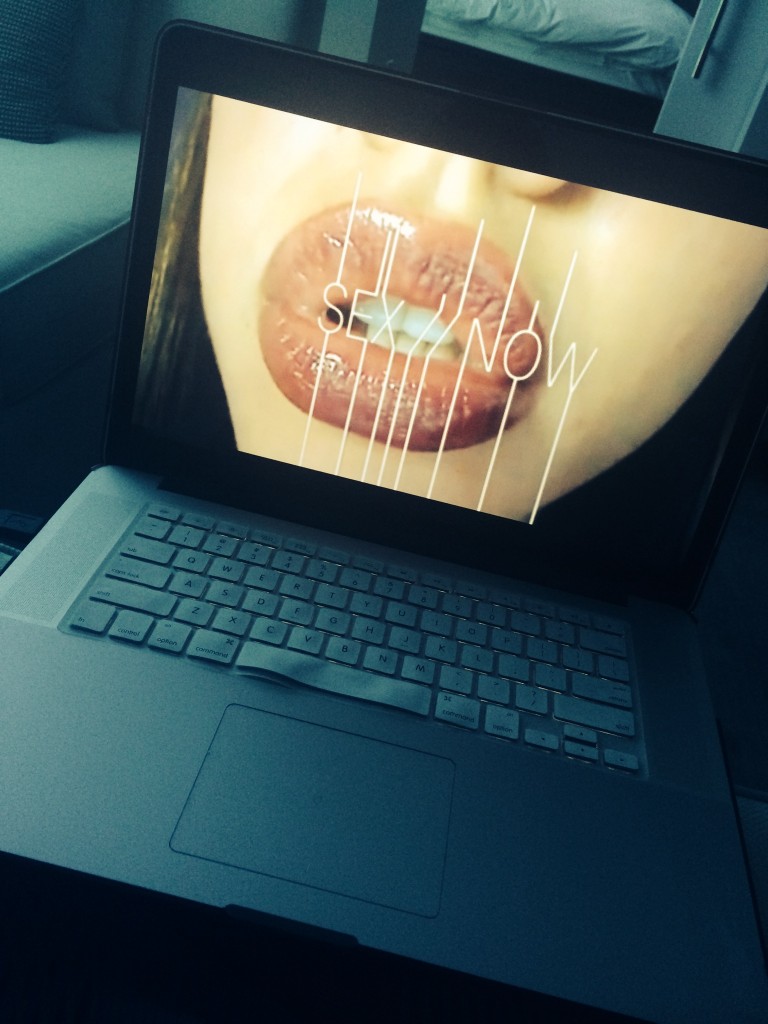 For those of you who don't know: SEX//NOW is a modern reboot of the popular 90's show Real Sex, focusing primarily on how the internet has changed sex work and culture. I was visually sprinkled throughout the pilot episode about vanilla cam girls, but it didn't talk  much about myself or my particular niche. They promised that if the series got picked up they'd do the following episode focusing primarily on fetish, femdom, and humiliation with me as the primary subject. Luckily it did.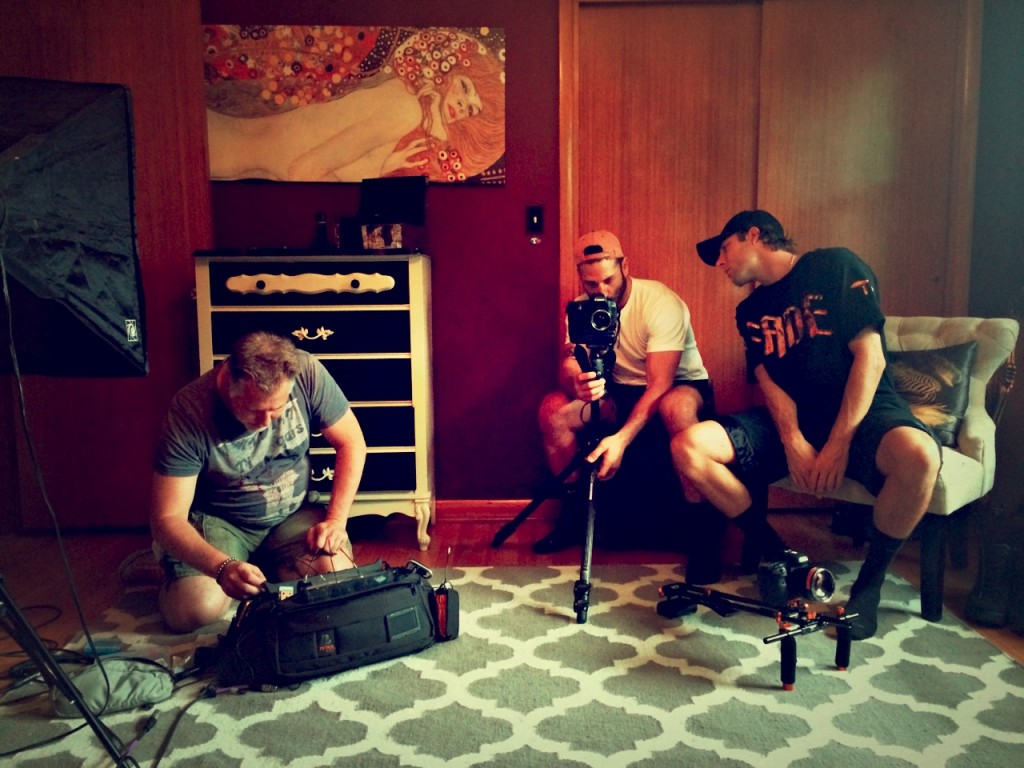 [Eric, Chris, and Luke setting up in my studio]
I was hesitant last year when Chris asked me to be a part of the show. I had no idea what his vision was or how he planned on portraying the adult industry. Everything he told me sounded good, but who's to say he wasn't telling me what I wanted to hear? In mainstream media, women in the business are normally portrayed as tragic victims, kinky people are typically laid out like a freak show. But I decided to take the chance anyway. I was happy to breath a sigh of relief when I first watched the pilot episode; not only was it well put together and beautifully shot, it had a message of female empowerment I could get behind.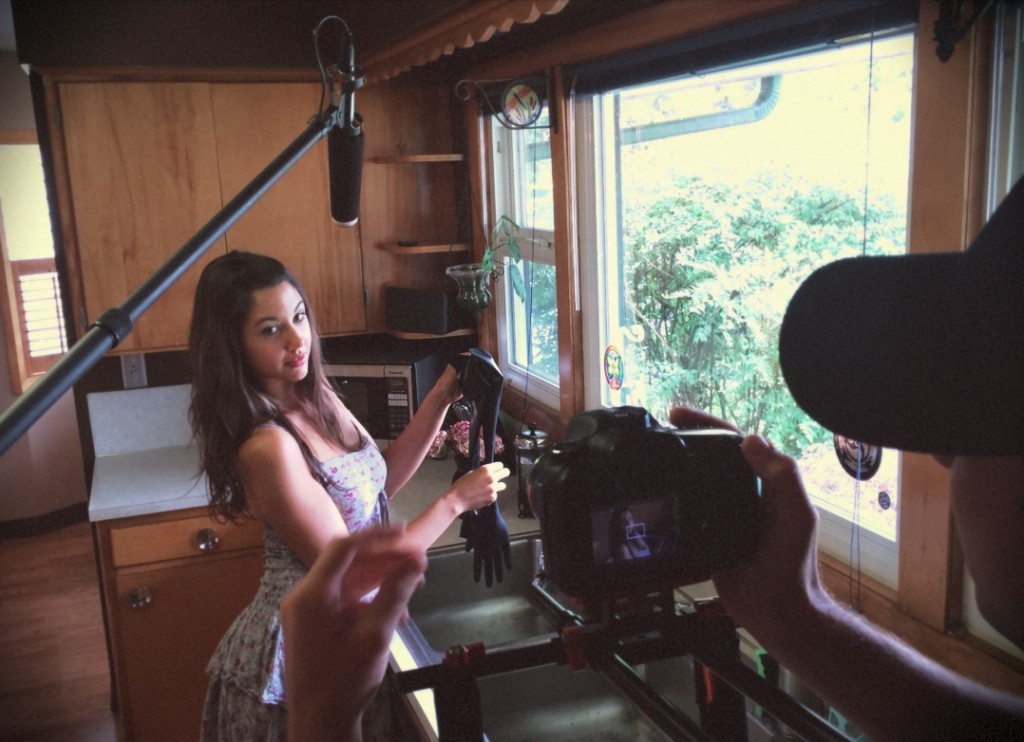 The day before shooting, Chris and Luke came by to chat about some potential set ups they had in mind. They wanted to get contrasting footage of me doing my normal, everyday-girl thing with shots of me as the internet femdom extraordinaire that I (also) am. Above is a shot from a great scene where I'm wearing a sweet sun dress while washing lube off my black latex gloves and talking about the time I financially dominated a guy out of 10k in a matter of 2 hours.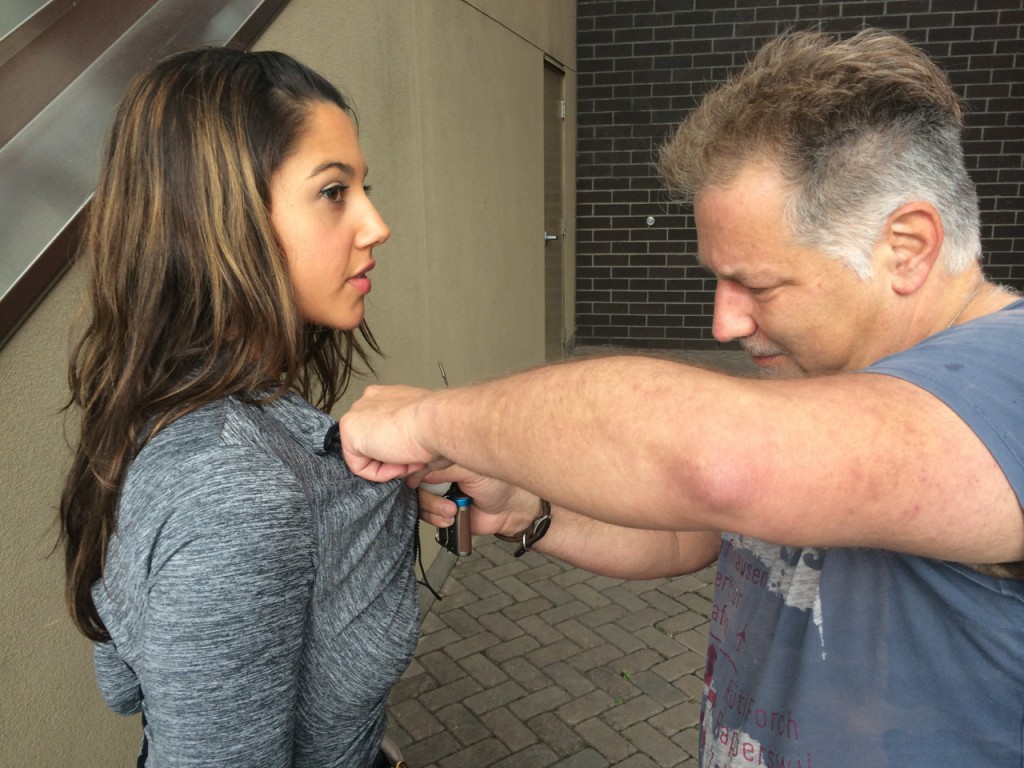 Later we headed to the mall to get some public shots. Yeah, I don't *normally* take calls and do cam as I'm out shopping, but it makes for good TV. Here's a picture of Eric setting up my mic just before I told a guy on niteflirt how to jerk off with his "girlfriend's" panties as I browsed through dresses in Macy's.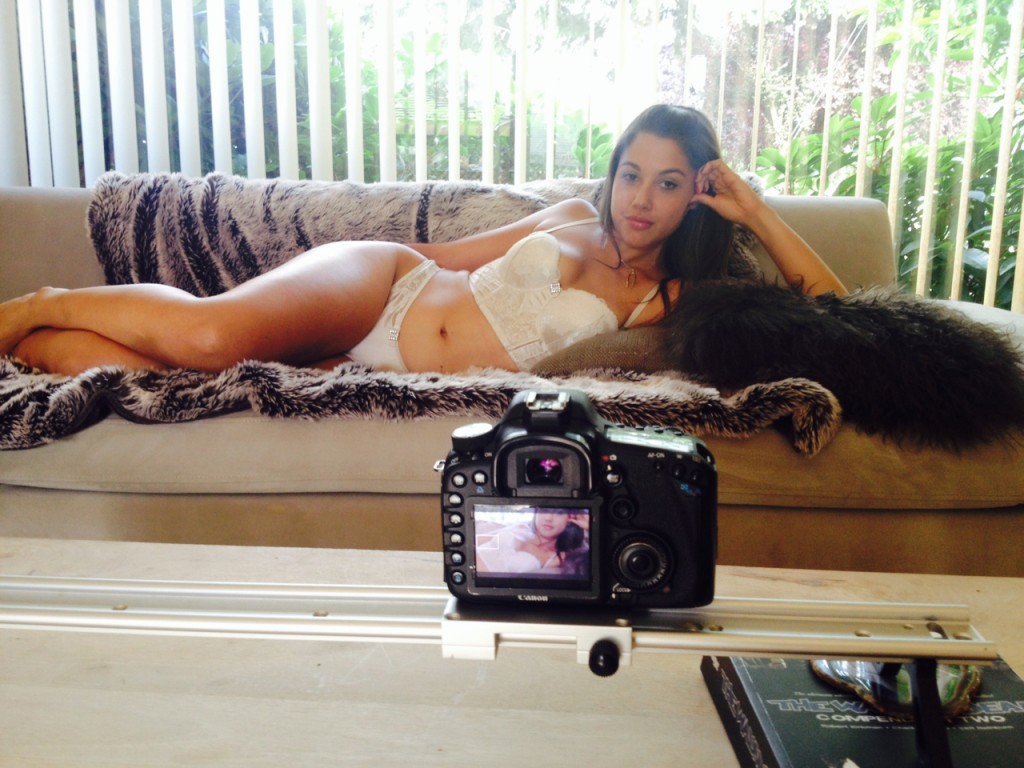 Later that day, back at home, we took some beauty shots. So soft, so serene.. So feminine. This will be especially stunning with the audio overlay of me telling some guy how his life is worthless and his penis is garbage.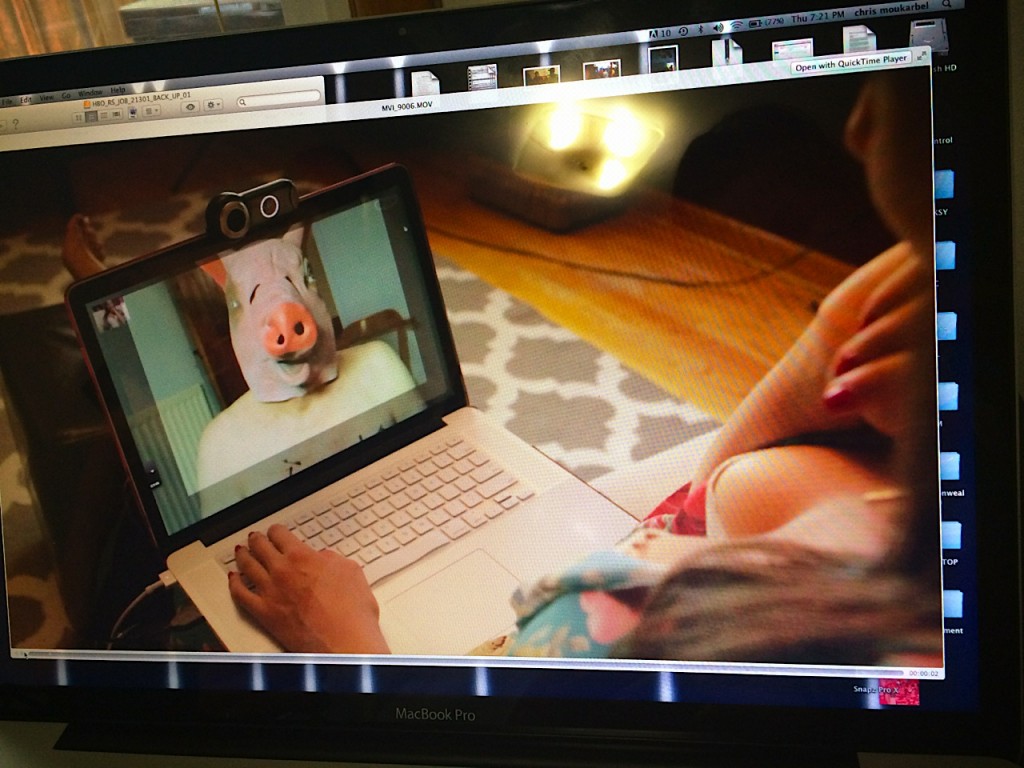 At the end of the day I had a cam session with one of my semi-regulars. He was all excited to be a part of the show (and pay for the honor of course.) What greater dream for a sub with a boner for public humilition? He was all ready with a pig mask and thick black marker to write "I love Ceara" all over his flabby, ugly body. After a bit of taunting and had him take off his mask for all the world to see. (Hi mom!)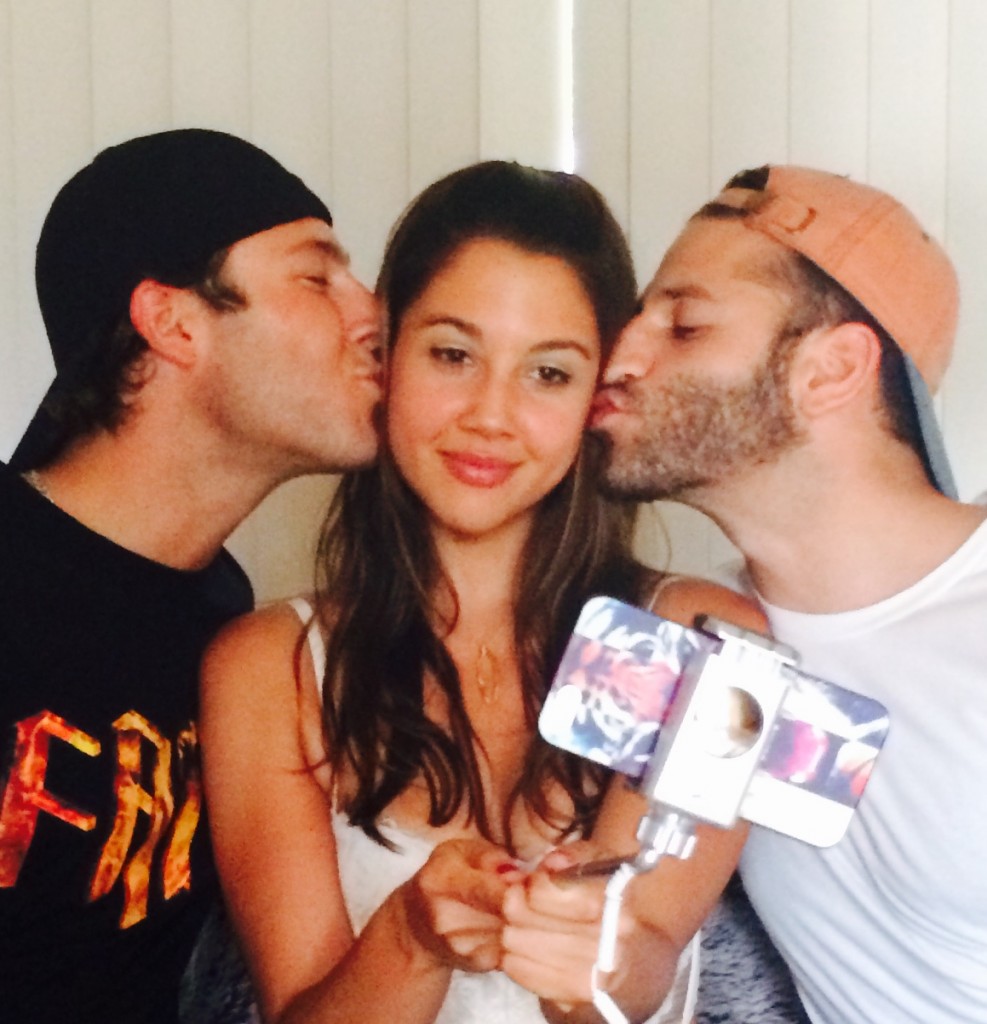 After about 10 hours of shooting, that was a wrap. I was surprised how quickly and smoothly the day went by. I miss these boys already!
Look out for the second episode airing around January 2015.
http://instagram.com/sexnowhbo
http://instagram.com/digitalperm