Its 10:55am. I've been up for a couple hours. Just took a cold awkward shower in the hostel I just checked into and dried off with a hand towel. This isn't exactly the luxury hotel I just shared with Shauna and Jasmine for the past week, but its dirt cheap, centrally located and makes for an easy way to meet other travelers.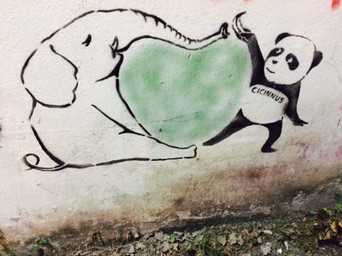 I meant to update this blog every few days but time is flying by fast. I just blinked and spent a week in Chiang Mai. Such a charming city full of temples and hand crafted goods. Ive packed in so much these past several days I may need to make a few blog entries just to sum it up.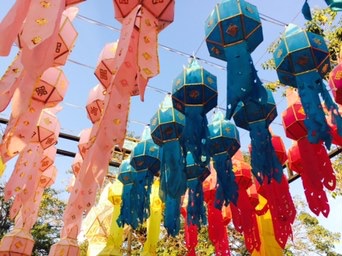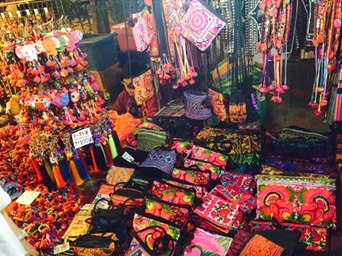 Out of sheer coincedence my trip aligned with Jasmine (aka @vancouverdomina) who had just spent the past several weeks training in a Muay Thai camp. We had met and filmed together one other time previously, but haven't hung around much socially until now.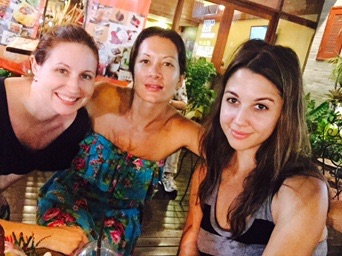 I like Jasmine. Besides being easy on the eyes, she's rather calm, reserved person at first impression. The more you get to know her the more you find out she's a kinky little minx with a camera full of footage from her sexual escapades and pictures of penises she's tortured with needles, chastity devices and too much viagra. Needless to say we got along well.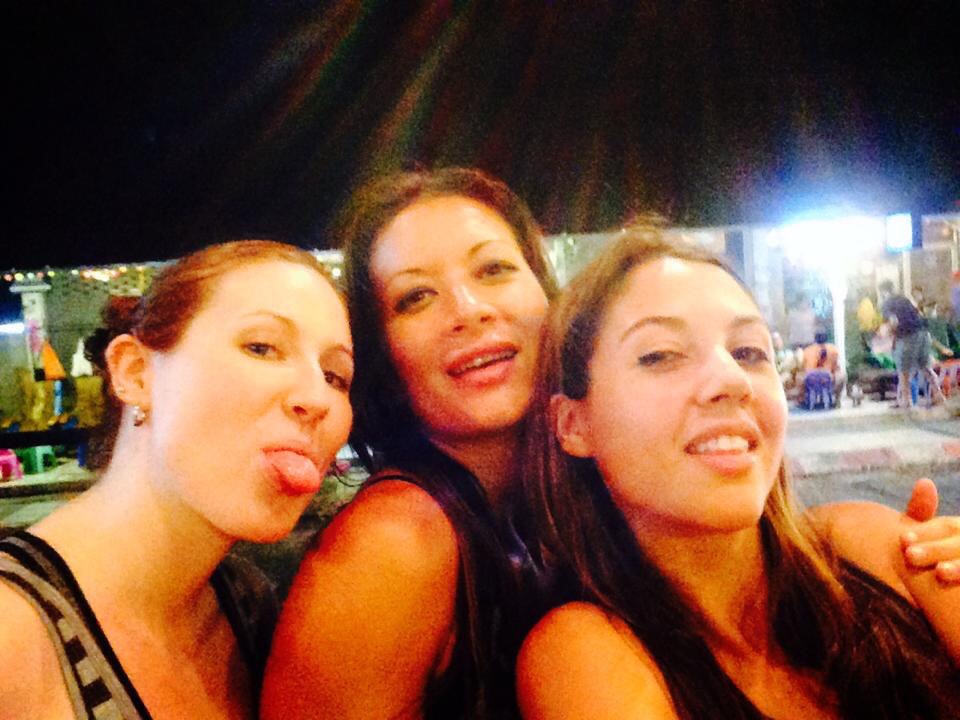 During the day we visited the markets, took cooking classes, played with baby tigers, and hung out with elephants. You know, typical thailand tourist stuff that's fun to do but not all that fun to read about. Here's some obligitory pictures to skim through: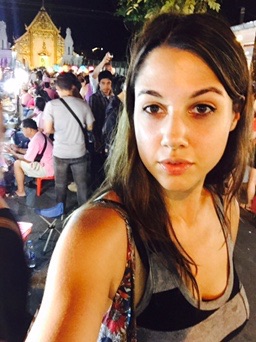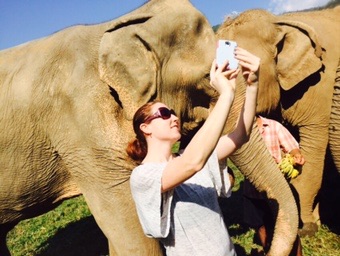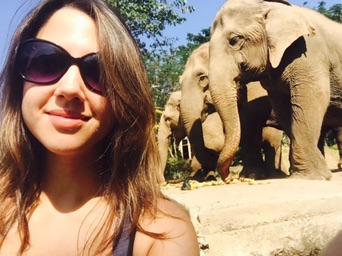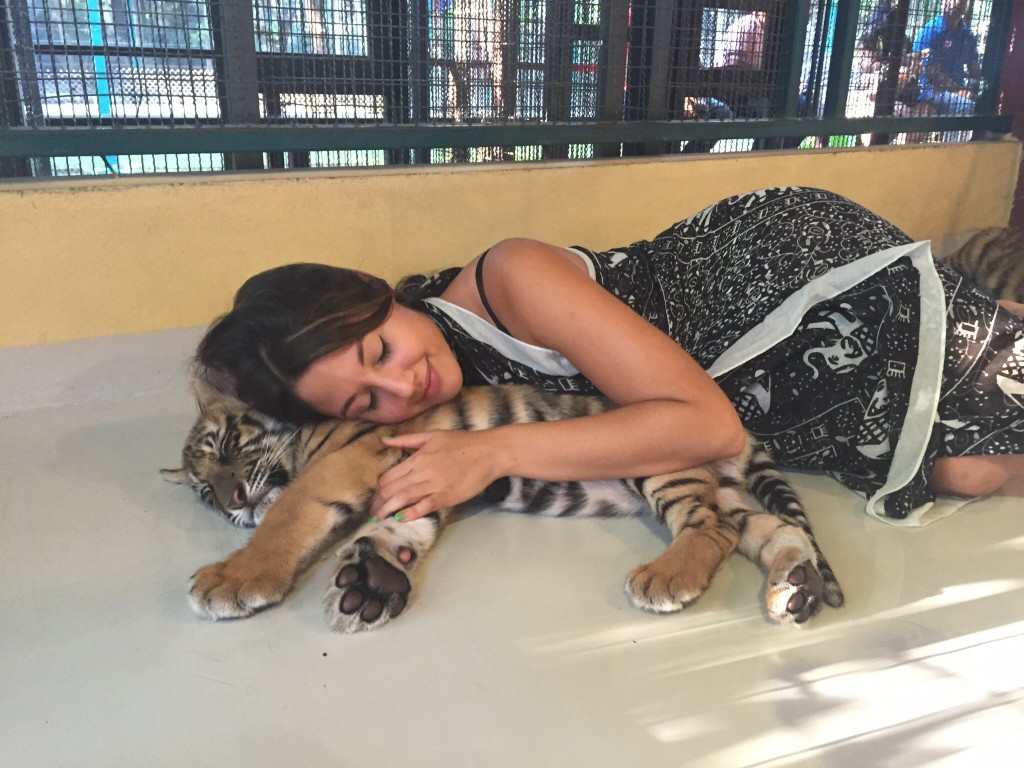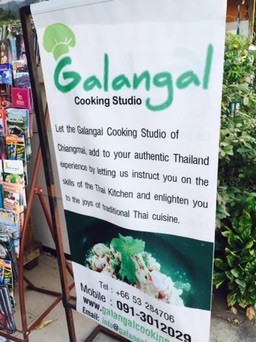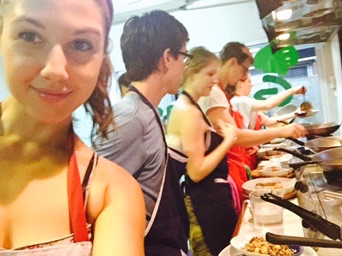 In the evening we went to the clubs. Chiang Mai has a great night life scene with several small clubs in one area each playing a different type of music; rock, reggae, jazz, techno, etc. The bars serve cheap "buckets" of alcohol (which is exactly what it sounds like) and every few minutes someone is trying to sell you flowers or adoreable friendship bracelets. We frequented these clubs a few nights and danced into the wee hours.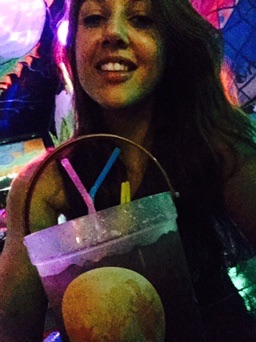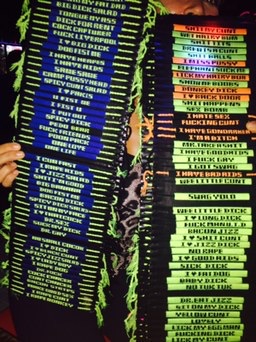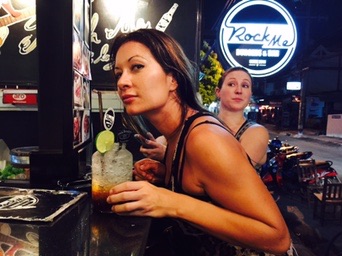 Yesterday the three of us parted ways. Jasmine flew to bangkok, her last stop before she goes home while Shauna went to Koh Tao (which I'll head toward on Monday) As the two of them rode a tuk tuk to the airport, I threw on my backpack and walked 40 minutes to my hostel. It was the first time I really enjoyed the convience of having everything on my back. As I strolled through Chiang Mai I must have ran into at least a half dozen temples. There are several of them just intigraited within the city and each one is more breath taking then the last.