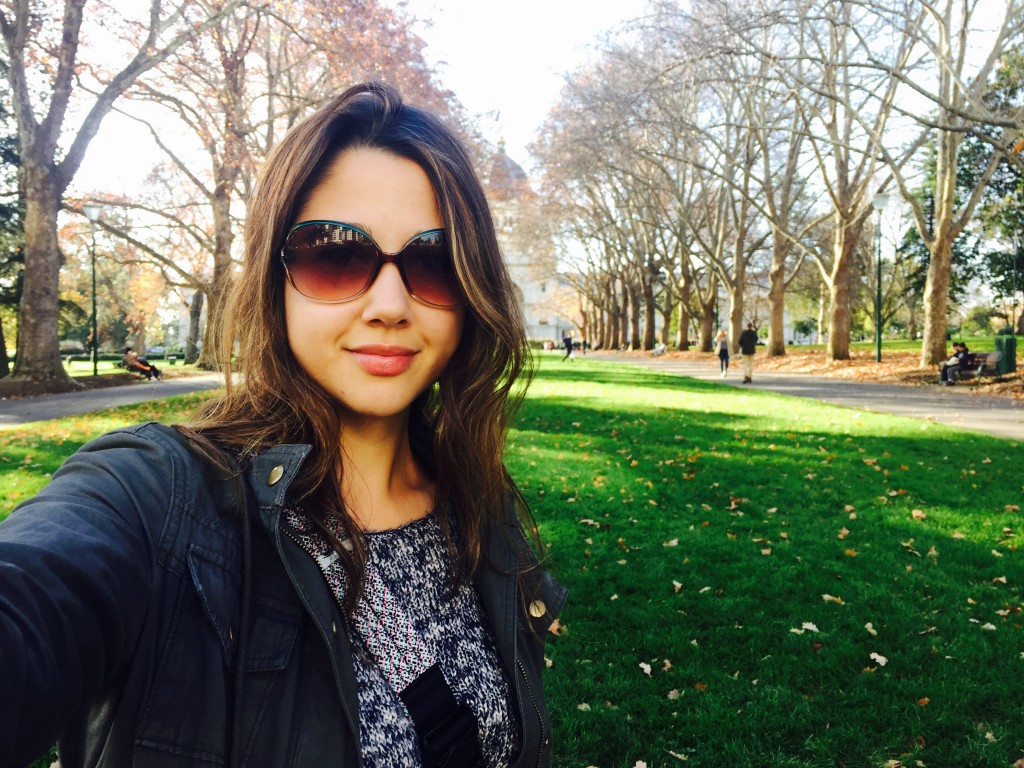 Im about half way through with my 6 week trip to Australia. I started in Melbourne, rented a camper, and have been making my way up the East coast. Im currently in Rainbow beach. A tiny little beach town with not a whole lot going on. I'm only stopping here because tomorrow I take a 3 day camping trip to a nearby island.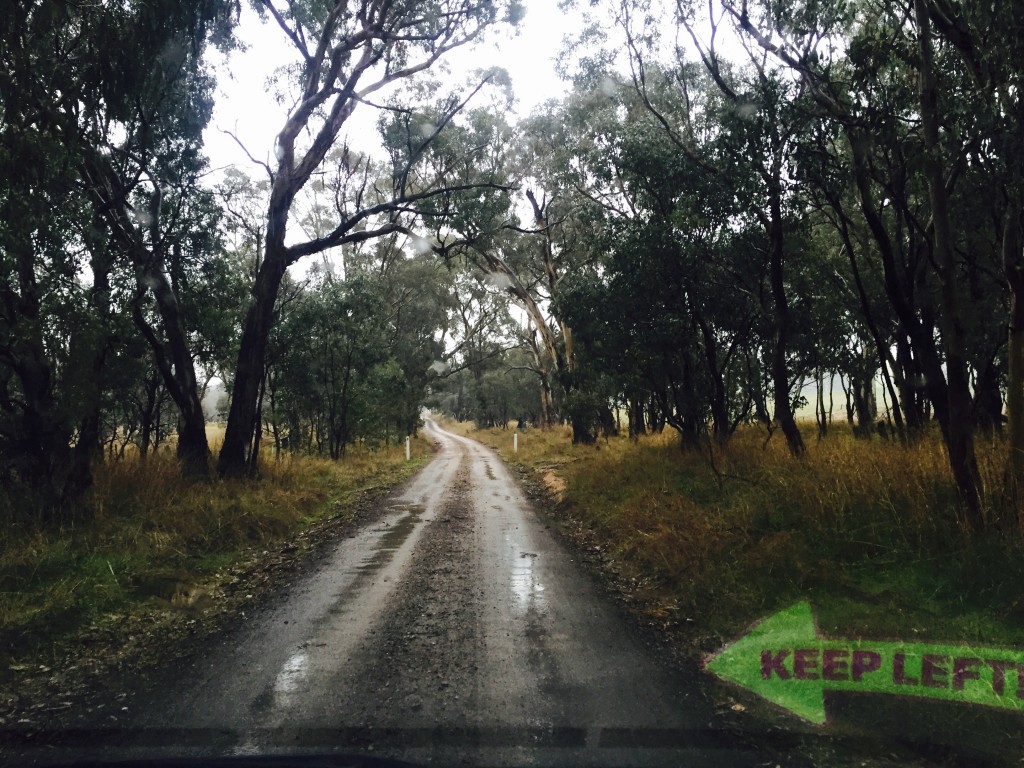 (a small rural road. picture shot through the windsheild of my camper, hence the "keep left" sign reflected through the dashboard.)
Ive been traveling solo, which I know a lot of people think is really strange, but I like it. I get to do what I want, at my own pace. Driving long stretches of rural highways for several hours by myself sounds really lonely to some, but being stuck in a vehicle with one person (unless I really like them) sounds like hell to me. I'm perfectly content passing the time with podcasts, audiobooks, and my own sick thoughts.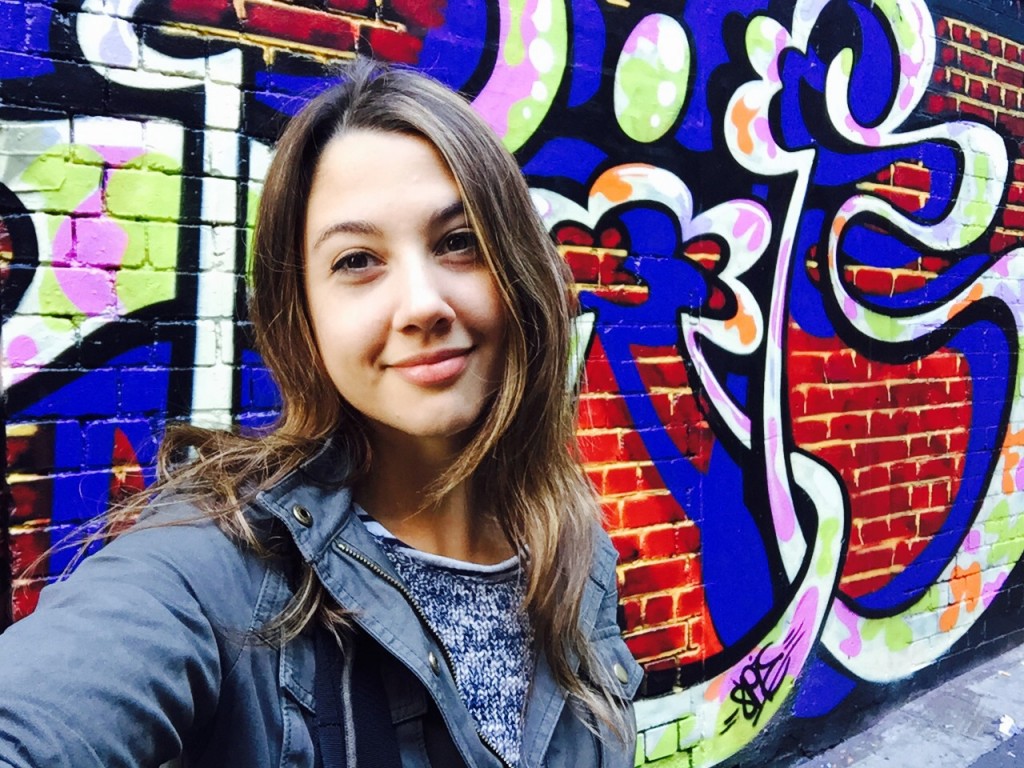 I've met a lot of great people along the road. In Melbourne I hung out with an adorable rockabilly couple who invited over for dinner and took me out to a local rock show. When I told them what I do for a living, the guy told me he used to date a professional dominatrix who specialized in flinging shit at her clients. She would work out of their aparment so he'd always make himself busy at a coffee shop or something whenever she was working. He said she was usually really good at keeping everything clean, covering the whole place with plastic wrap and what-not, but one day when he was at home and wanting to watch TV, he picked the remote control and discovered it smeared with her shit. He asked her to find another place to work after that.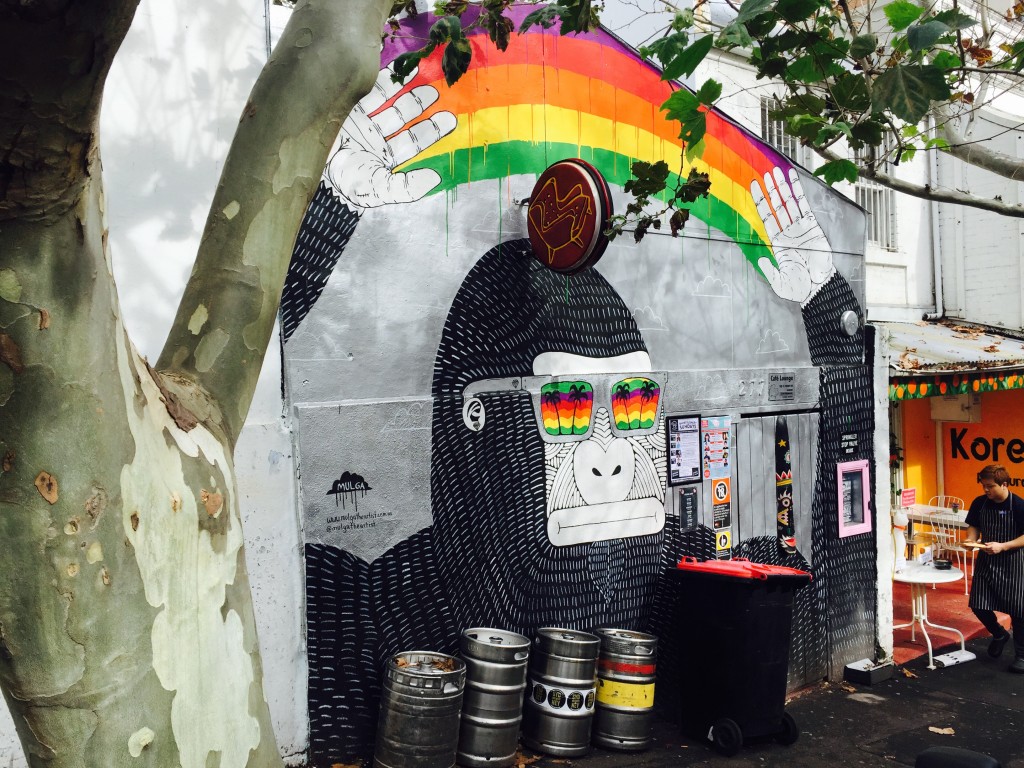 In Sydney I met a group of hipster film makers who had dropped acid earlier that day to "center themselves" for the trip to Papa New Guinea they were about to take. One of them had spent some time there shooting polaroids of men and boys who grew large crops of weed (article.) They decided to go back to shoot a documentary for Vice. They took me to some great bars around Sydney, telling me their fears and visions about going to one of the most dangerous places on earth with a video camera.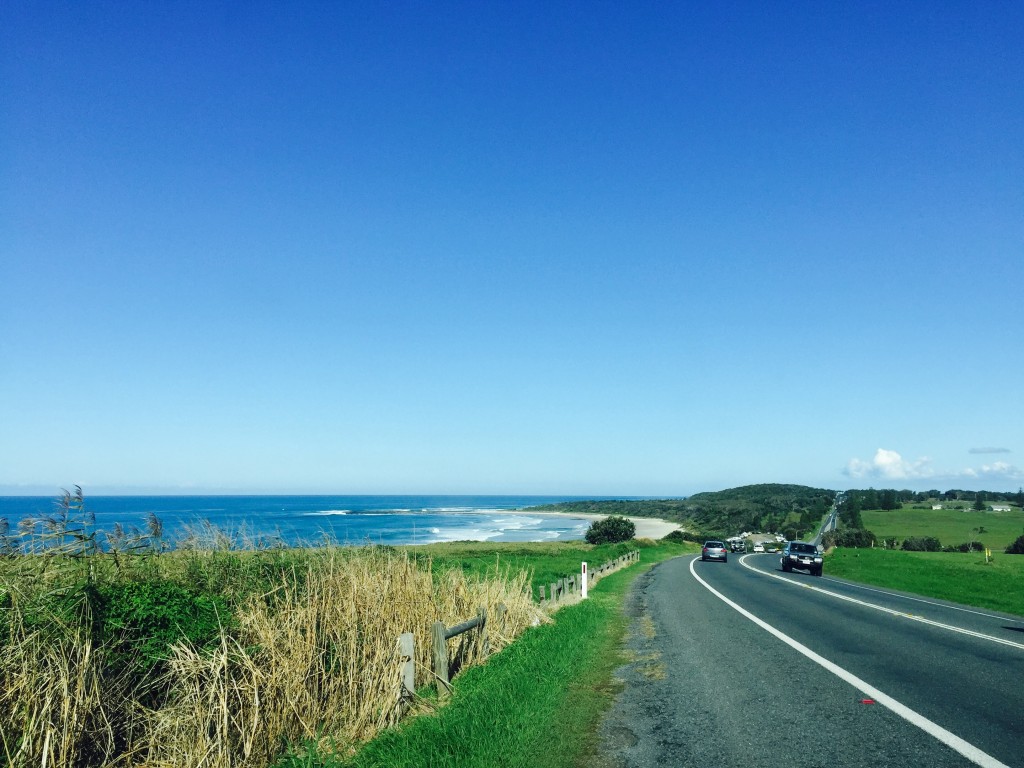 Driving north the weather got drier and warmer. Byron Bay was my first beach town. I met an attractive young australian medical student who was taking time off from uni to surf. I spent the week with him watching the sunset, climbing trees and making out on the beach. Our time together was cut way to short and I truly regret not clubbing him over the head and keeping him as my live-in camper van sex slave. Alas, he continues to text me with youtube videos of puppy dogs just to keep me pining.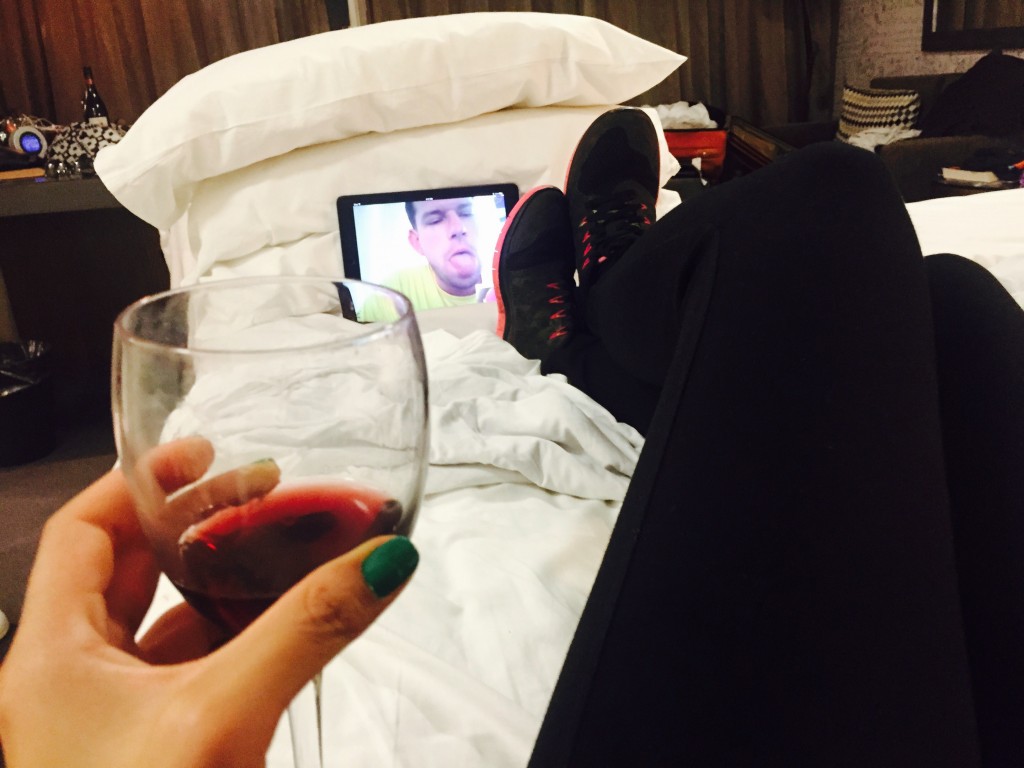 After Byron Bay I decided to spend a few days hustling on cam to help offset the cost of this rediculously expensive country. It was a good haul. I had a Dutch foot boy (pictured above) lap at my sneakers as I sat back and sipped wine, talked to a slutty sissy who wanted me to pimp him out to "homeless ghetto nigger cock," and convinced a devoutly religous man to take viagra on an empty stomach cum all over his holy book.
Keep it up, pervs. You're funding a life worth living.