Monday I returned from two weeks of traveling. I flew to New Orleans, Mexico, and then made a short stop in Seattle before coming home. Rather than write some monstrous blog entry about it all, I'm going to divide it into three parts. First, let's talk NOLA:
I flew into New Orleans and got picked up by Mistress T and Meggerz who had already been in the area for a couple days. From the airport we decided to dash straight to the infamous House Of Shock before they closed for the night. Supposedly this would be the last year they'd be doing this haunted house. It was rather impressive; a massive maze of creepy rooms and people dressed as monsters and zombies jumping out at you.
New Orleans is a fun place to be near halloween since the city is already known for voodoo and ghosts. We decided to stick with that theme by taking a tour around the alleged haunted houses around the city. I don't believe in ghosts and had a little too much to drink that night so I had a hard time paying attention. I mostly nodded along to her stories of gruesome murders and suicides, wondering if they were factual and feeling sorry for the fact that she had to deal with a group of people less discreet about their inebriation than I was.
The next day we took a boat tour in the swamp. Our tour guide was like someone's southern uncle, chock full of corny jokes and endless facts about a few topics. We saw swampy things like turtles, birds and my least favorite animal in the world: crocodiles.
I have a special kind of disdain for crocodiles. So much so that I was very much looking forward to eating one. At one point we managed to find a hot dog spot that served crocodile sausage, which tasted suspiciously like a normal hot dog, but I'm going to go ahead and choose to believe some deprave, cold blooded reptile died for my gluttony anyway.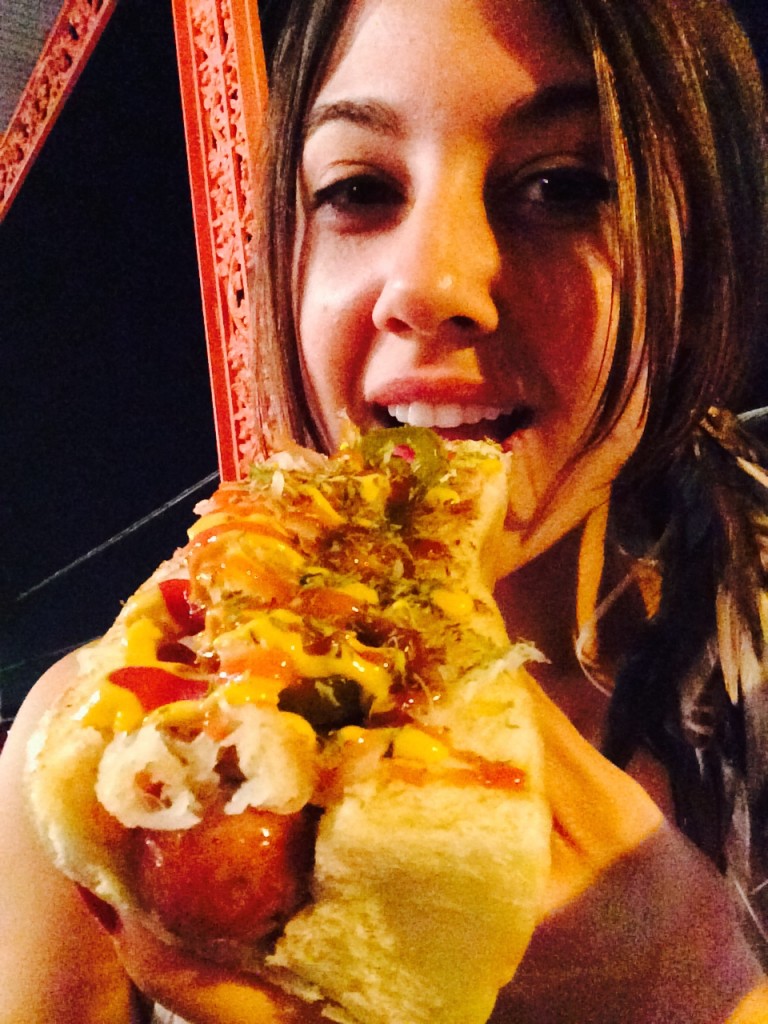 The tours were fun, but my favorite part was just walking around the French Quarter and soaking it all in. Listening to live music, browsing the shops and stuffing my face with the worst/best kinds of food.
At one point while walking around the Frenchmen area, we met Cameryn Moore: a play write and phone sex operator who was selling short, personalized erotica right on the street. For $20 she would ask you a series of personal questions about your sexual proclivities/interests and in less than 30 min you'd have your own typed up story customized to hit your erotic triggers. I must say, this woman has a gift. All three of us bought a story and none of us were disappointed. The best part was listening in as she read allowed Meggerz and T's story (the interview process was private.) T's story in particular confirmed that she truly is the most perverted woman I know (which should be of little surprise to anyone.)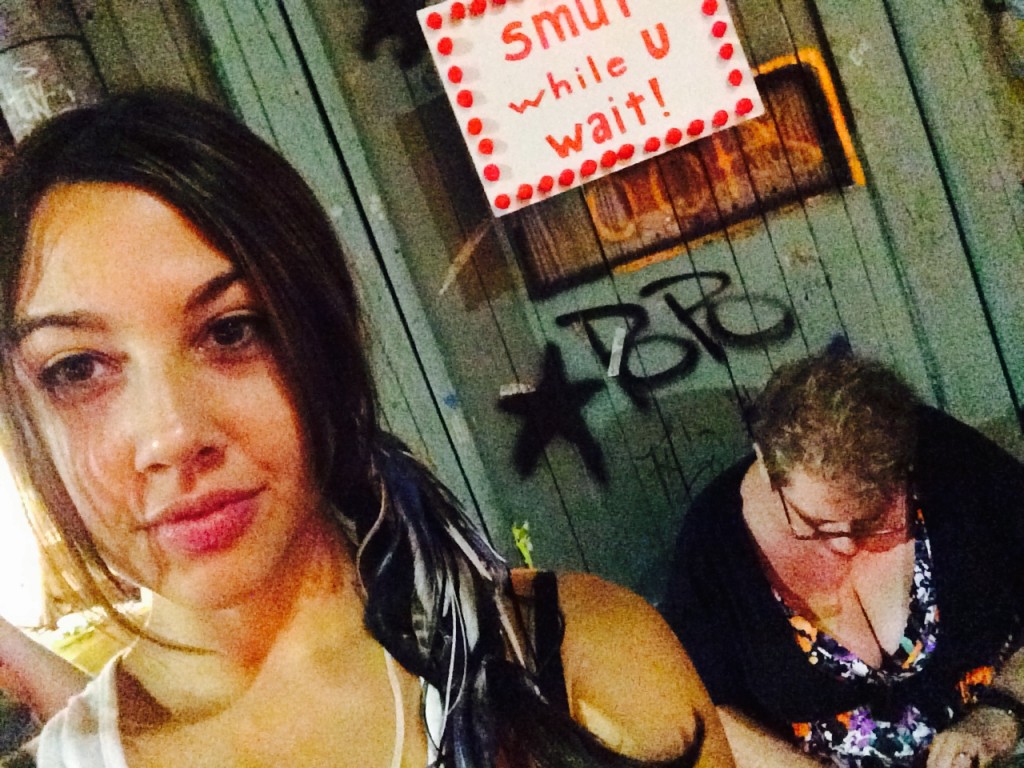 Check out Mistress T's blog about New Orleans here:
Check out over 50+ exclusive images from my trip by joining my members site: