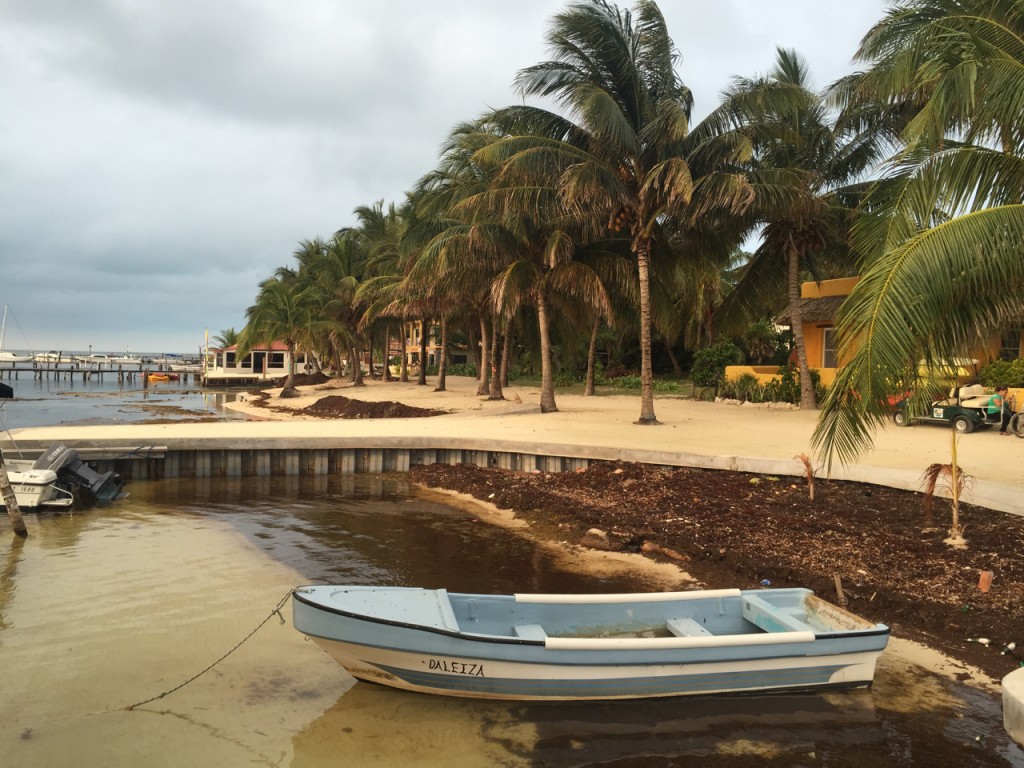 I just got back from spending 5 days in Belize. Alexandra had went home after Tulum, Shauna broke off to San Pedro, and Meggerz, Mistress T, and myself stayed in the tiny, boring little island of Caye Caulker. I wasn't a fan.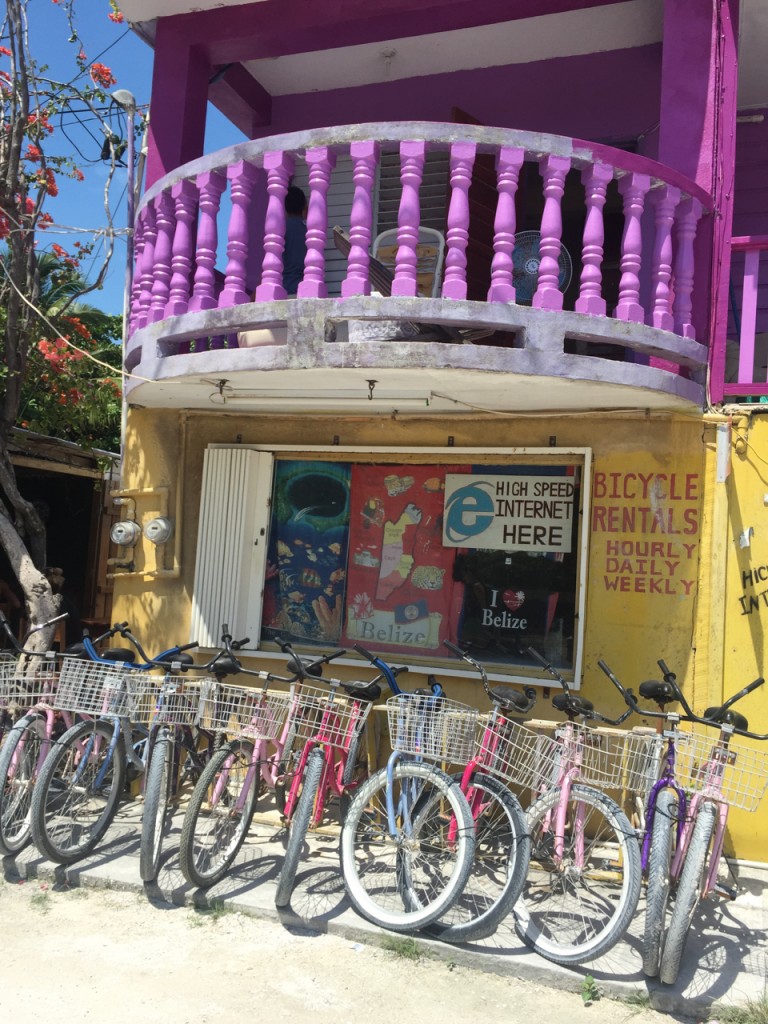 Sure, there was some charm to it. A laid back vibe. But all in all not much to do. Despite being an island, there wasn't a proper beach. Just smelly seaweed separating the water from the concrete. Most things were over priced because they had to be imported.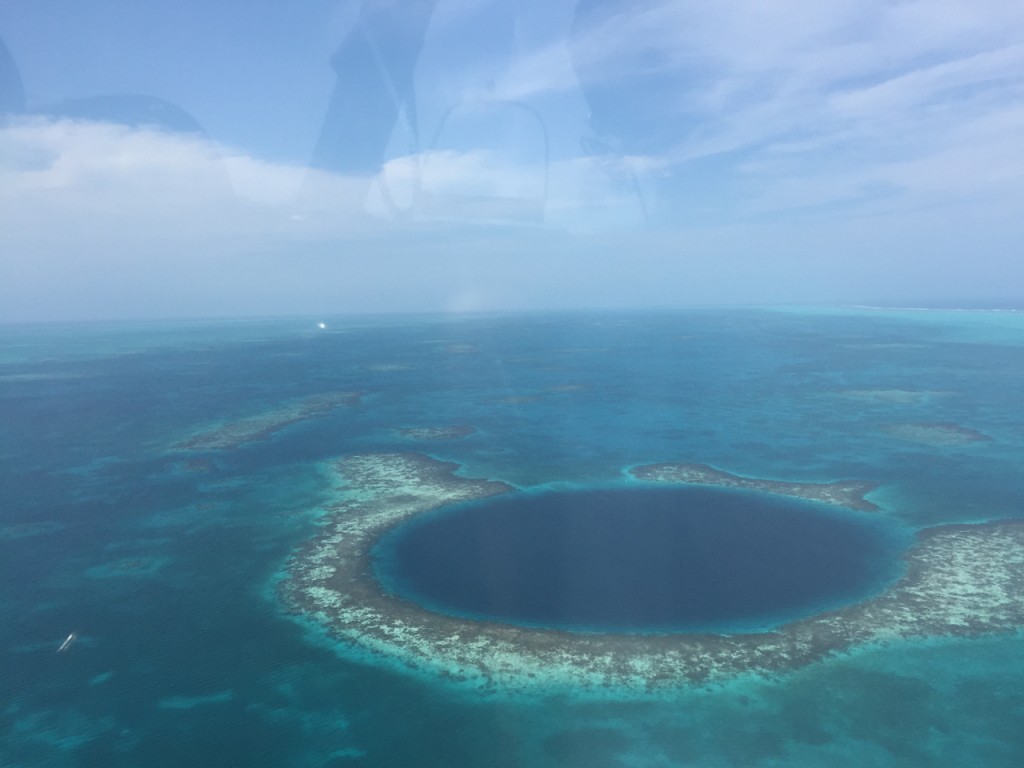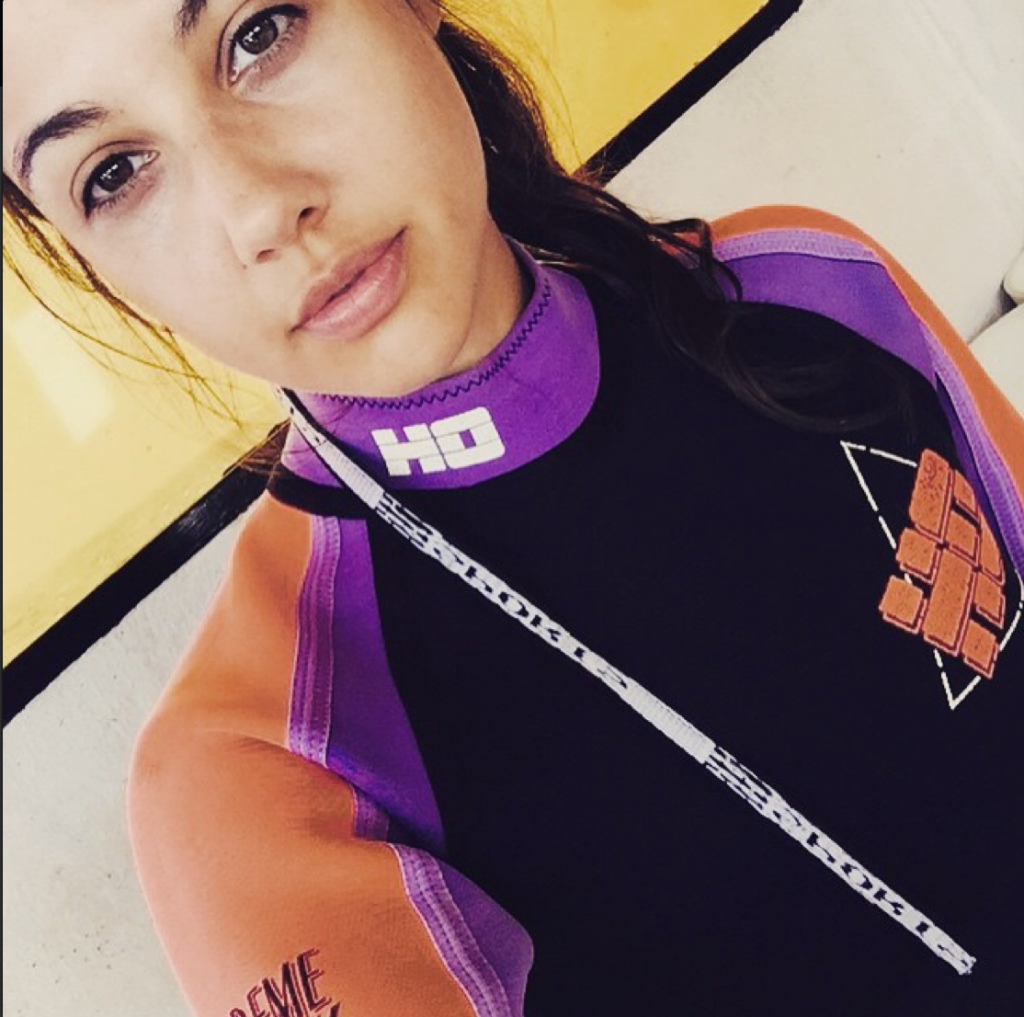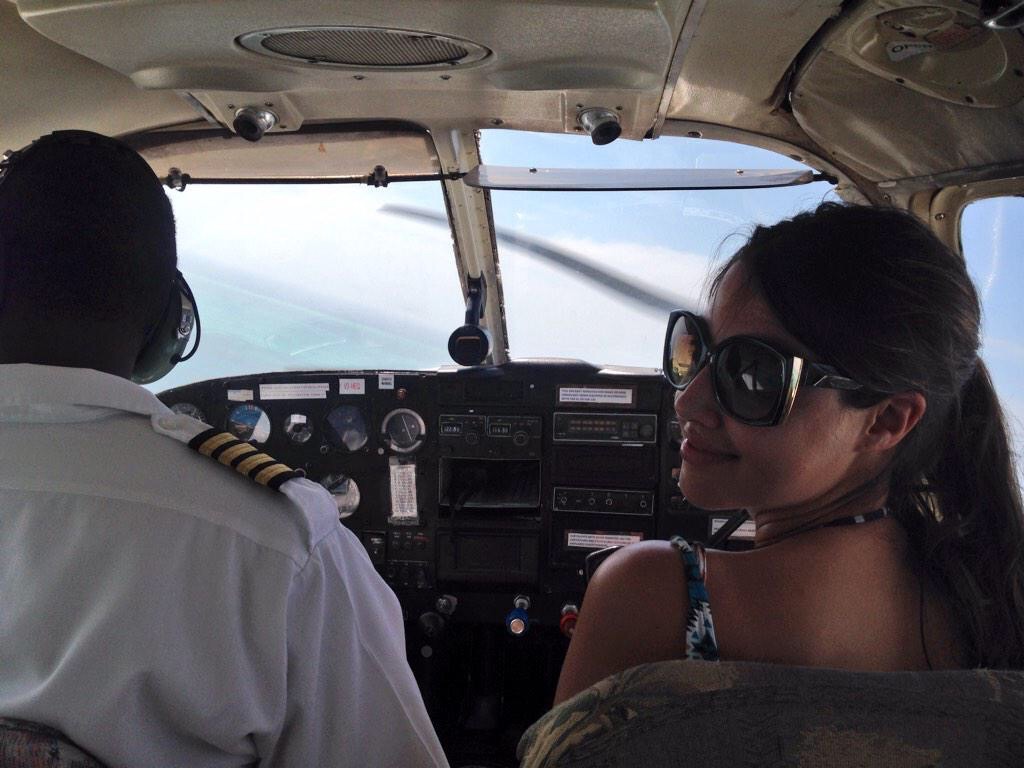 We took several tours together, each of which were conflicting blend of awe and torment. There was the night snorkeling just as a thunder storm was rolling in. I saw one octopus at the cost of swallowing a whole lot of sea water. Then there was the tiny plane tour over the Blue Hole. The sight was breath taking, but it was all I could do to keep from puking as the pilot treated the plane like a roller coaster; dipping, swooping, turning 45 degree angles. Finally there was the scuba dive into the Blue Hole, which was an overrated experience that required an agonizing 2 hour boat ride in horrible weather conditions that made me want to cry and puke until I looked like a shriveled raisin. Hey, at least I can say I "did it," right?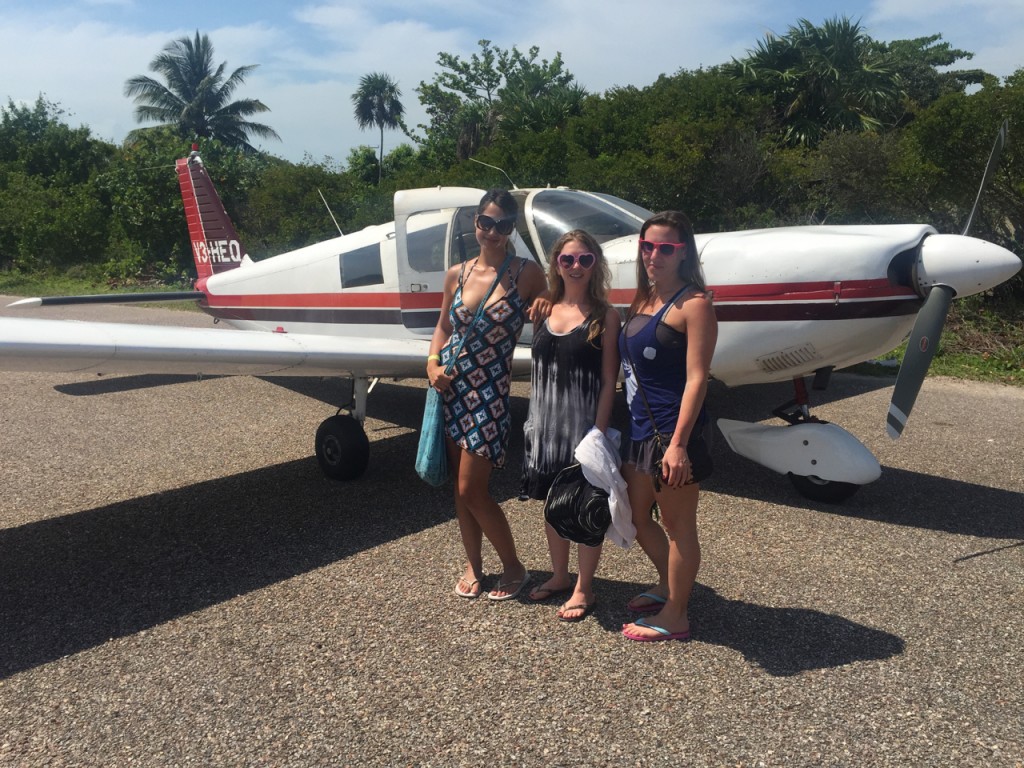 It wasn't all bad of course. I had top notch company to keep me from total misery. Thank Xenu for that. Not to mention the dutiful subs who paid my way so I didn't have to (@cearajunky sent $300, @soleshine sent $550 and Mr. F a whopping $1,200)
Anyway… I'm home now. It feels great. After a much needed mani/pedi I'll be back terrorizing horny men out of their money for at least a couple months until my next international voyage.