I woke up this morning 6am in Caye Caulker, Belize. I spent most of the morning laying in a hammock, taking pictures of the hostel kitten and listening to my Love + Radio episode which went live today.
I'm quite happy with it. Check it out:
https://soundcloud.com/loveandradio/thank-you-princess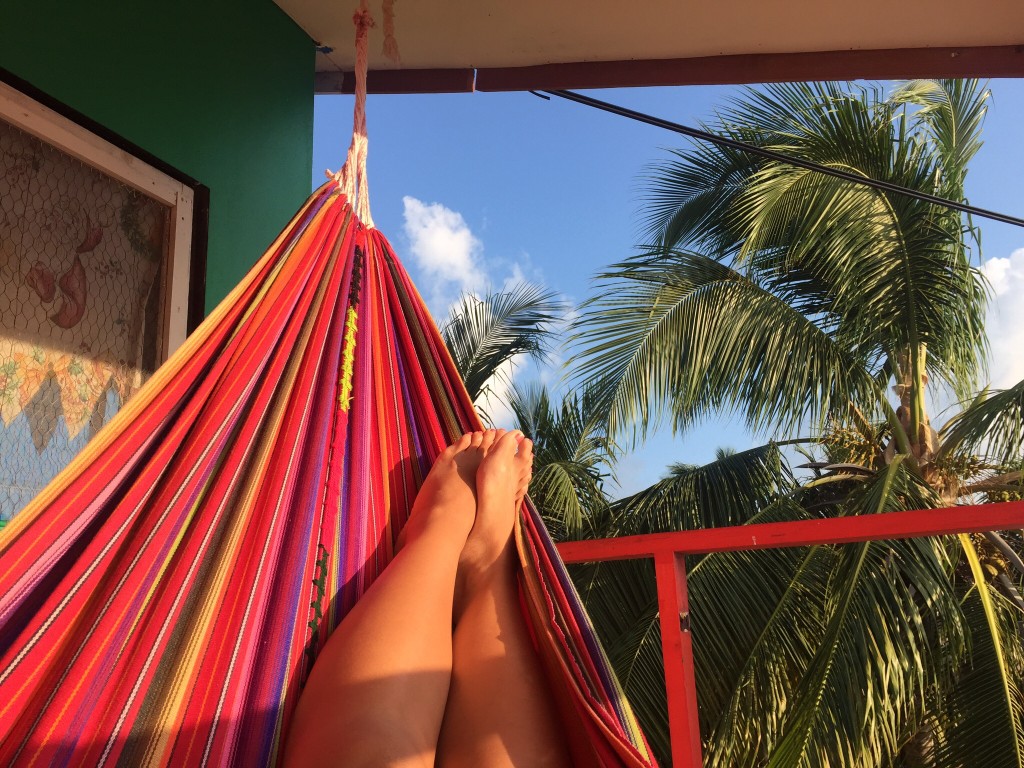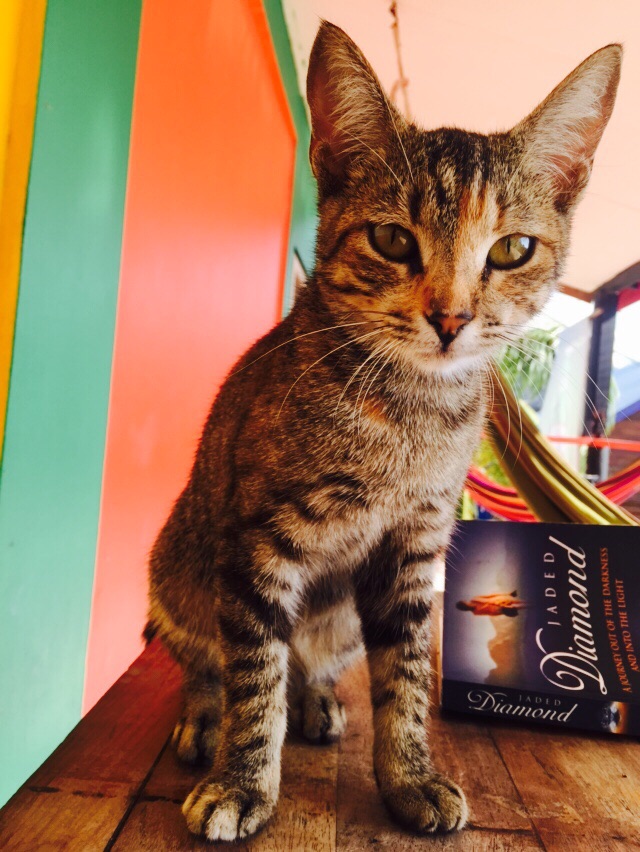 I spent the last several days in Tulum Mexico, a cute boho town with Mayan ruins and Cenotes. Mistress T and Meggerz arrived making it a group of 7 of us. It was a refreshing change from Cancun: touristy, but not overly commercial. Charming and laid back.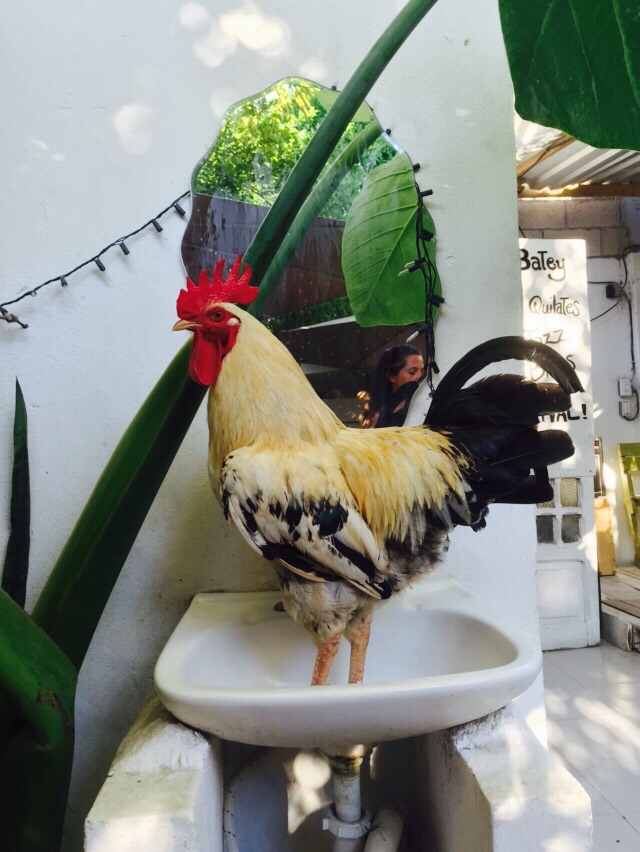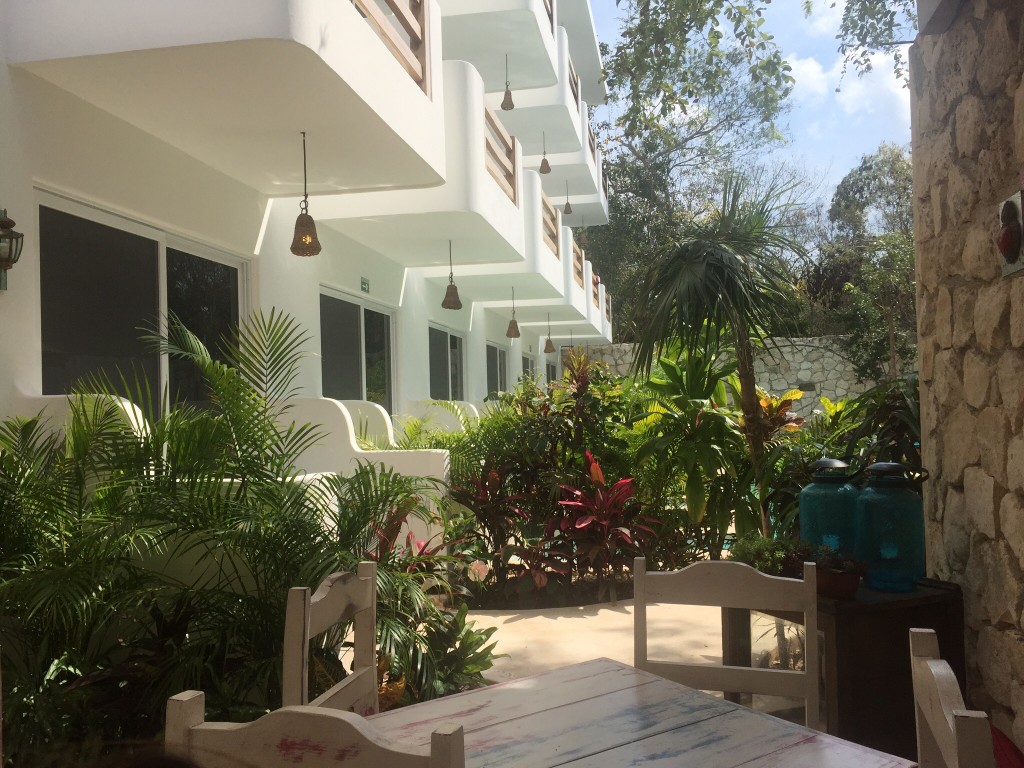 Our first night we feasted at a Mexican restaurant that treated us to free tequila shots, giant somberos and napkins folded meticulously into roses. The result: 7 women simultaneously partaking in a 20 min selfie session.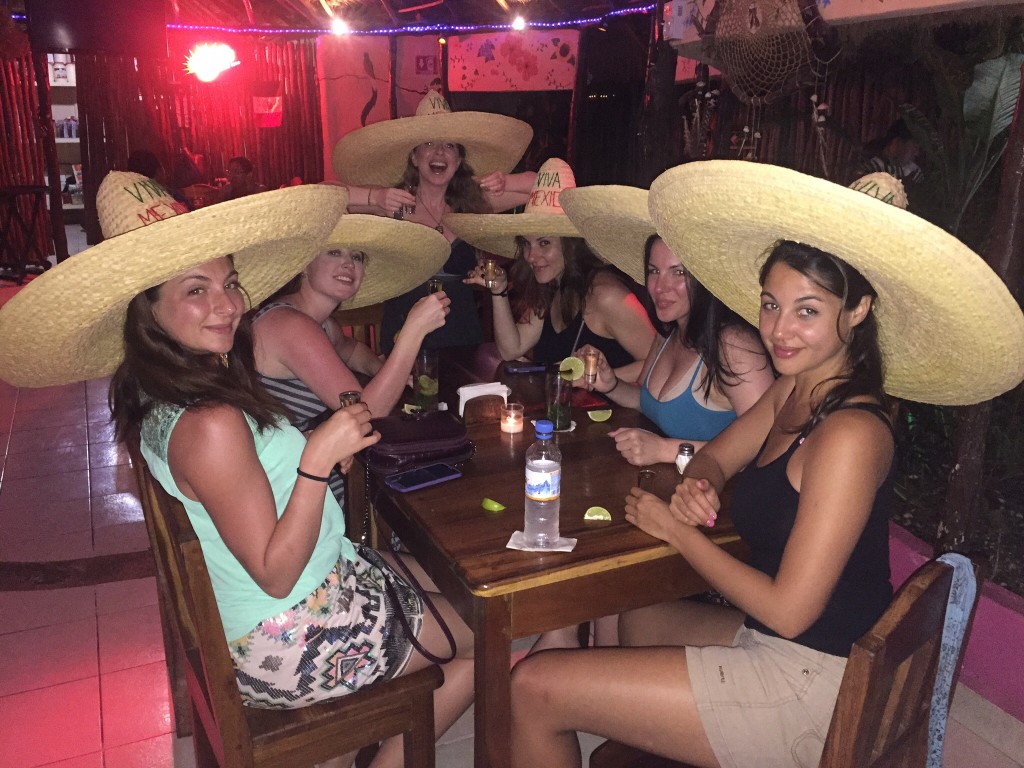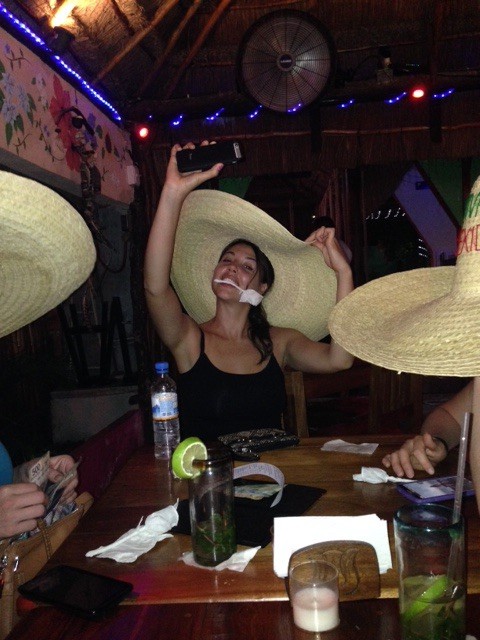 We rented bikes and rode around the town, visiting the beach and the ruins.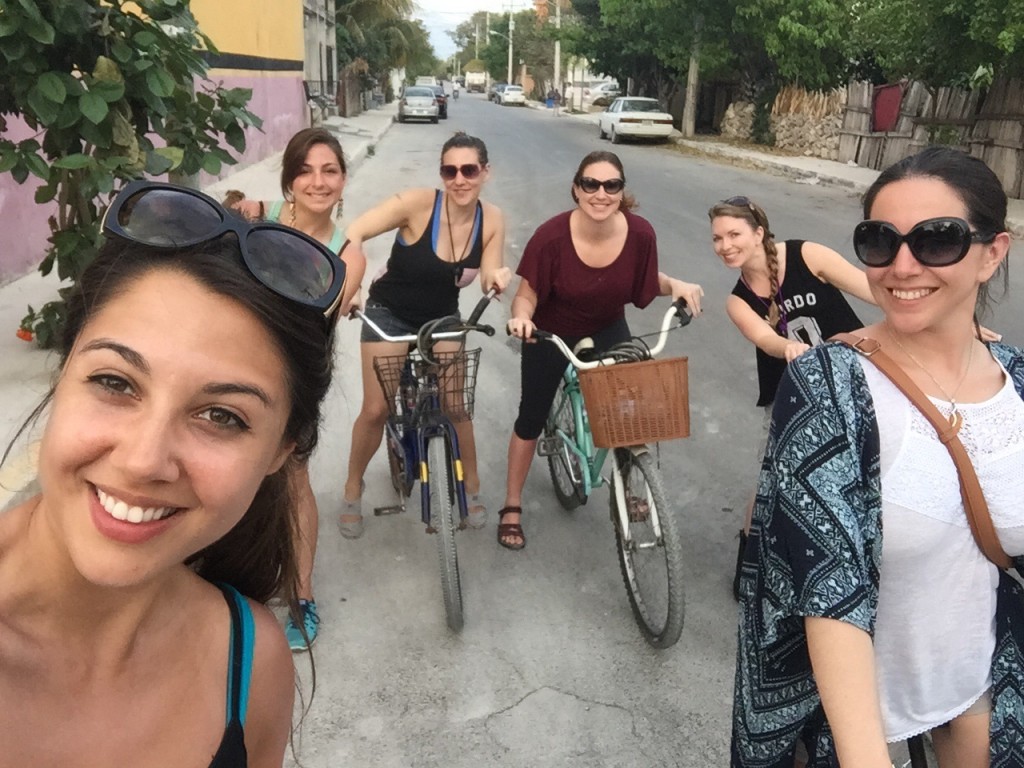 Alex, Shauna and I spent the next day scuba diving in the Cenotes. It was incredible. Our first two dives were in Dos Ojos where we swam through caves and resurfaced in sections where bats dwelled and were miserable over the fact that divers were constantly shining lights at them. Afterwards we dove in El Pit. Easily one of my favorite dives of all time. A 100m cavernous pit with sun rays shining through. I felt like I was floating through space in canyon from another planet.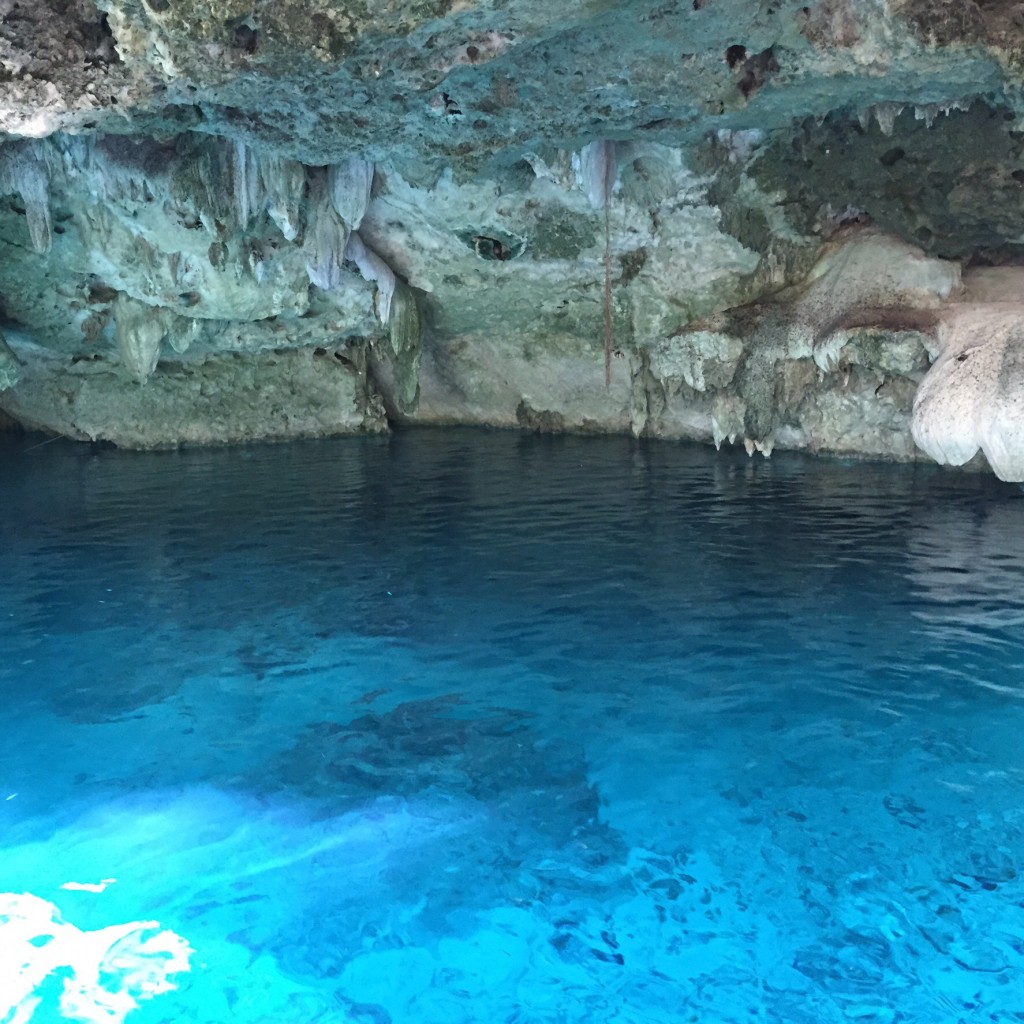 Later that day I learned that one of Mistress T's good friends, "Gaspman," of Club Stelitto, had passed away. I didn't know him, but watching T greive over him that night was one of the most tragically beautiful things I've wittnessed. She spoke uninhibitly through tears about how he lived, who he was, and how precious life is. I was at a loss of words (not that there was anything I could have said that would have made a difference.) So I just listened, soaking it in. She made me wish I knew him.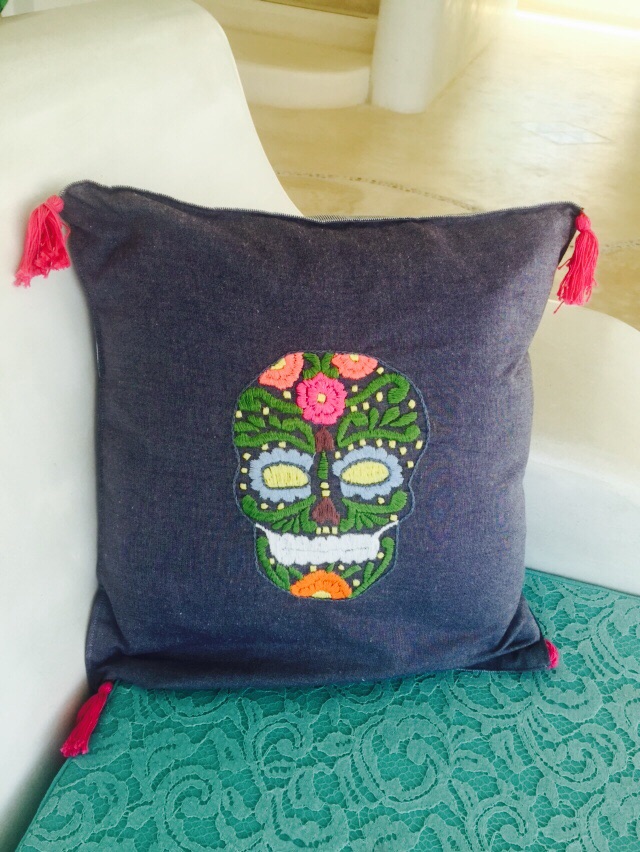 Death has a way of making you reflect on your own life. Am I living it the way I should? Do the things I stress over really matter? Are the people I hang out with really worth my time? If I died tomorrow, would I regret anything?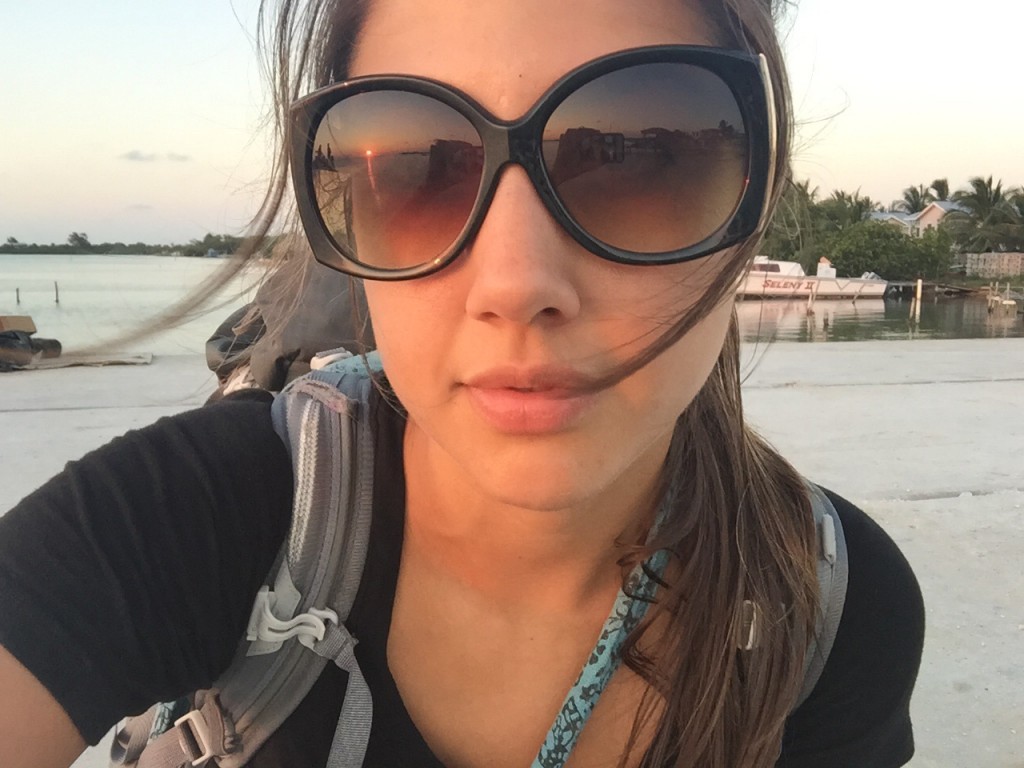 On our last day we found a small seafood food restaurant off the beaten path on the beach. They cooked freshly caught fish over an open fire. It had no sign or menu, the waiters barely spoke English. We ordered some of the best ceviche and lobster I've ever had. Afterward then lounged hammocks tied to trees and enjoyed each others company as the sun set.