After spending a few days in New Orleans, Meggerz and I took a flight down to Nuevo Vallarta to spend a week with a friend of mine, Danielle, who is going through a divorce and was in dire need of a vacation. We spent a couple days at her parents beach condo, and then decided to take a day trip to the nearby surfer town, Sayulita.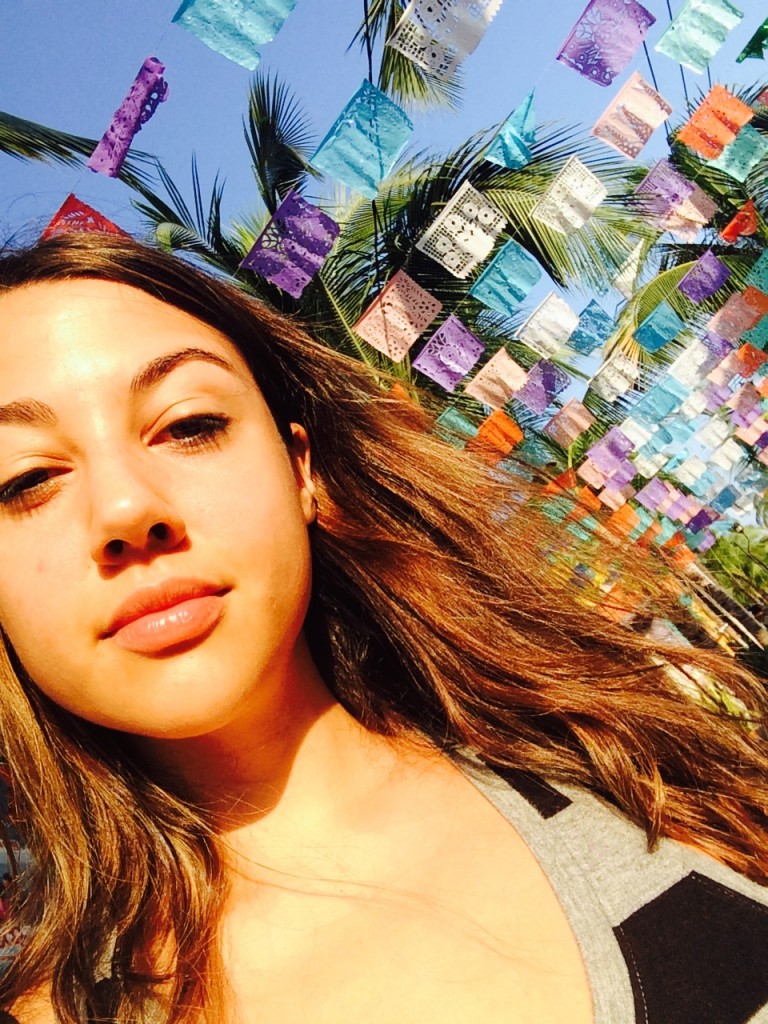 We all immediately fell in love. It was a stark contrast to the very nice, but fairly boring resort area we were staying at before where there wasn't a whole lot to do but lay on the beach. Sayulita was colorful: full of bohemian shops with hand made clothes and jewelry, beautiful young surfers, $25 massages, friendly people and amazing food.
We laid on the sand and took surfing lessons during the day, had an amazing dinner right on the beach in the evening, then headed over to the plaza which had come alive with music, taco stands and skeleton face children running around and performing in Day Of the Dead festivities. It was sensory overload. It soon became apparent a day wouldn't be enough.
After receiving a tip from a local bartender, we checked into a rather fancy hostel and made immediate friends with the staff, who happened to all be young travelers themselves with the vision of creating a top quality hostel for backpackers by backpackers. It was perfect, we all got along seamlessly. I don't believe in fate, but you can't deny the euphoric feeling you get when everything seems to fall serendipitously into place.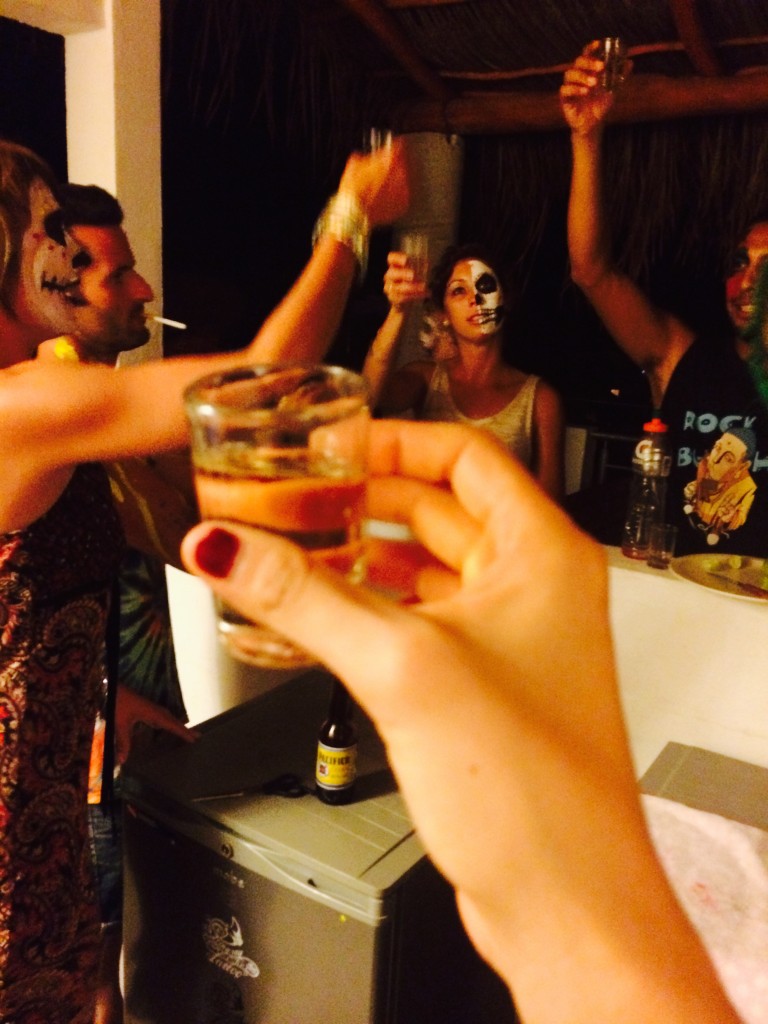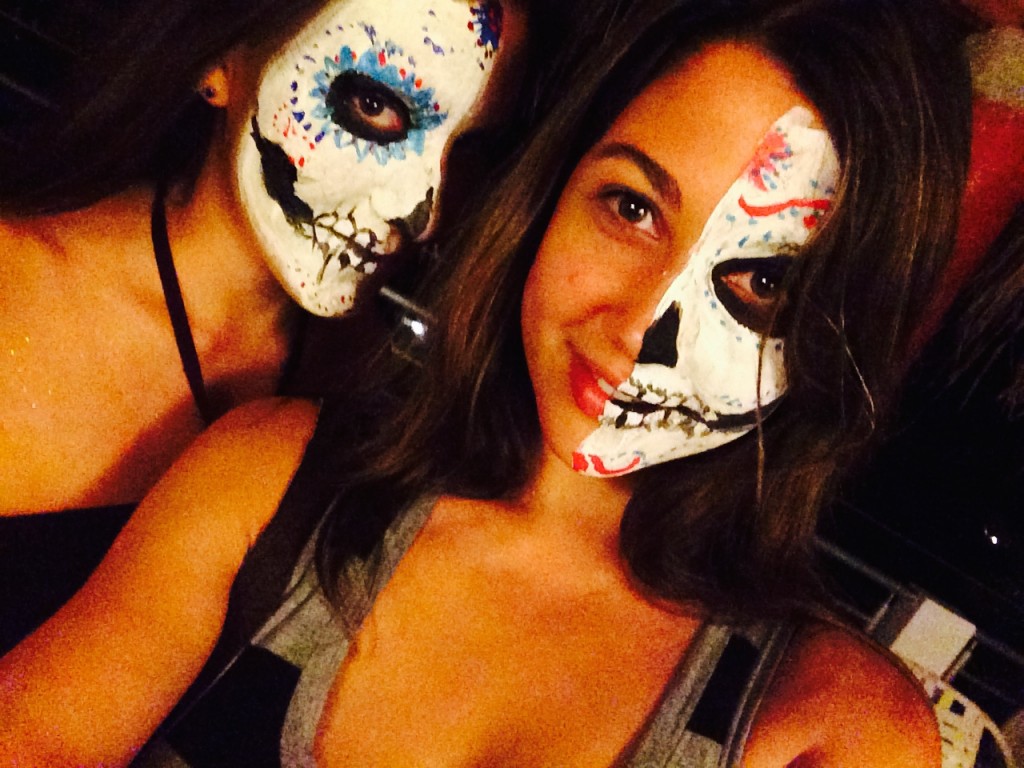 On halloween we had dinner at an authentic mexican restaurant and watched all the little trick or treaters run around the streets with plastic grocery bags collecting candy (in this area kids go trick or treating at businesses instead of door to door.) Afterwards we all partied on the hostel's rooftop lounge drinking tequila and painting each others faces, then headed over to near by beach party that occurs every Friday at Cameron and danced to latin music until 3am.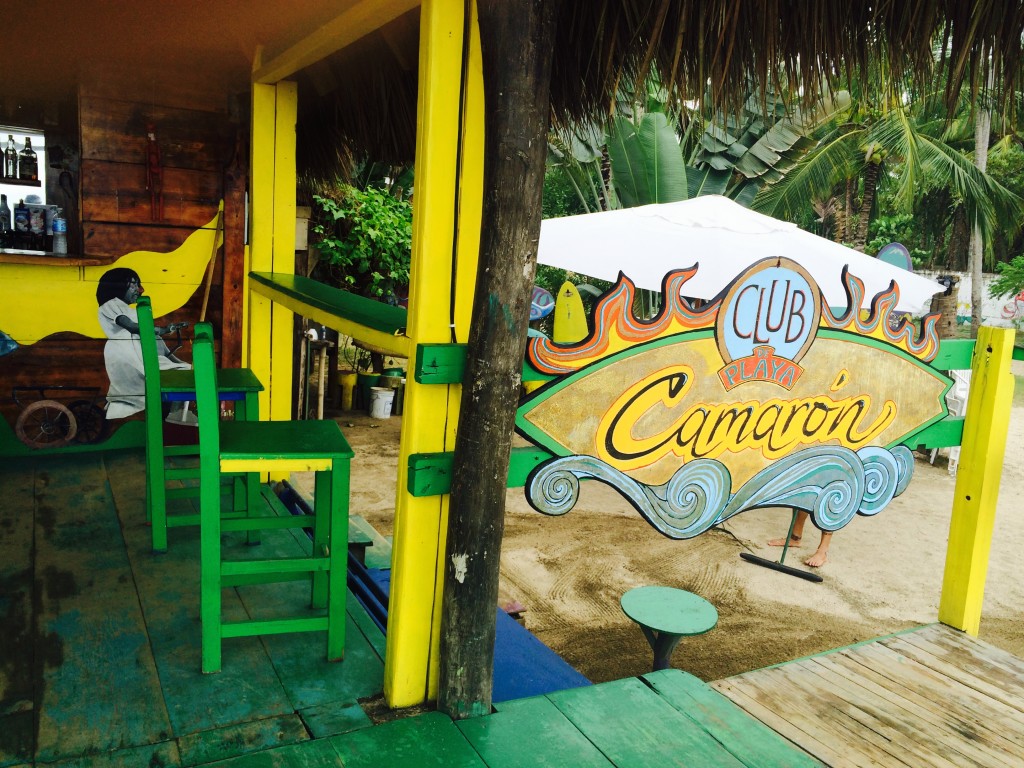 The size of this town was one of the things I loved most about it, everything you need is right in walking distance; friends, food, music, & the beach. I met a lot of people but never bothered to get anyone's contact info because I would inevetably run into them just walking around the area. Life was effortlessly pleasurable. Everyday someone would plant the seen of "you're not going to leave" in my head and with each passing day the desire grew larger.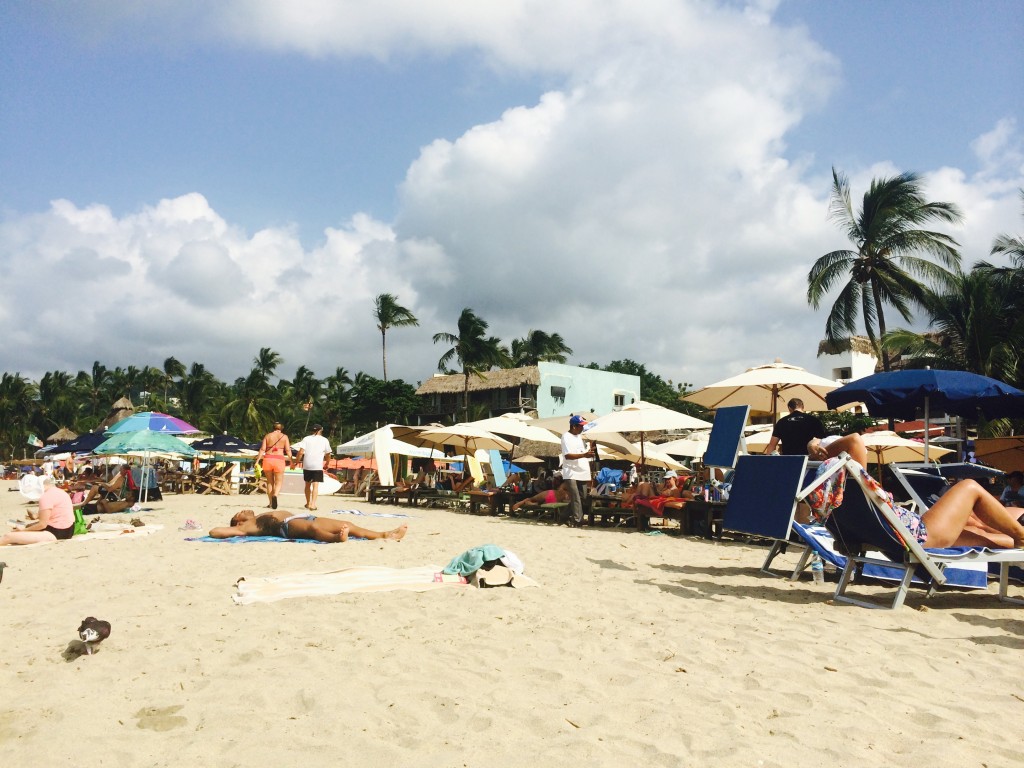 Eventually the inventible happened and someone asked me what I did for a living. It's always a bit of a thrill when people get to know me for a bit before asking. Getting caught up in the pleasure of being in an new country is an easy way to lose priority in that question. But soon after one person inquired, news of my vocation spread fast and eventually I was indulging questions and entertaining the staff and friends with stories about peddling my bodily fluids and berating men on the internet. It was fun. The hostel owner had a new found admiration for me and entertained the idea of making one of the private rooms into a dungeon for me to work out of so I'd never leave. As predicted, when my departure date grew closer, I wasn't ready. I had just spent the best 13 pesos of my life on the most delectable carnitas taco when I knew I had absolutely had to stay and pushed back my flight another week.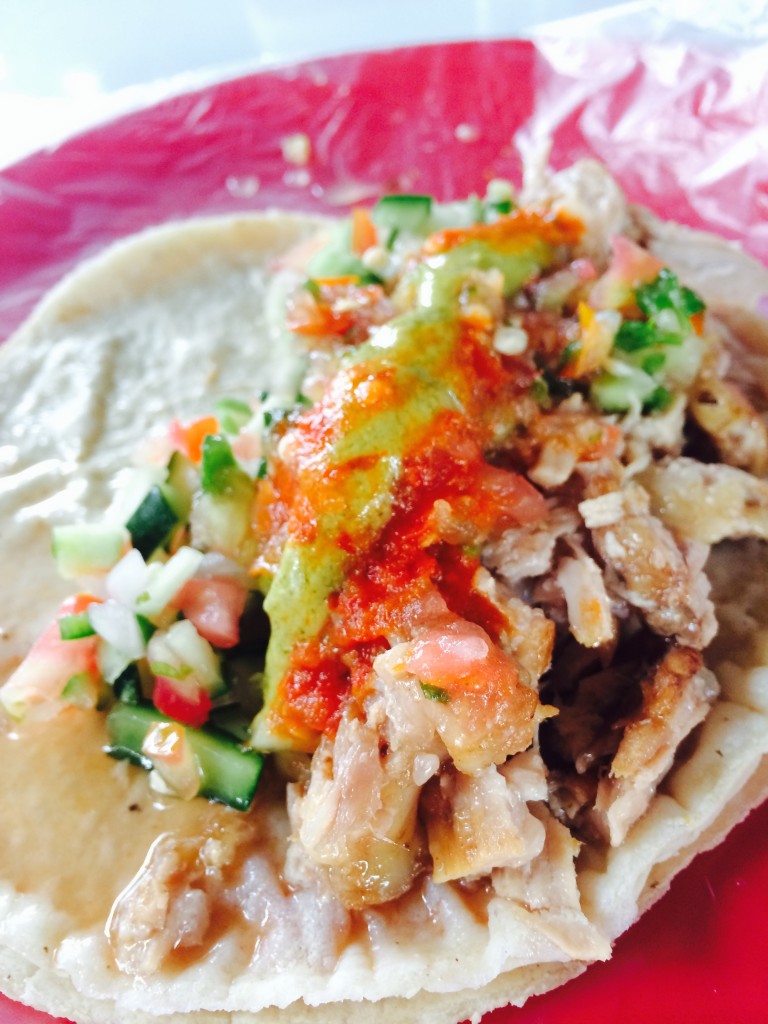 The rest of the week I indulged in life's satisfying simplicities. New interesting travelers came and went in the hostel who were full of rich, interesting things to talk about. More than ever I felt I had really caught the travel bug. I wanted to stay yet go everywhere all at the same time.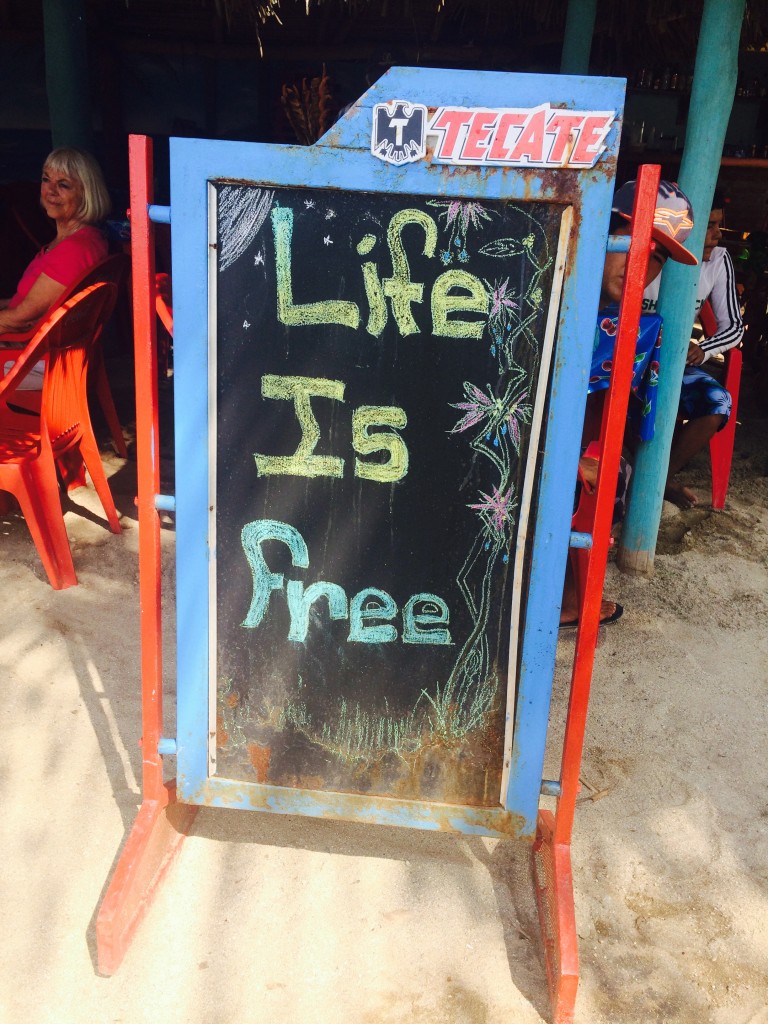 Sadly, it all had to come to an end at some point (as much as everyone tried to convince me it didn't.) On my last day some friends and I went on a boat tour to the different islands. There was snorkeling, kayaking, & paddle boarding, but mostly everyone just swam and drank like fish. We made new friends on the boat who accompanied us afterwards to yet another beach party at Cameron. A Summer storm had just hit the area and I spent my last night dancing on the beach in the rain then stripping off my clothes and diving into the warm ocean water in my underwear.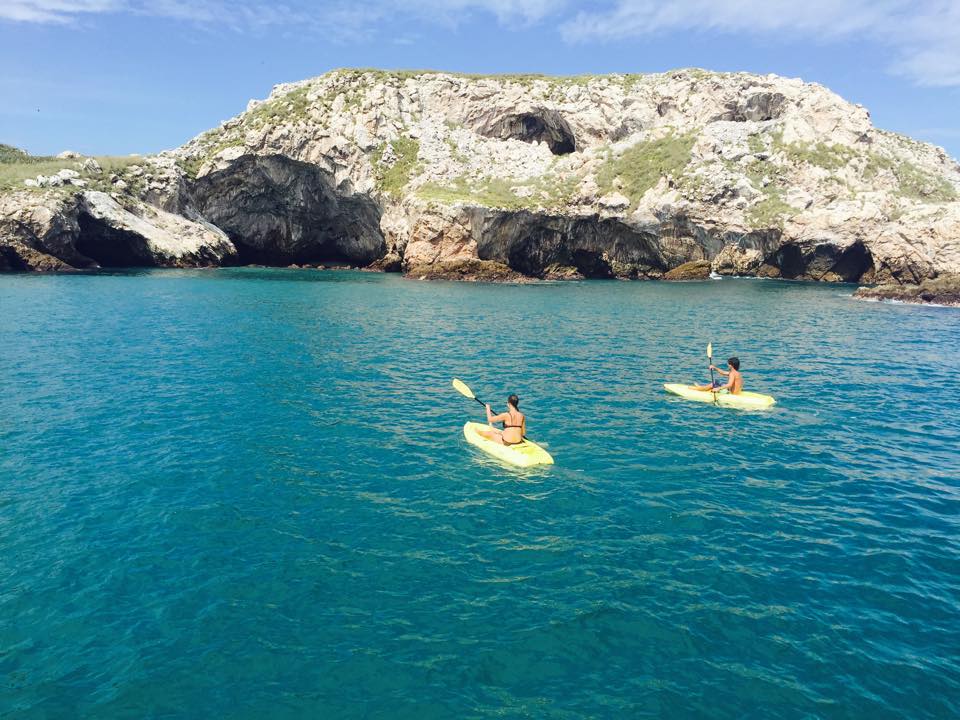 Miraculously my hangovers were minimal at best, but coming back was still hard. The icy PNW weather didn't make it any easier. Sayulita has been on my mind since I got home and Im already entertaining thoughts of coming back in March. But I can't let my focus stray too far. In two weeks, I head to Thailand.
—–
Check out over 50+ exclusive images from this trip by joining my members site: