Last week I spent some time in my favorite little surfer town in Mexico; Sayulita. I fell in love with this place last October and made it a point to come back this year.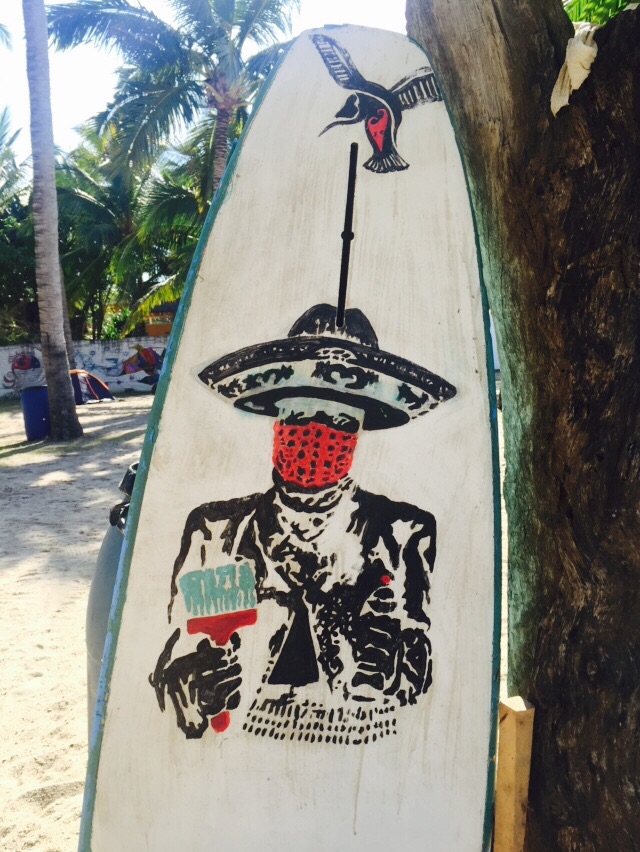 It all seemed more or less the same since last time I was there, with some noteable differences. The hostel that had just barely opened when I last arrived, Lush, was now booming; packed full of travelers. Lots of new faces though many the same, some relationships formed and broken, an engagement..
This town would suck all sense of ambition out of me if I lived here. All I want to do is walk on the beach, watch sunsets, make new friends and drink tequila. It's for the best that I only visit in short spurts. Temptations run rampant here: parties every night, bad decisions encouraged, an abundance of beautiful bodies looking for sex. It can get the best of some. I like to think I practice all things in moderation. I can't have anything distract me from an Internet full of vulnerable men for me to prey upon, afterall.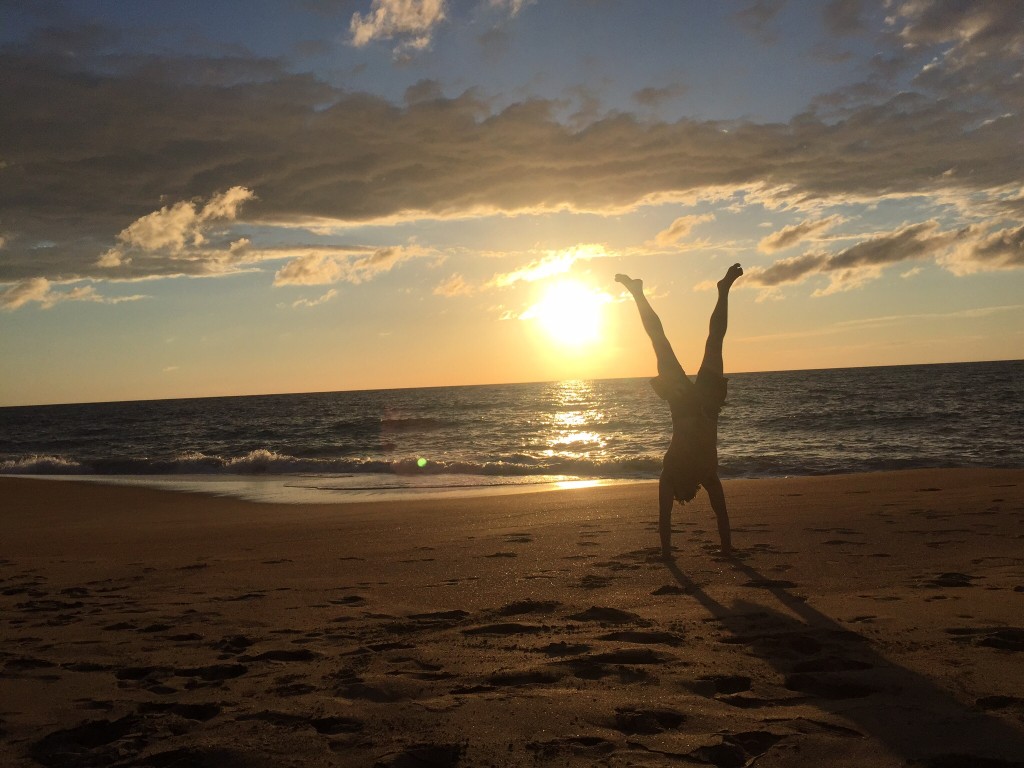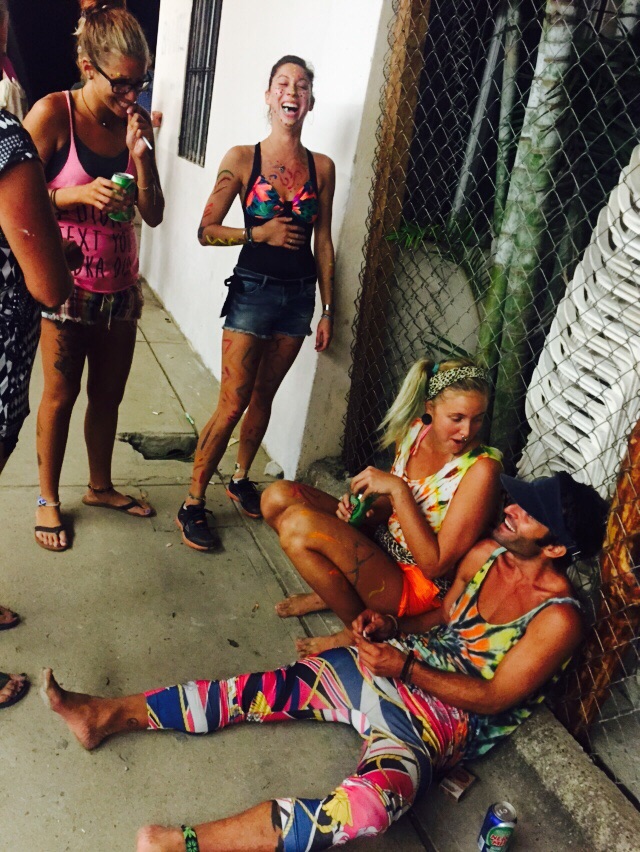 A large storm hit during my last day here. It would have lasted 3 days. I woke up early with my travel companion (who had much to drink and little sleep the night before) and we waited in the cold and rain for the bus to take us to the airport. We landed in Cancun that afternoon.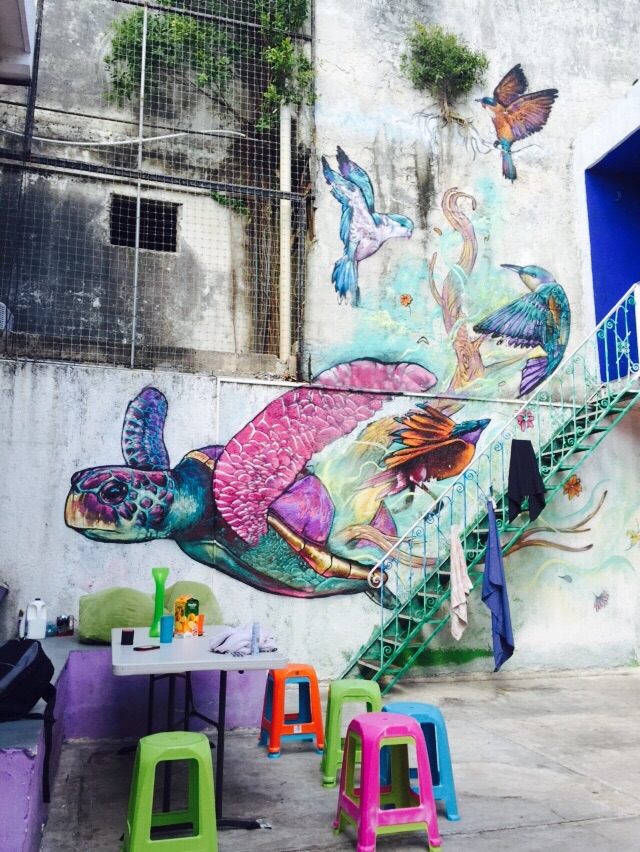 Shauna Ryanne arrived a few hours after me and we stayed at another party centric hostel. While my travel companion caught up on some much needed sleep, Shauna and I walked the plaza and ate churros.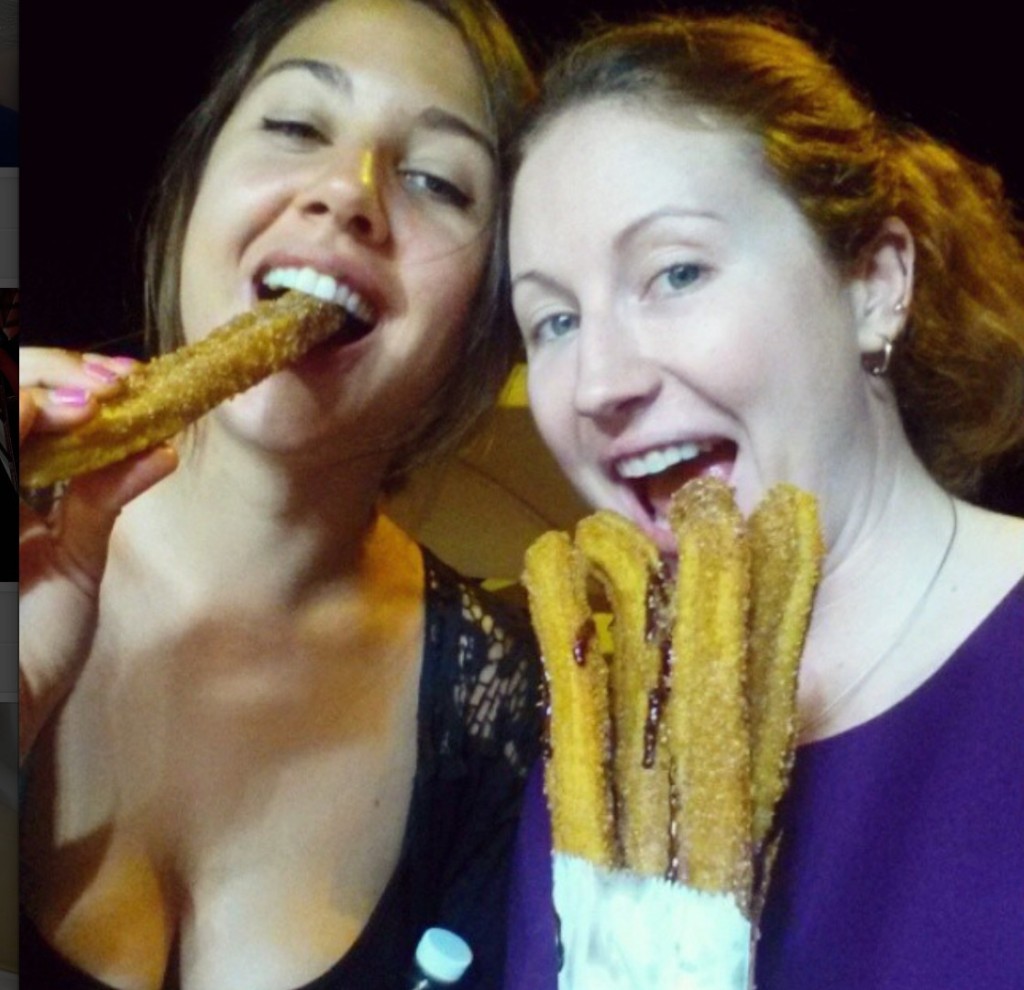 The hostel, Orquideas, seemed really cool. Free breakfast in the morning, family style dinner at night, engaging people, plenty of hammocks, colorful murals, the sound of loud, enthusiastic fucking at 3am. Spring break! Yeah!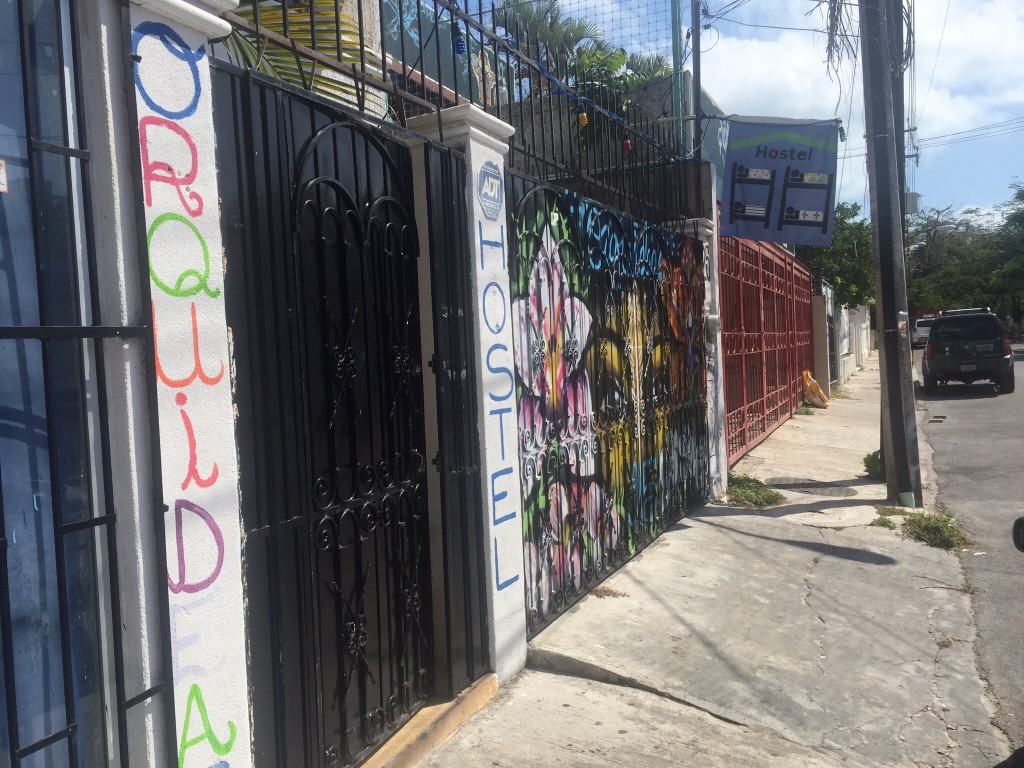 Alas, we only spent one night here before meeting up with Alexandra in her big beautiful villa. The view is incredible and its probably the sort of place a financial dominatrix princess is suppose to be vacationing in, but to be honest if it weren't for the fantastic company I'd be bored out of my mind here. Theres nothing but hotels, shopping malls, and a small strip of gaudy, over-the-top dance clubs catering to spring break. Everything is 10x as expensive. It feels more like Vegas than Mexico.(Lesson here: Alexandra is the true princess among us.)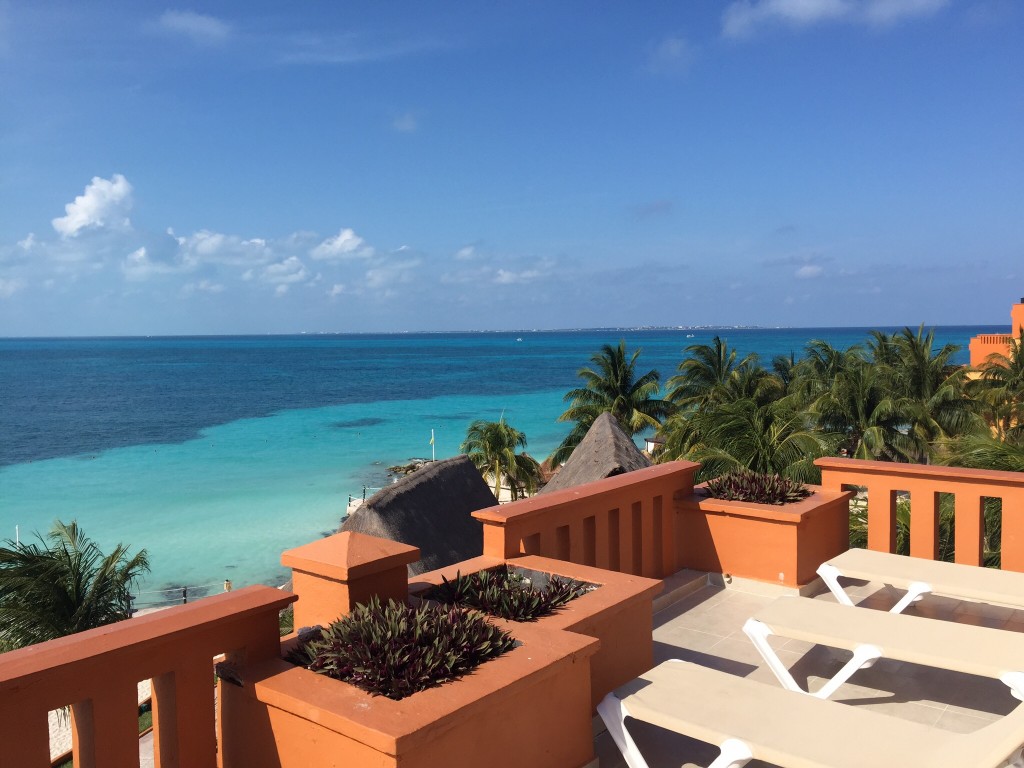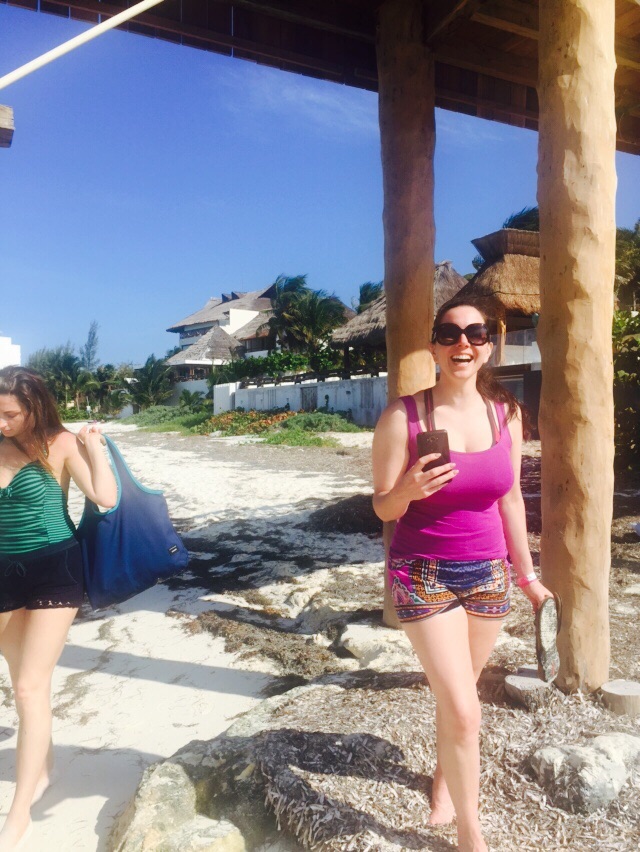 The three is us went scuba diving yesterday. The water was stunning. Crystal clear. We swam around a lively coral reef and explored an underwater museum. Afterward we drank margaritas, ate fresh seafood, and entertained eachother in conversation. Friday we dive again in Cozumel.