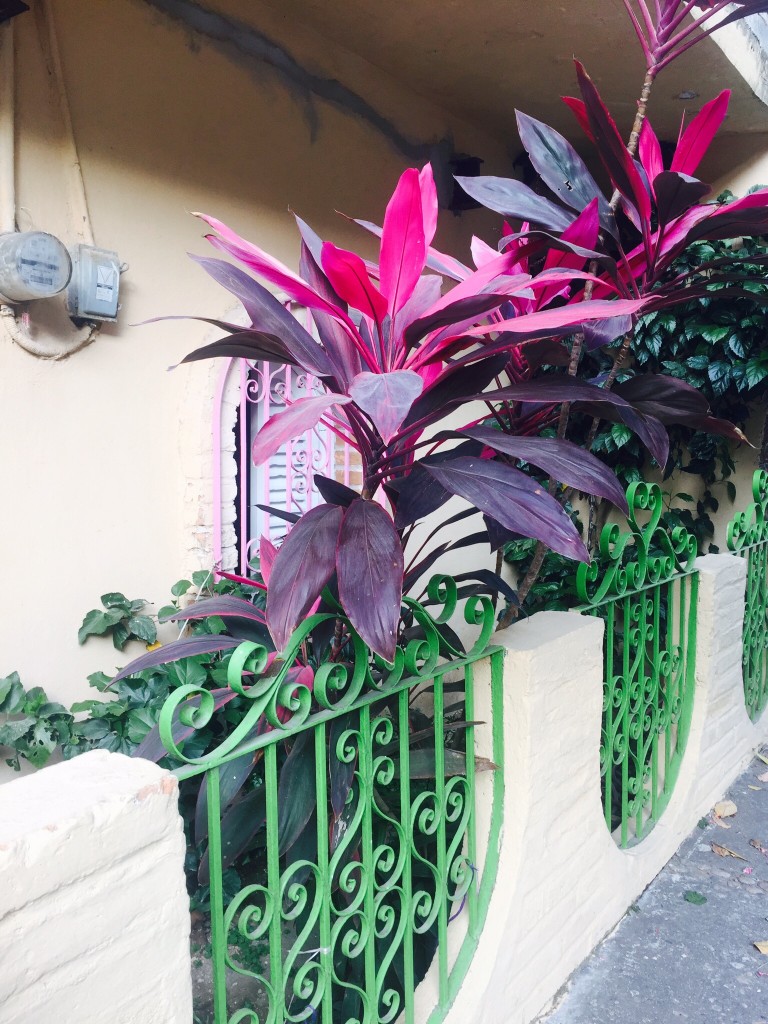 I threw my backpack on yesterday and hopped a plane back to Mexico for a few weeks. Im traveling with a girl friend of mine. We'll spend a couple days in Puerto Vallarta, a weekend in Sayulita, then we'll hop a flight to Cancun, and hit up Tulum and Belize. I'll be meeting up with few familiar faces along the way; Domina Snow, Meggerz, Mistress T, and Shauna Ryanne.
I enjoy traveling and I try not to make it an expensive habit. When we arrived my friend suggested we take the bus to save money on a cab. We speak next to no Spanish and as a result ended up taking the wrong bus to a wrong area then walked two miles to no where. We finally caved and shelled out a whole $5 for cab fair. The most brilliant part of this experience was that during this time I literally made over $1000 between clip sales, a custom video sale, and @soleshine13 sending me tributes.
Im currently sitting in a hostel right now. Last night my friend's Mexican lover hopped an hour long bus ride to hang out with us for the night. We sat outisde and drank tequila at a bar that played classic rock songs, reminising. At one point he sheeplishly told me he felt like an asshole because he booked a hotel room to steal my friend away for the night. Of course I don't care. Hostels are great for saving money and meeting new people, but they're not the most romantic of places. I'm happy for them. When good people get together and fuck eachother it's a lovely thing.
Looking foward to the weeks ahead. I'll be back in April.