I received this email a few days ago.
I don't do real time sessions so it wasn't an offer I cared to pursue, but that part about "clearing out my wish list" got my attention. I checked right after and found that indeed every item listed was now in the "purchased" list. I was still very suspect since Amazon makes it very easy to cancel orders and I assumed I'd see my list back to normal once I told these women (?) I wasn't interested. But low and behold! The items started coming coming in: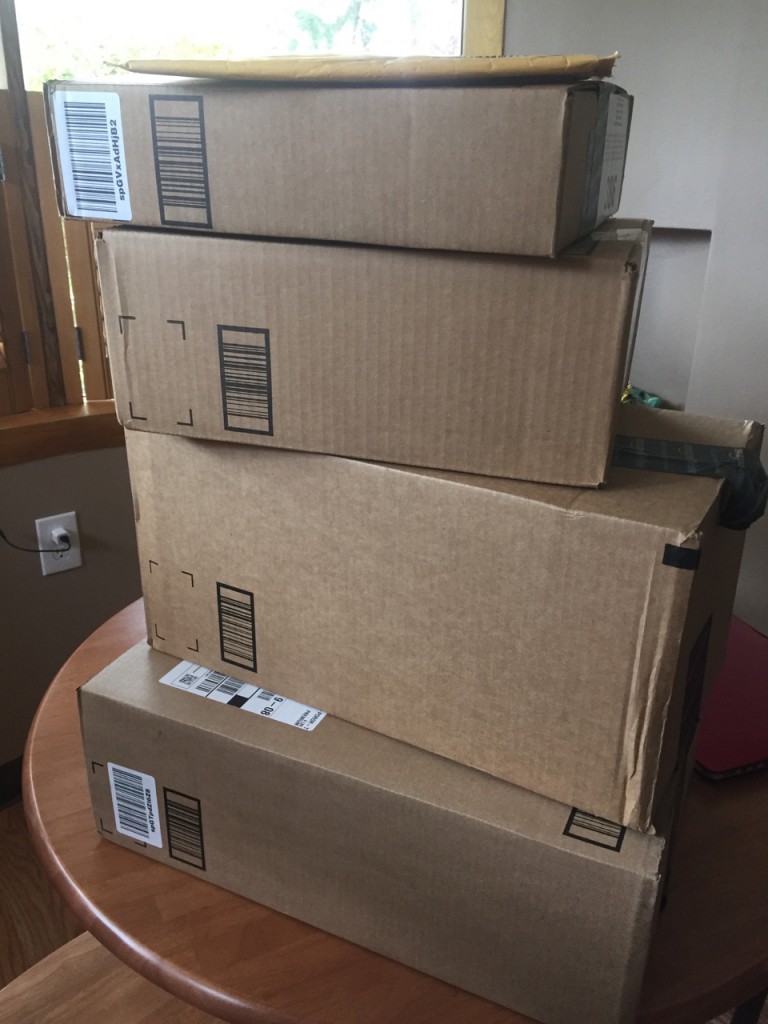 _
My list was empty. EMPTY I TELL YOU.
Phillips hue lighting $199, Giueppe Zanotti shoes total $1400, Nest thermometer $199, Gopro $399, Giftcards $450, Inflatable movie screen $170 plus over $100 in smaller items. Total: $2970
Poor Mr. F, my faithful wishlist slave, noticed immediately. He checks my list everyday to see what new item or two he can buy up for me. He recently bought me a $200 UE wireless speaker, a $150 fitbit, along with several cheaper items. Then, one day, he had nothing to buy me. I felt just terrible. This poor old man wandering aimlessly in this world with no purpose. I couldnt just abandon him like that. So, being the gracious person that I am I took time out of my busy schedule to think of more things he could buy me, including a new $225 smoker $900 macbook air, and countless smaller items. Total: $1805.
Meanwhile, @penisnongrata made a minor mistake with me recently and he's been enjoying making up for it ever since. He sent a $500 tribute via clips4sale than began buying up whatever new items popped up on my list before Mr. F could, including a $550 camera, $90 hedge trimmer, $190 Amazon Echo andover $200 worth of new luxury bed sheets. Total: $1030
Look at this stuff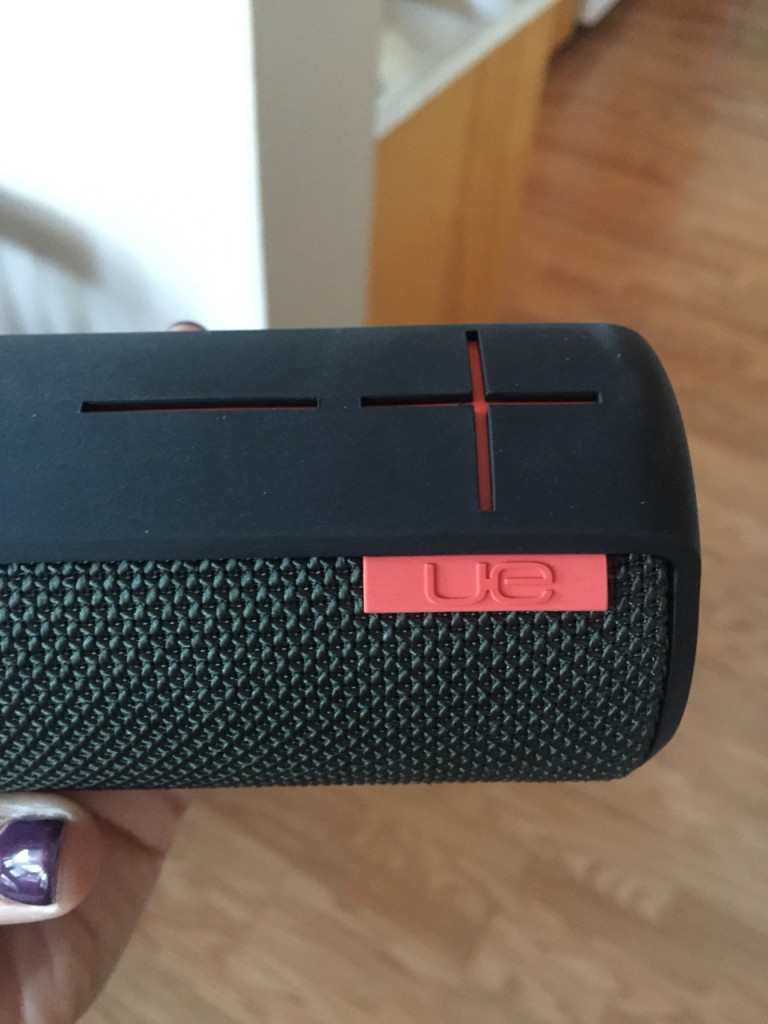 Isn't it neat?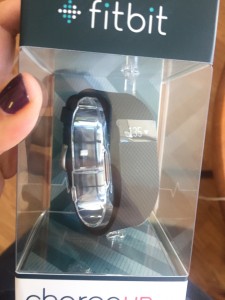 Wouldn't you think my collection's complete?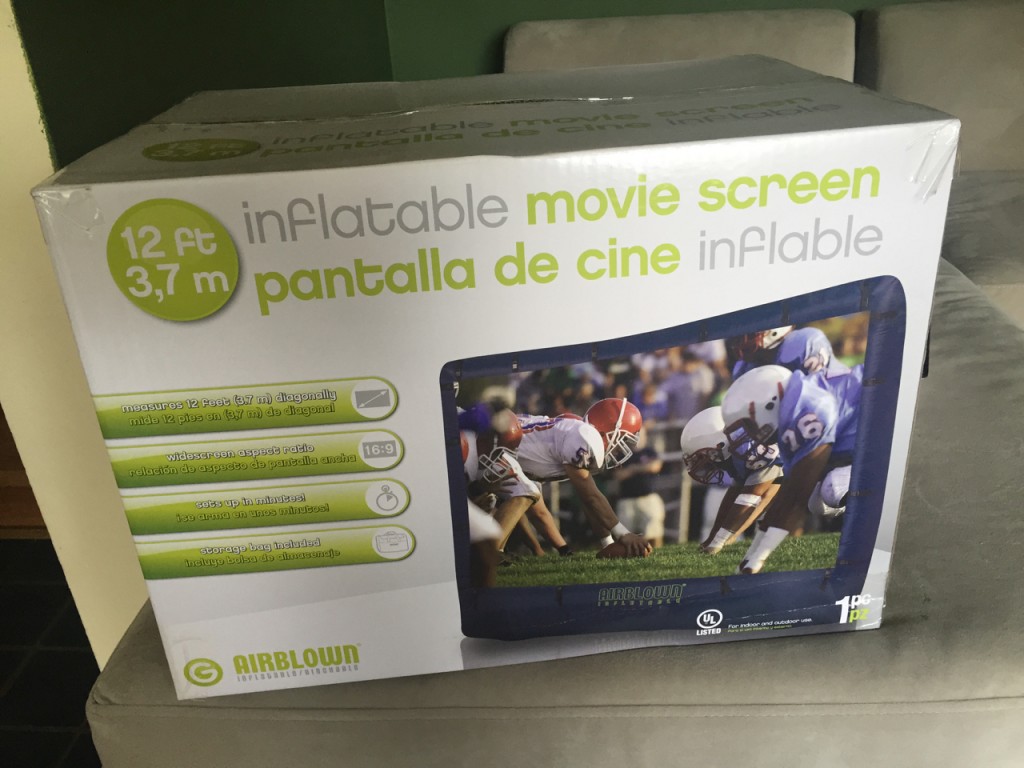 Wouldn't you think I'm the girl…..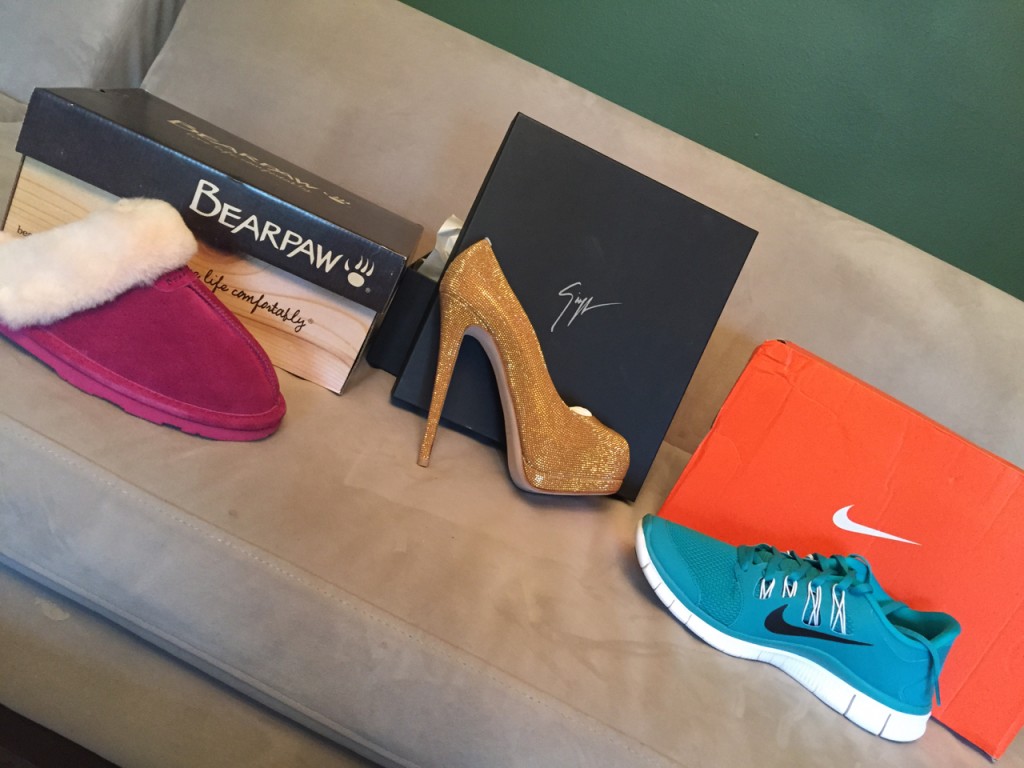 The girl who has…..everything?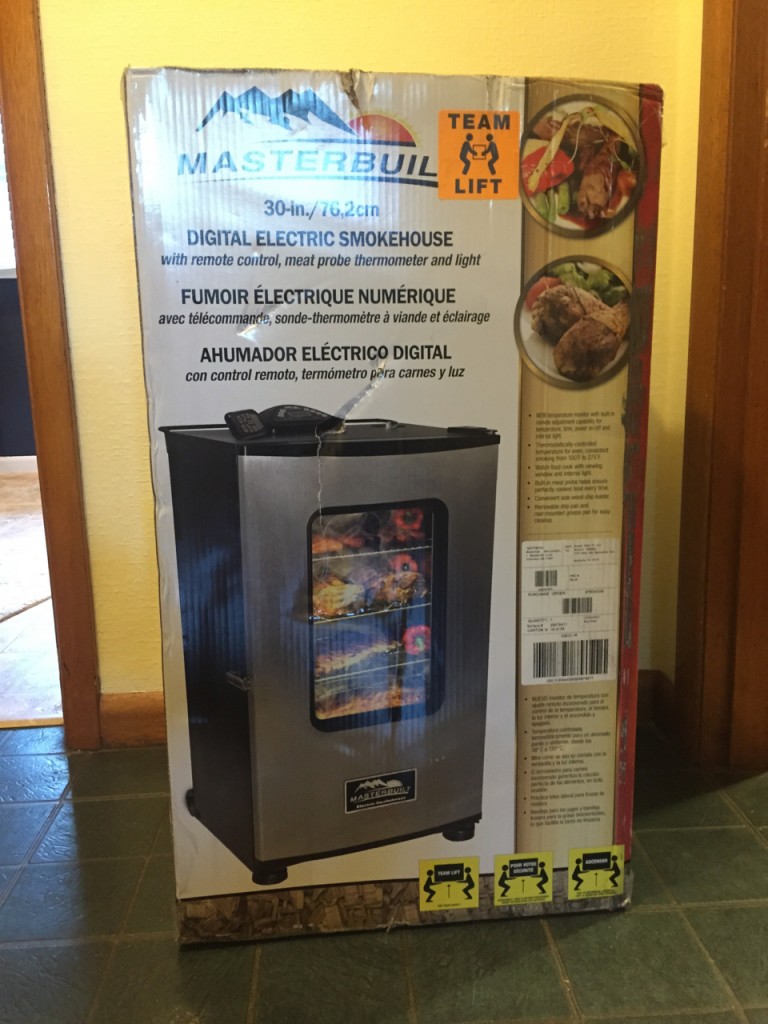 Look at this trove, treasures untold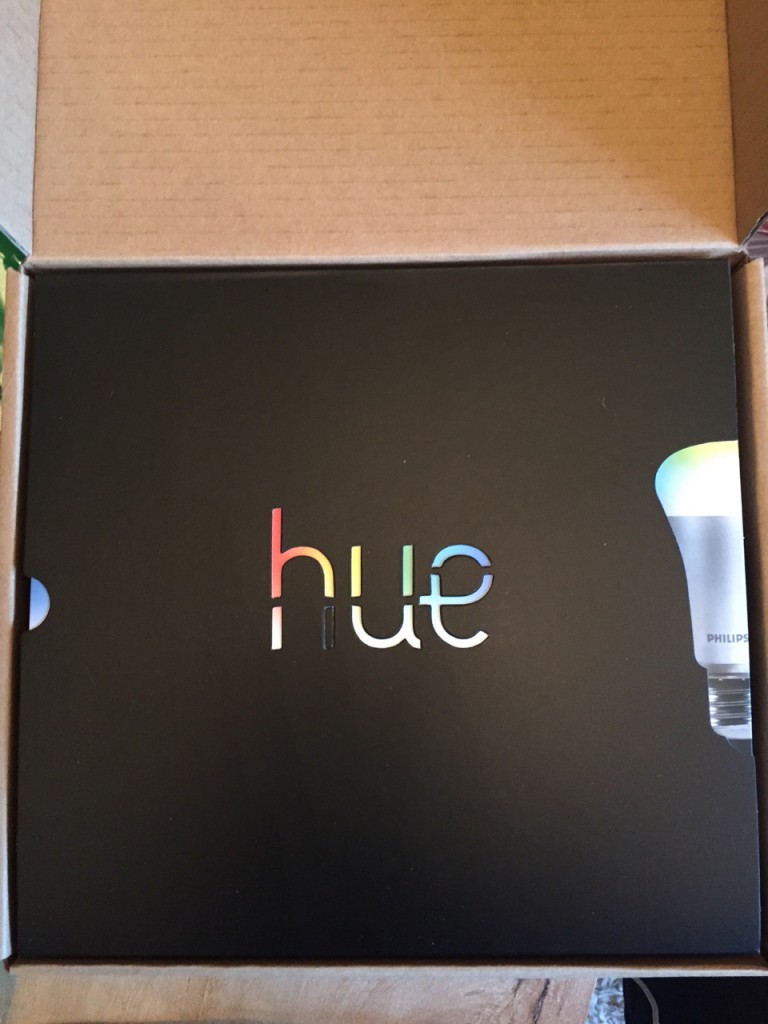 How many wonders can one cavern hold?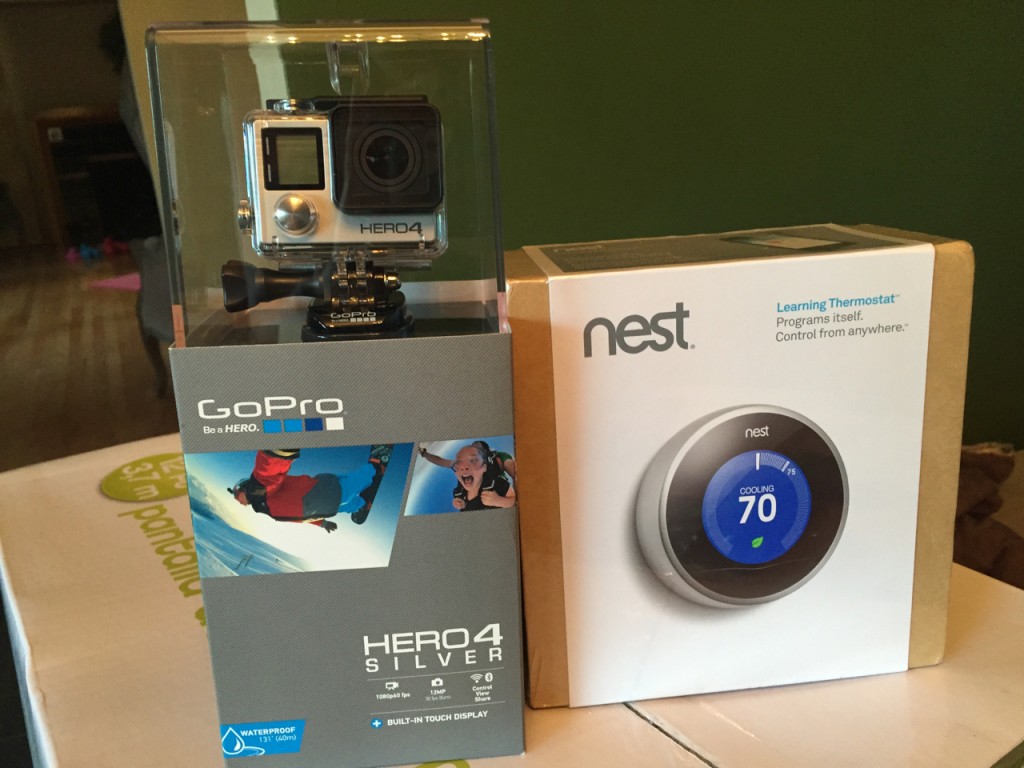 Looking around here you think: sure….she's got everything…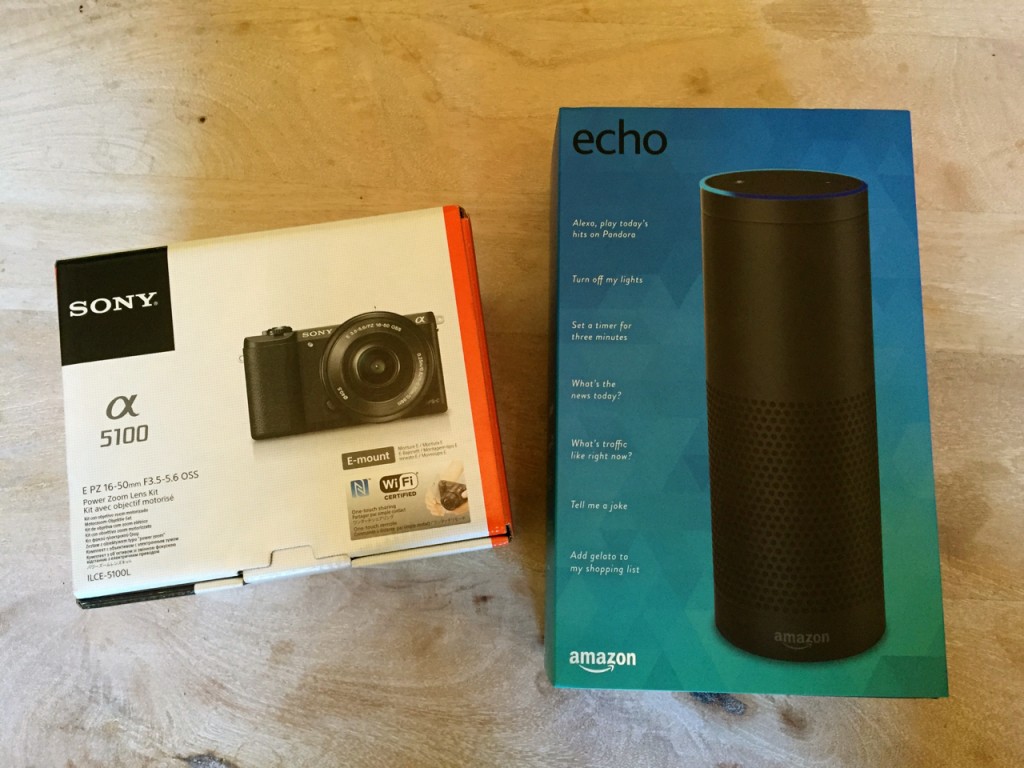 I've got gadgets and gizmos a-plenty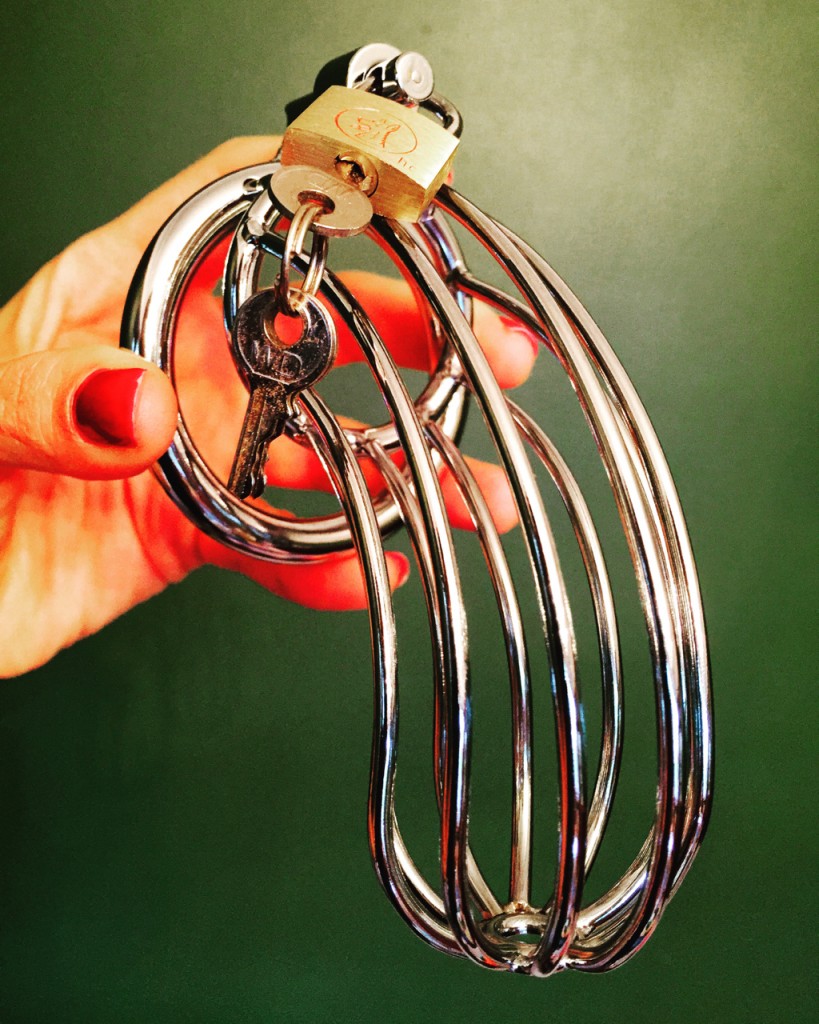 I've got whozits and whatzits galore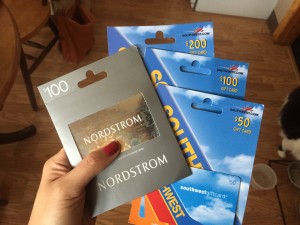 You want thingamabobs? I've got twenty!
But who cares?
No big deal
I
want
mooooore.