A couple nights ago I was woken up at 6am by a man barging into my house. It startled me for a minute until I realized who it was.
"I'm here to do my job." He joked "Normally I hate my job, but I'm actually excited to come into work today."
He then stripped off his clothes, jumped into my bed and we fucked.
I had requested he come over the night before, after my long-term sub, Ismail, paid $500 yet again for a used condom and he needed it shipped to Africa as soon as possible because he'd be leaving for India next week.
"You realize your DNA is going to be dumped on some holy book in Zambia and then licked off by a devout religious married man with 2 kids?" I asked him post coitus.
"Yeah, wow, that's really crazy. What if someone found the book and traced it back to me? What would they think?"
"Well, whatever they think, the truth is far more insane."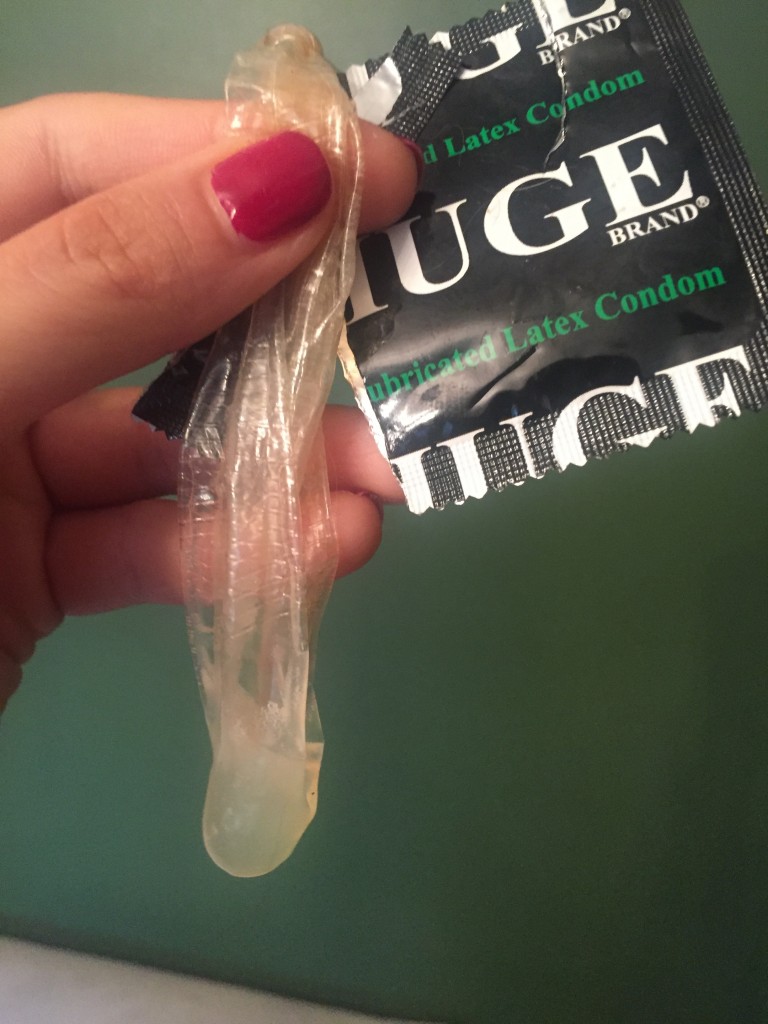 Ismail came crawling back after throwing a little tantrum a couple weeks ago. He got upset when I wasn't available to watch him eat the contents of another condom I sent to him over webcam when he wanted to. So, I shrugged him off, as I have so many times before, knowing it'd be a matter of days before he'd be unloading his wallet (and dignity) onto me again. He's been sending me heaps of money for years, but his life is split in two polarizing directions; extreme fetish and extreme religion. So, it's no surprise that he's either promising complete devotion forever or swearing me off completely. This was not our first rodeo.
So for the umpteenth time, he asked if we could have a "new beginning."
I'm reasonable woman. I agreed to take him back…with a couple requirements. 1. that he send me $1000 via western union and 2. he write me a thoughtful letter explaining how he fucked up and what he intends to do differently this time.
I have zero faith in the contents of the letter but money often overrules whatever bullshit a sub tries to feed me.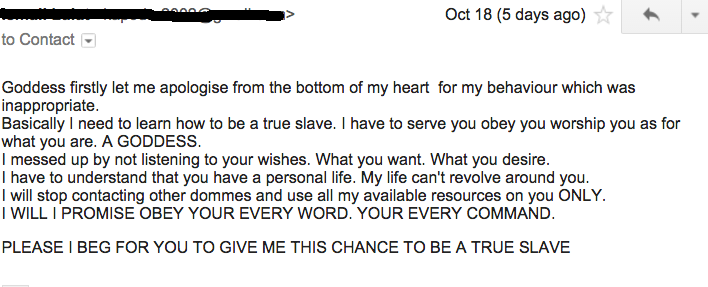 So Ismail requested another condom after he won my recent thong auction on ebanned. He's kinda stupid, not too tech savvy and ended up outbidding himself several times over thinking he was bidding against another person, bringing the auction to an ending price of $550.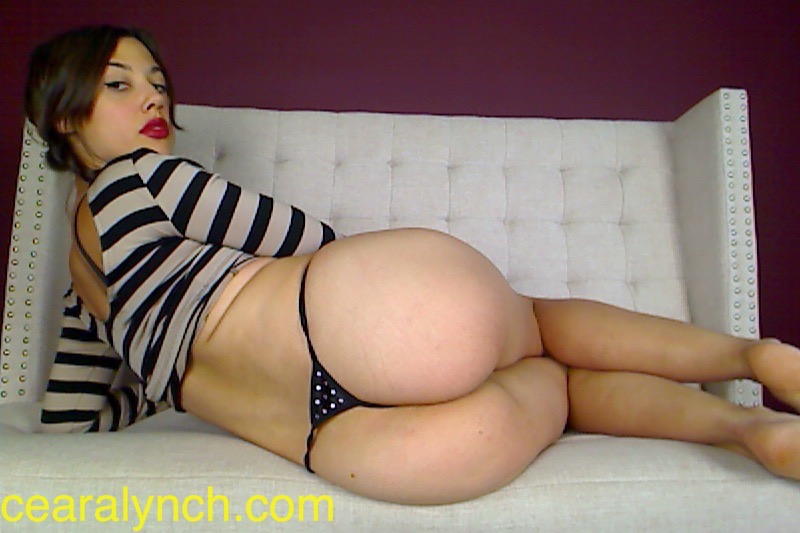 Side note: god damn my ass looks great here.
Anyway, I told him to make it $1000 and I'd throw the condom in there as well.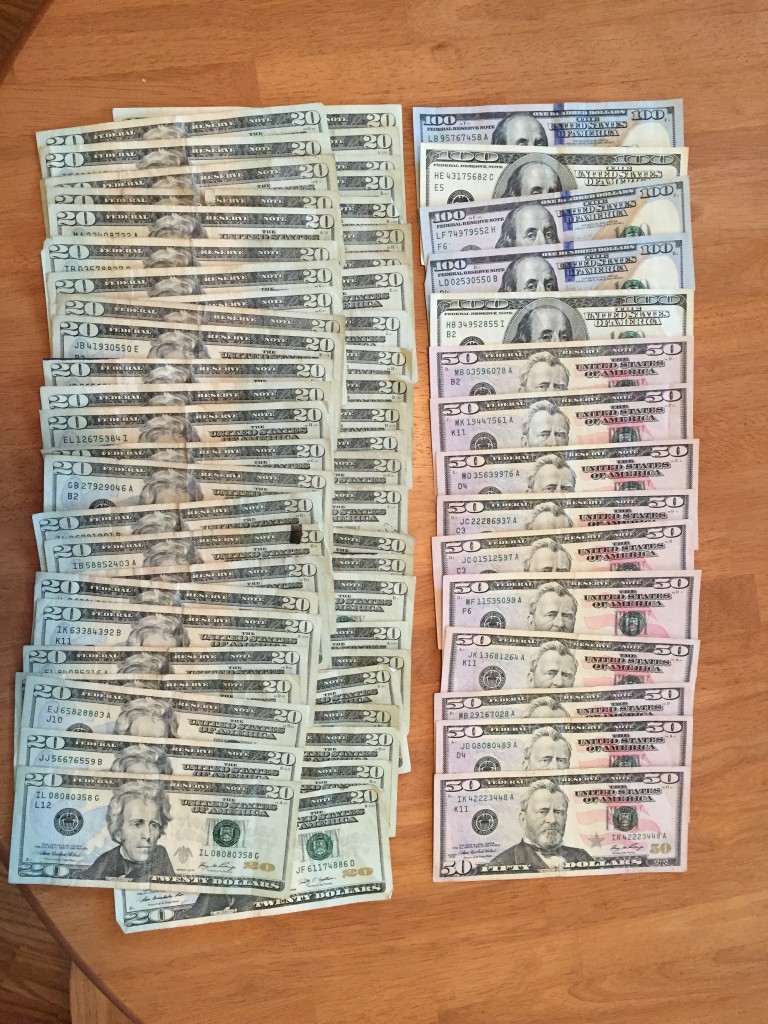 There you have it. The cost of a dirty thong, used condom, and forgiveness. Quite a bargain if you ask me.