I just got back from a mini vacation in my favorite little surfer town in Mexico: Sayulita. This will have been my 3rd time visiting.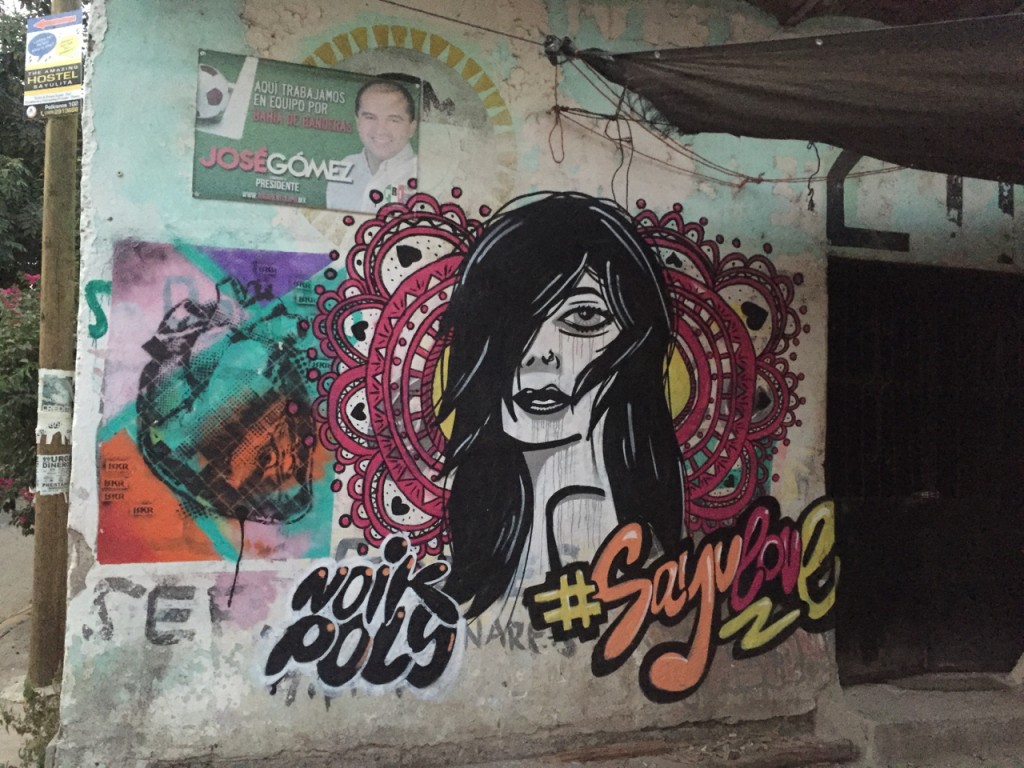 My days were spent sipping tequila, lounging on the beach, scuba diving and taking surf lessons with Shauna Ryanne.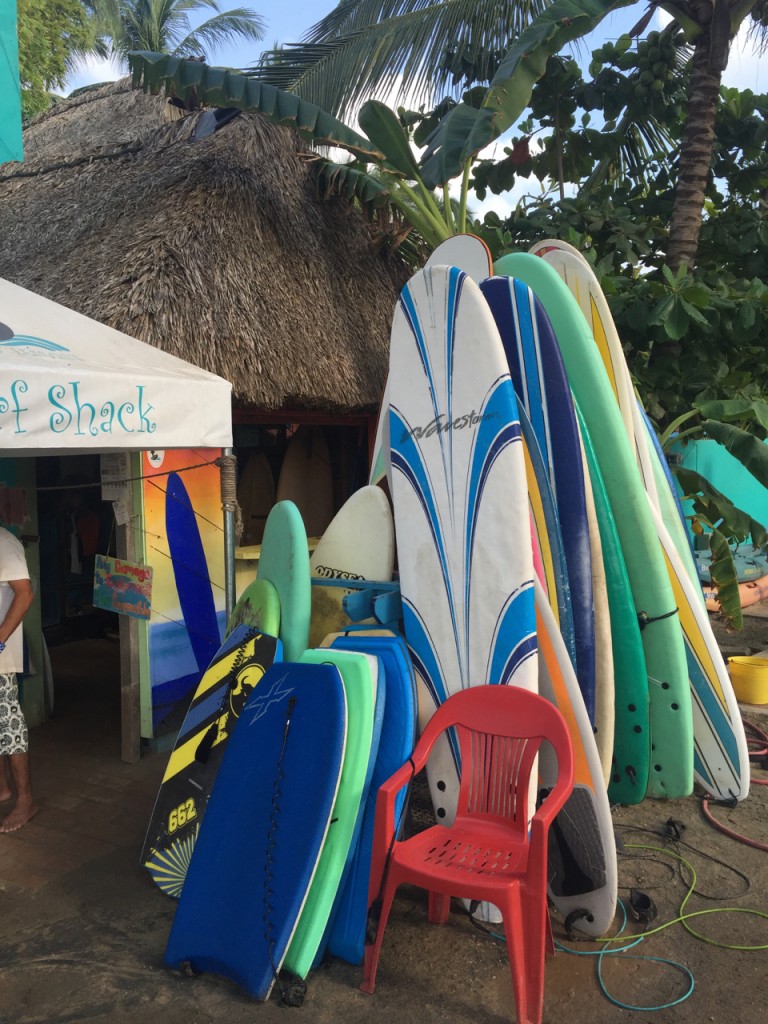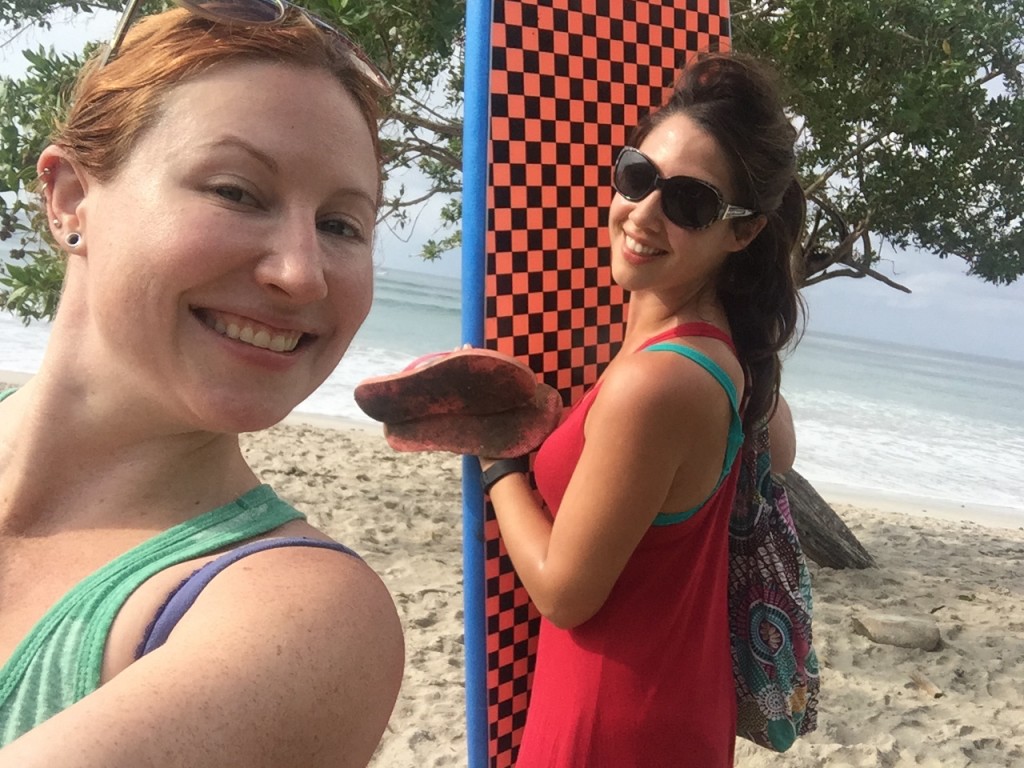 I decided to take this trip on short notice and texted Shauna to see if she wanted to come. Turns out timing was perfect for her so she jumped on board. We've travelled to Mexico together earlier this year as well and spend some time in Thailand last year. Believe it or not I really do have friends outside my industry, but when it comes to the ones who have the means and flexibility to travel at the drop of a hat, they tend to be of the fetish & femdom variety. That's just fine with me.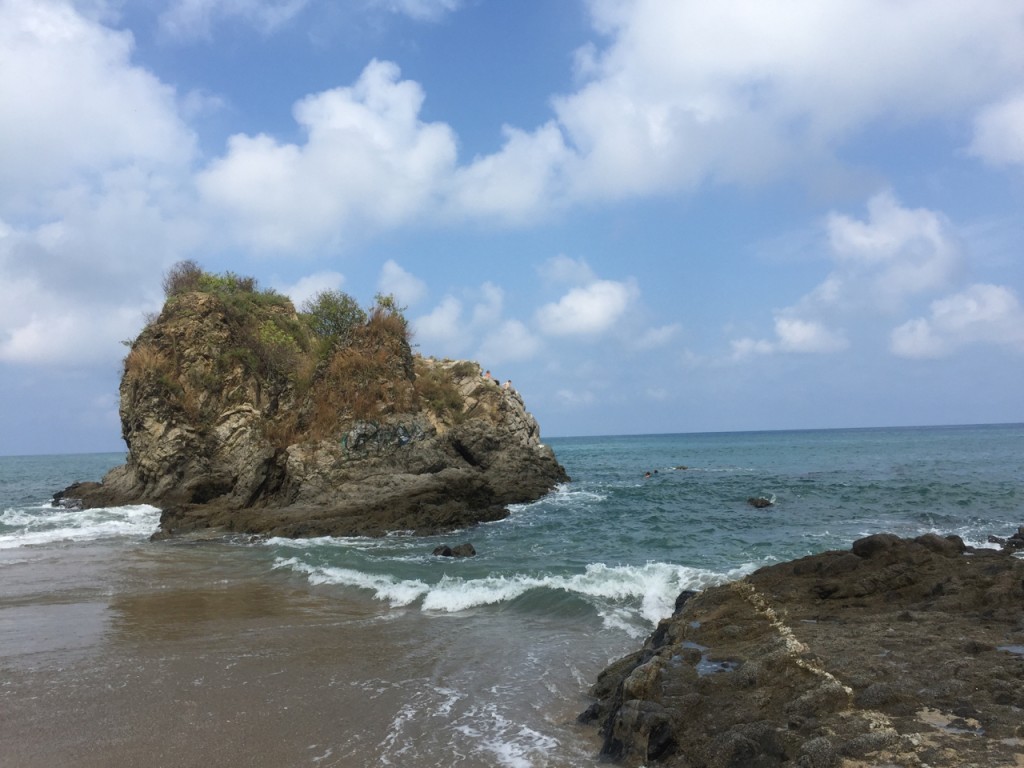 I was pleasantly surprised to receive a generous $1,000 tribute the day I arrived in Mexico from my anonymous sub (I know who he is, but you don't get to.) Free money I don't ask for is my favorite kind. It seems he cleared some items off my wish list as well. Such a good boy.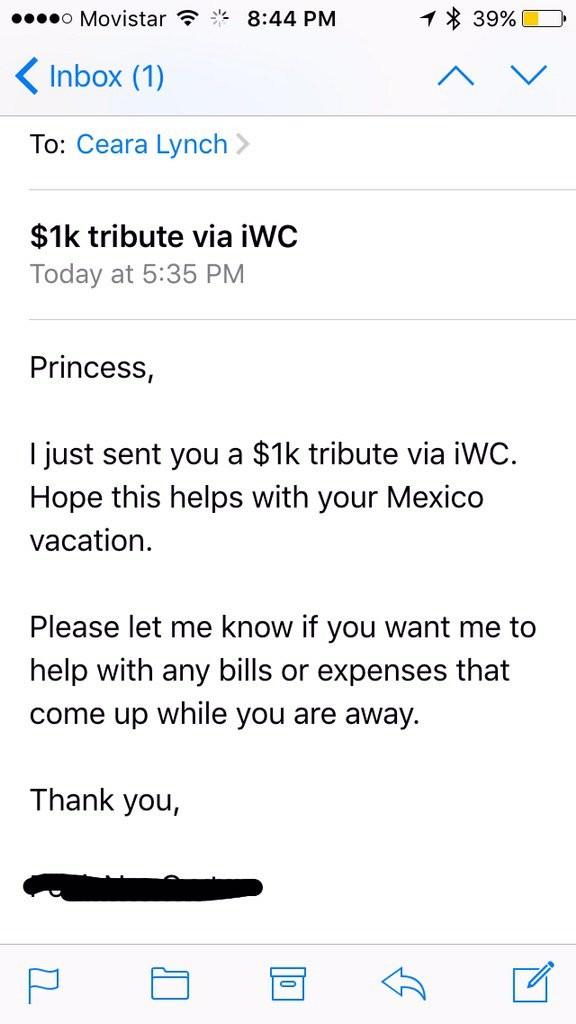 Mexico was just a little appetizer for my next stop: the Philippines and Indonesia. I'll be taking off after stuffing my face with turkey with my family and staying for a much longer period of time. I'm not even sure how long to be honest, 6 weeks? 2 months? Don't you worry though, I'll still be updating new videos 4x a week and tweeting images of a lifestyle you sad sacks can only jerk off to.