Yesterday I had the opportunity to be on Joe Rogan Experience. One of the most popular podcasts out at the moment with over 11 million monthly downloads. It's hosted by comedian, actor, and UFC commentator Joe Rogan whose typical guests are other comedians, politicians, and MMA athletes. He releases several episodes every week that generally range between 2-3 hours where they converse on a range of topics.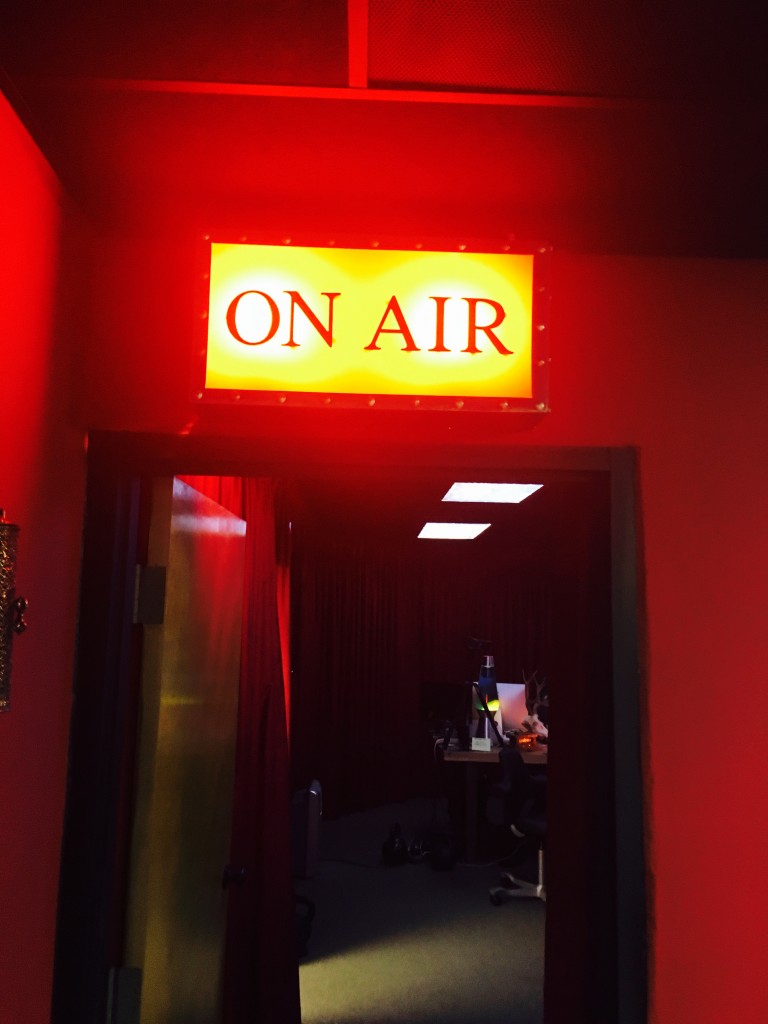 I was surprised to hear he was interested in having me as a guest after our mutual friend, author Chris Ryan, had brought me up. The show is rather eclectic, but Im still not a typical sort of person he talks to. So I was rather excited for the opportunity.
I flew into LA in the morning and I arrived for the interview around 2pm. The studio was pretty rad, filled with random gifts people had given Joe; bobble heads, a nightmarish taxidermy werewolf, kettle bells all over the floor and portraits of Jimmy Hendrix and Elvis hanging from the walls. His assistant, Jamie, was there. I liked him. He offered me coffee and was easy to talk to.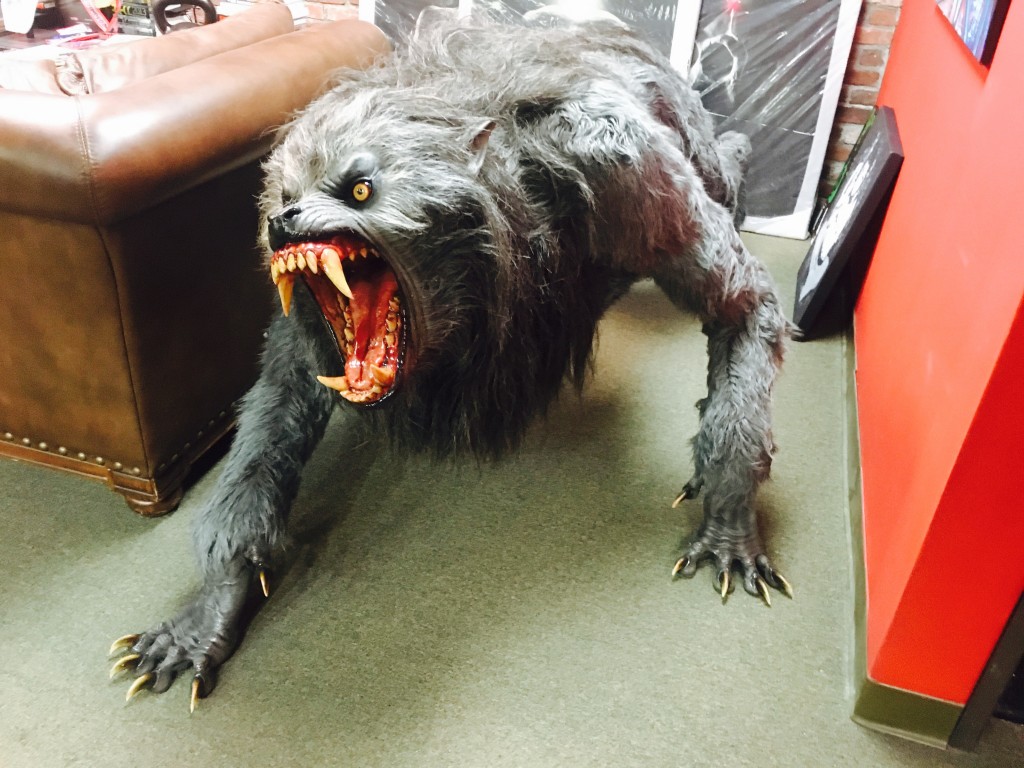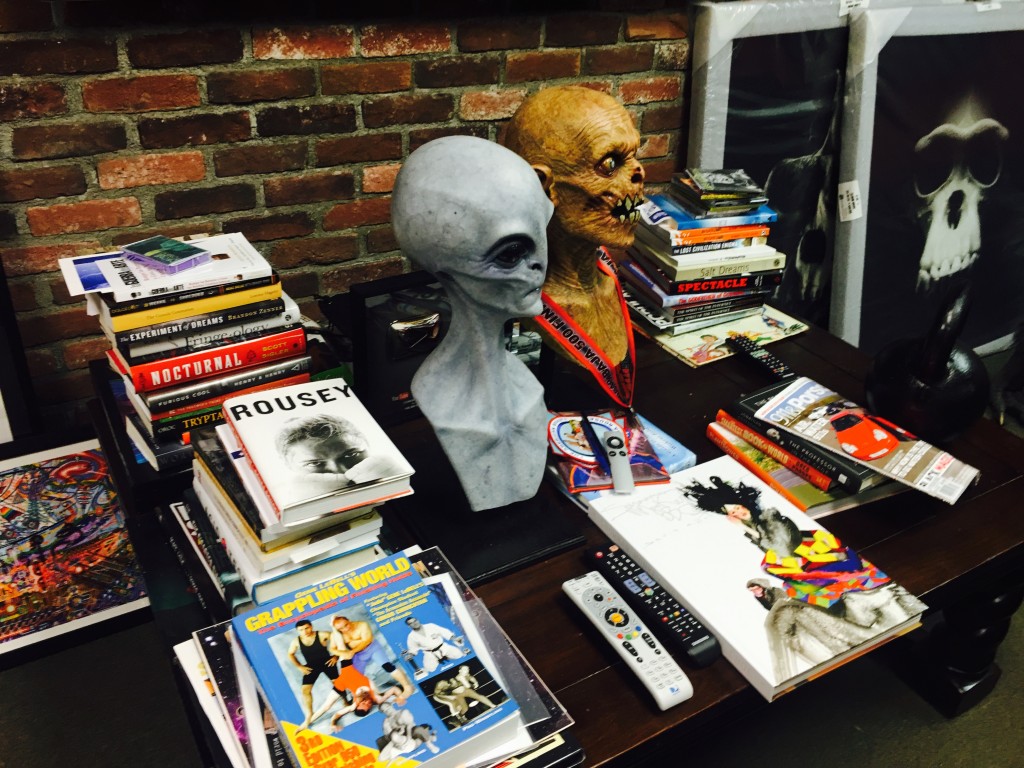 Joe ran a little late. He came in, shook my hand and then hurried to get things started. He wanted to avoid talking much before recording lest we launch into an interesting conversation no one else hears. Minutes late were streaming live.
The podcast itself I have mixed feelings about. Joe asked the usual questions I get; how did you get into this? How much money do you make? What's the weirdest request you've gotten? Do your parents know? As well as more cringeworthy questions like; Do you pay taxes? and what's your "exit strategy?" That all was fine. Those are typical questions I get because that's what most people want to know, so it makes sense that he would ask them. It made for a decent hour of conversation, but then Joe decided he wanted to end it there.
Im not sure why he wanted to cut it so short. I got the impression he felt a little awkward, like he didn't know quite what to make of me or how to interact. He seemed preoccupied by the shock value of few times Ive sold my shit that he didn't think there was much else to talk about. At the end of the day his show is more of a conversation than an interview and I maybe we just didn't really click.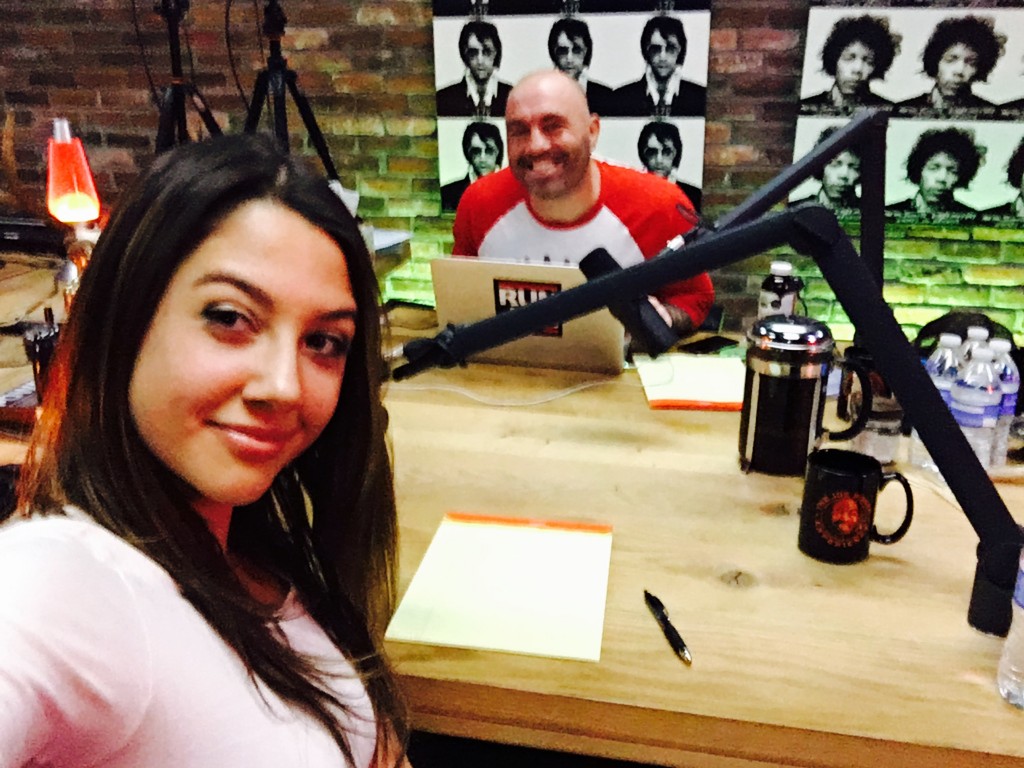 After our converation he recorded some ads, shook my hand politely, put my name on the list at the Comedy Store to see his stand up act, and left to pick up his kids. As I waited for my ride to pick me up, I chatted more with Jamie. He gave me a mug and told me stories about all the cool people he's met working for Joe and how awesome it is that he can call it a job.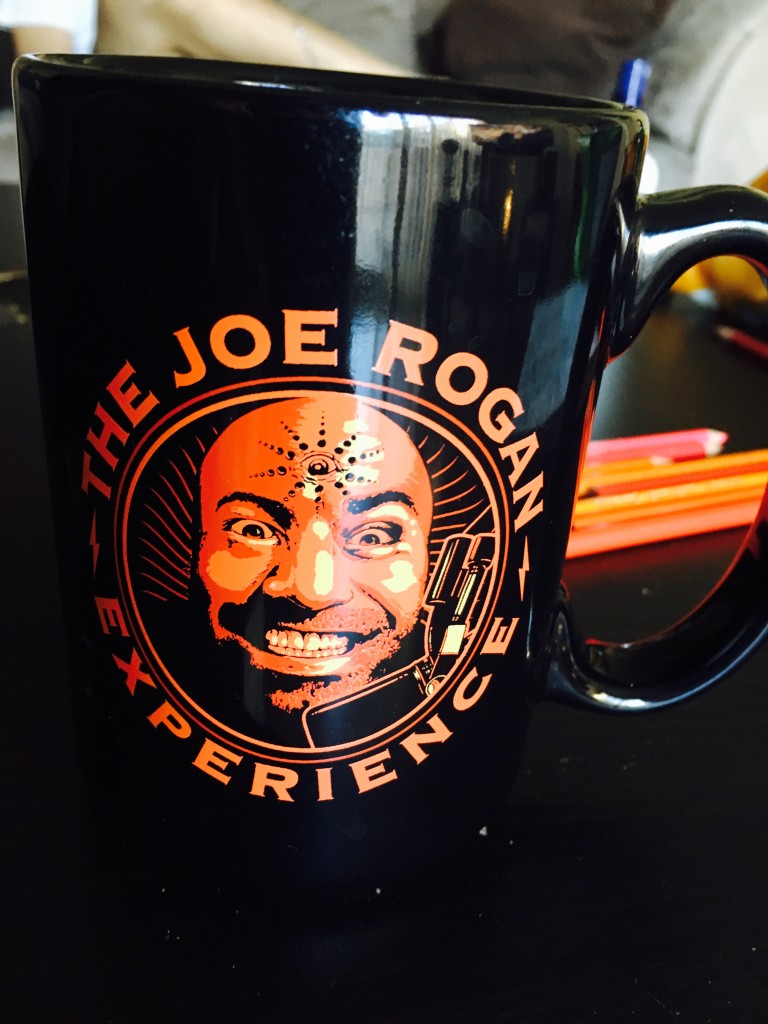 Overall I'm happy I got to be on the show, I'm a fan of it myself and it's cool to be a part of a show you listen to regularly. It was pleasant experience, but I don't think it was my most compelling interview.
I think I've reached a point in this niche market, where, if you're into the weird fetishes I cater to, you already know who I am. So it wasn't too suprisingly that rather than gain a few new clients from this mainstream exposure, I've just been getting emails from dudes asking for advice on how they can "break into the business" and sell their used briefs to women (FYI: you can't.)
For anyone who missed it last year, I'd also recommend listening to my podcast with Chris Ryan on Tangentially Speaking