A couple weeks ago I returned from 6 weeks of backpacking in the Philippines, Indonesia and Sri Lanka. I'm at a bit of a stump on how to write a concise, entertaining, blog entry about my overall experience, which was really a series of many experiences packed densely into a relatively short amount of time. Also, most of you probably won't care as it has nothing to do with entertaining your erection. So allow me to fluff it up with pretty pictures and maybe it'll hold your attention.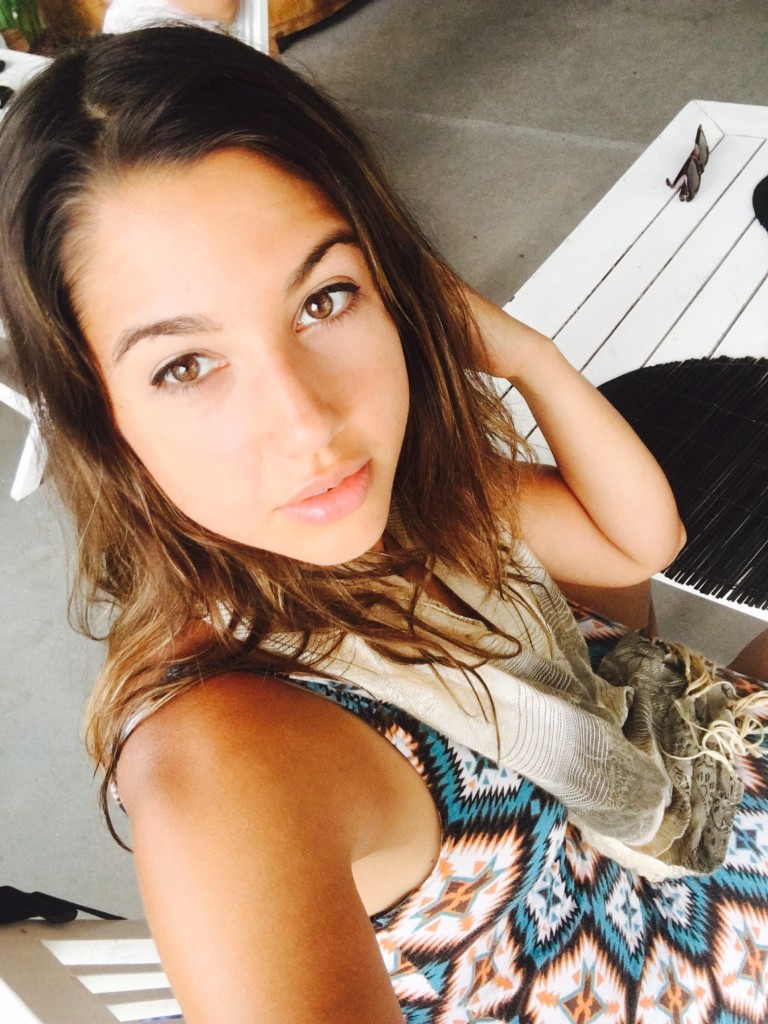 Better? good. Now allow me to pick a little story from each country.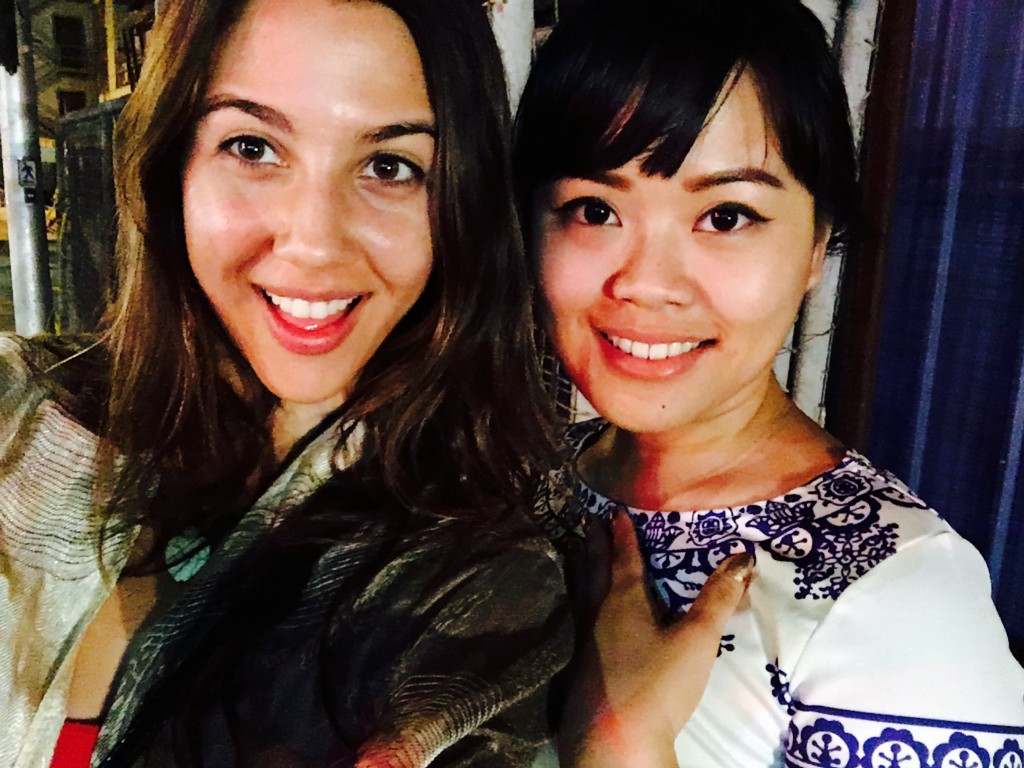 The Philippines: I ran into a face most of you would likely recognize. Astro Domina! A sheer coincidence that we happen to be in this country at the same time. Even a mere 20 minute walk away from each other in the city of Manila. The two of us were traveling in very different ways. For her, a plush 5 star hotel. For me, a grubby little hostel. (I could have afforded the former, but it can be lonely in an ivory tower so I usually opt for latter.) I took her out one night to my seedy part of the city which just so happened to be inside the red light district. We went bar hopping, checking out the lusty ladies of the night who offered top notch entertainment ranging from crossing their arms/looking bored to swaying back and forth to the music. I was a great night.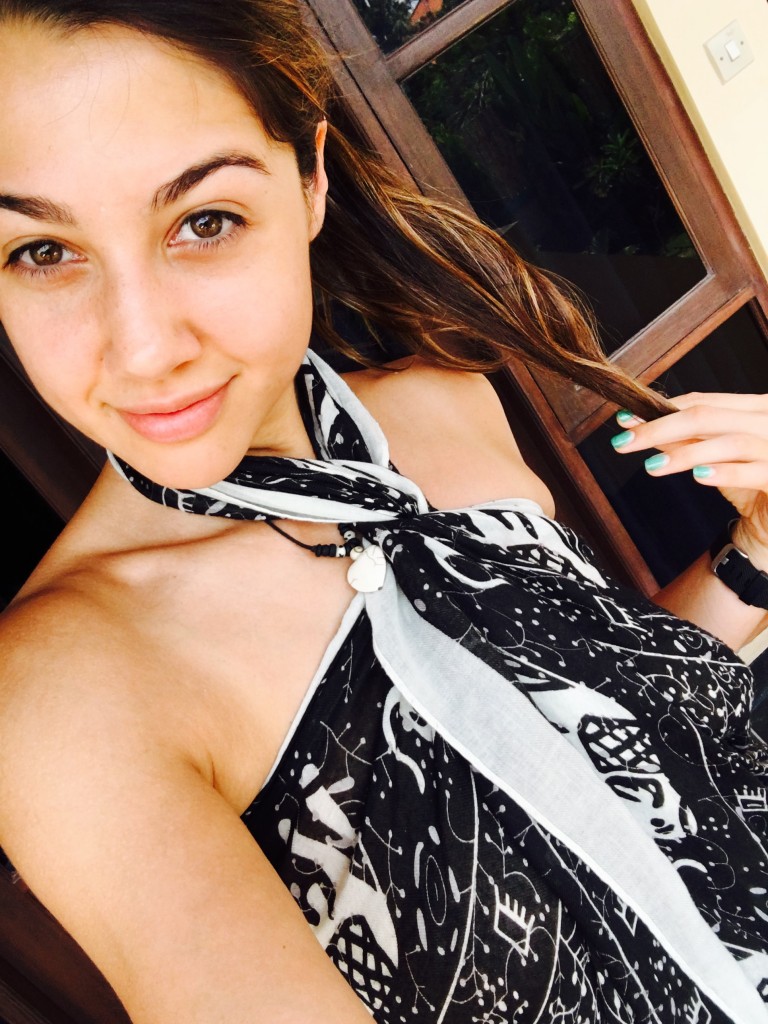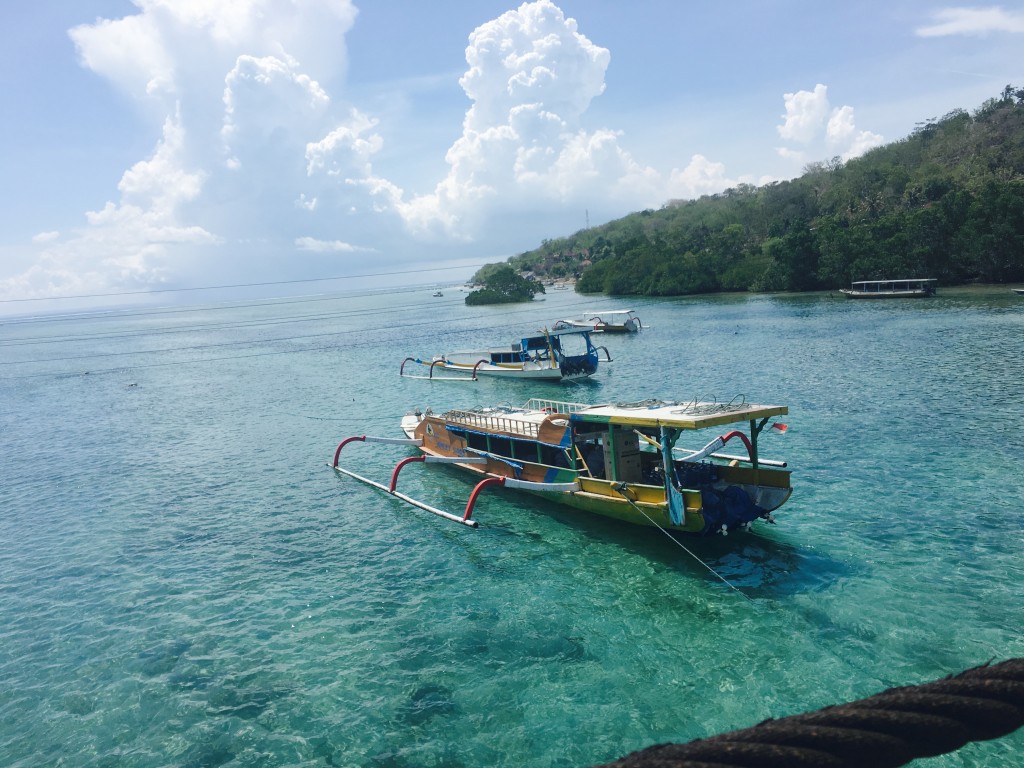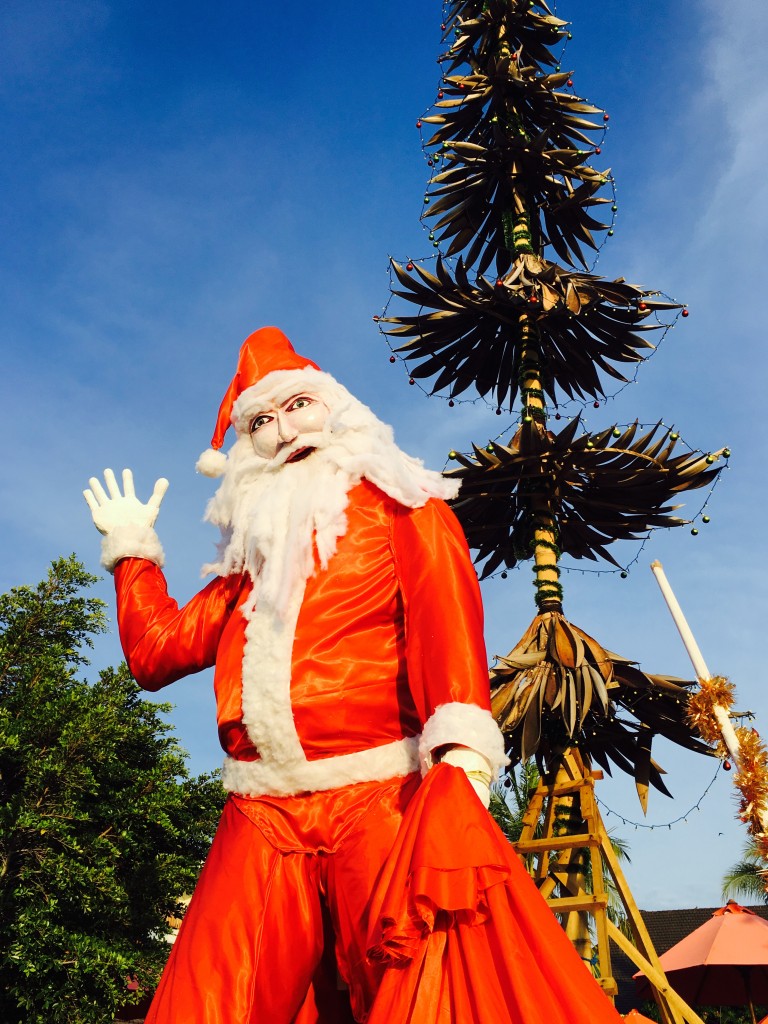 Indonesia: I spent my second year in a row in SE Asia over Christmas. I never celebrated as a kid so I have no nostalgic value for the usual holiday traditions. Humid weather, beaches, and smiling asian people in Santa hats pushing cheap drinks on me will do just fine. On Christmas eve my Australian travel partner and I danced into the wee hours at the local clubs in Gili Trawangan. It was a big night with both locals and foreigners out in full force. On Christmas Day it was all heavy rain and thunderstorms. We exchanged presents with each other in the morning and then celebrated Aussie style with a big seafood dinner at night.
Sri Lanka: Near the end of my trip I trekked up a mountain called Adam's Peak. I was traveling solo again at this point. I started up at 2am and walked over 5,000 steps to the very top. Sounds crazy, but a lot of people do it so they can catch the sunrise by the time they reach the top (3-4hrs). It was one of those moments I wish I could have shared with someone I knew, but experiencing it within a crowd of strangers from all different countries and backgrounds added a beautiful sense of solidarity to my loneliness.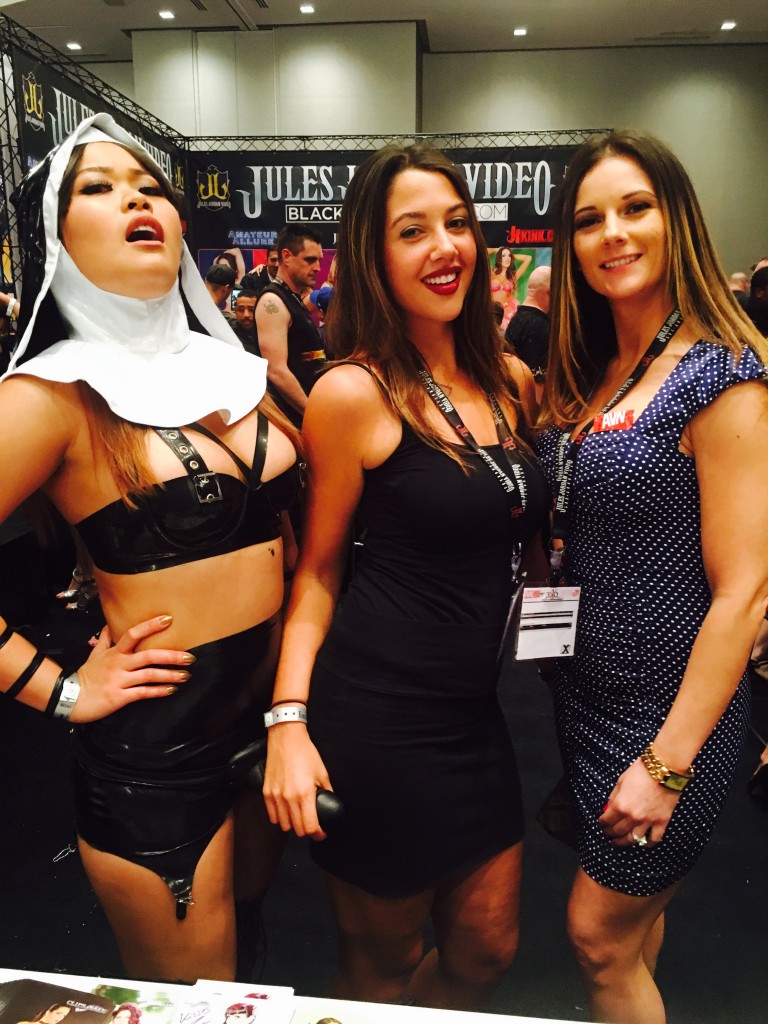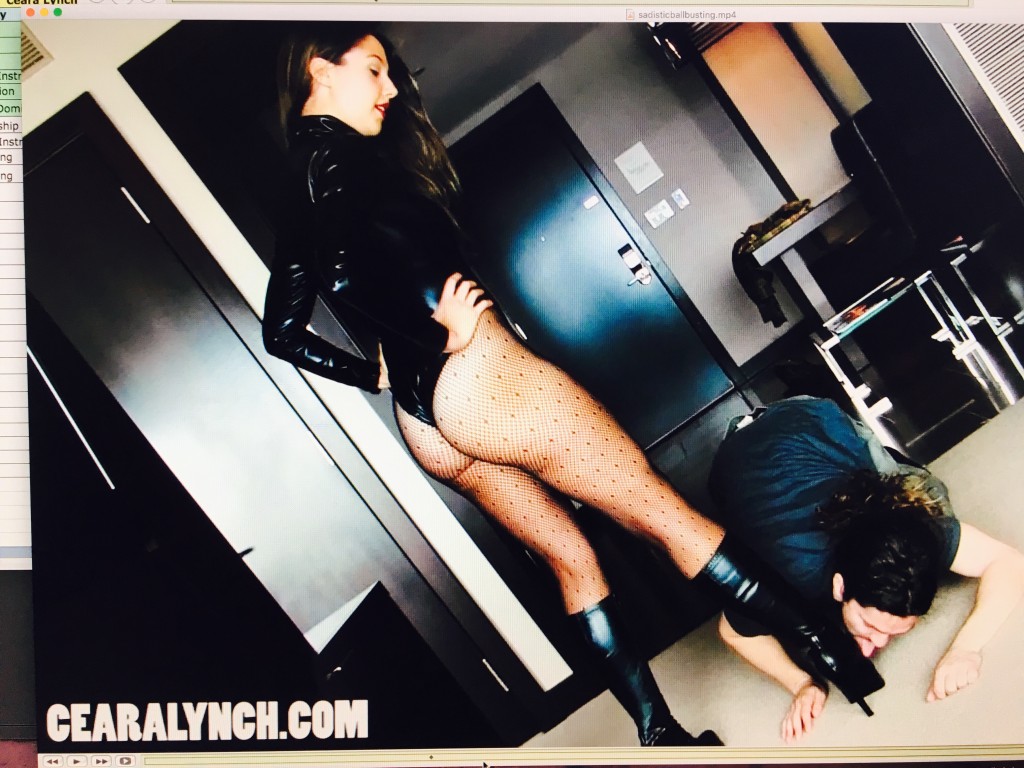 I flew back just in time to make it to Vegas for AVN. Back to this thing I call "normal life." From third world countries where homeless street kids beg for the last sip from my water bottle, to the city of sin and excess where people pay 4 figures for VIP bottle service. I spent some quality time with the brilliant women I share this industry with and who's friendship I cherish deeply. I also had the pleasure of shooting a few ballbusting videos with Jim, kicking him until his balls were the size of grapefruits and a smile filled nearly 3/4 of his face.
For more reasons than I could possibly count, I love my life.